What is your brand font saying about your business?
Jan 29, 2022
Branding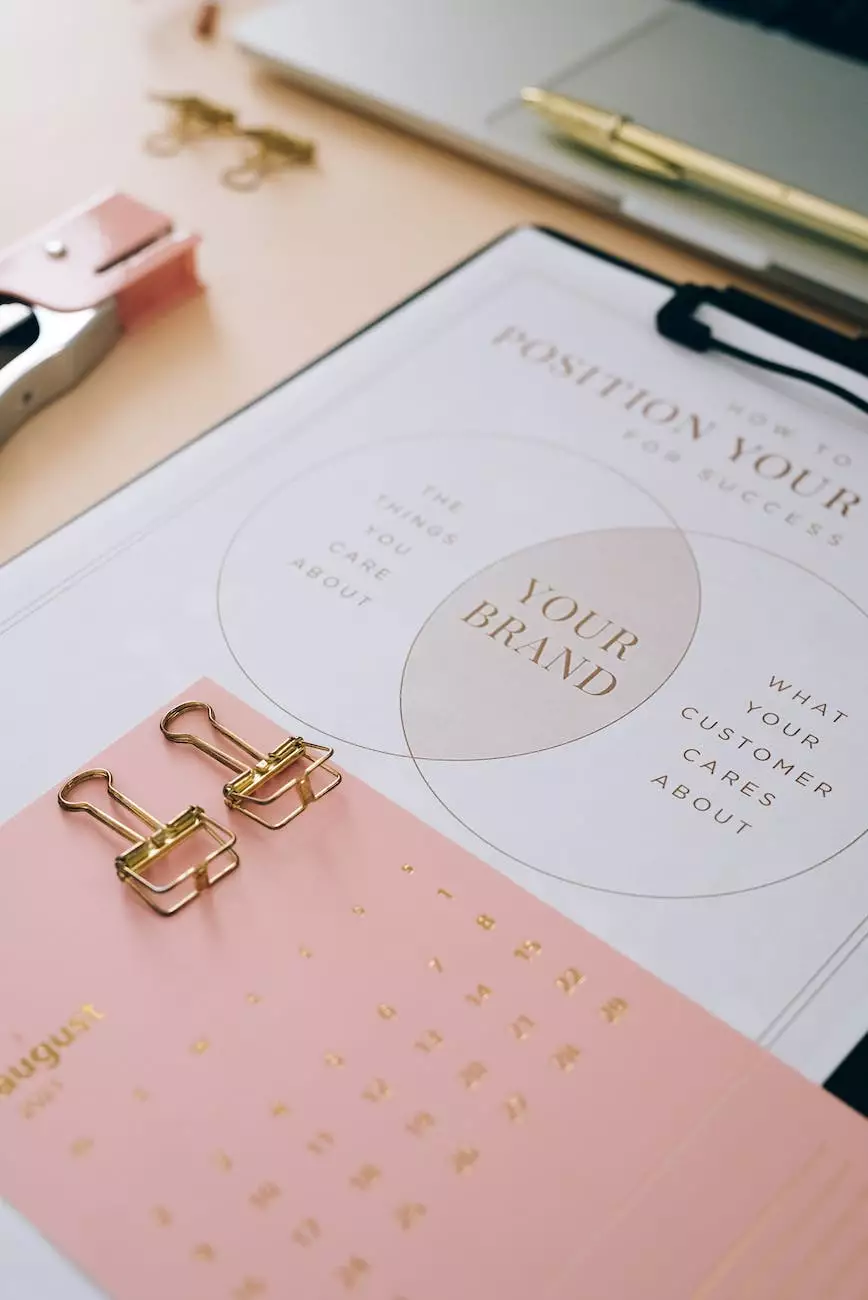 Choosing the right font for your brand is more important than you might think. As an influential element of your overall brand identity, your font choice significantly impacts how your target audience perceives your business. In this article, we will explore the importance of selecting the right font for your brand and how it can help you stand out from the competition.
The Impact of Brand Fonts
Your brand font is more than just a visual component of your marketing materials. It plays a crucial role in conveying your brand's personality, values, and overall message. A well-chosen font can evoke emotions, establish credibility, and enhance the readability of your content. On the other hand, a poorly selected font can create confusion, undermine your brand's professionalism, and ultimately turn potential customers away.
Understanding Font Psychology
To make an informed decision about your brand font, it's essential to understand the psychology behind different font styles. Serif fonts, such as Times New Roman, convey a sense of tradition, reliability, and authority, making them suitable for formal and established businesses. Sans-serif fonts, like Arial or Helvetica, project a modern, clean, and approachable image, often preferred by tech companies or startups.
Additionally, consider the emotional impact of different font styles. Cursive or script fonts can evoke elegance, femininity, or nostalgia, suiting brands operating in creative or luxury industries. Bold, geometric fonts suggest strength and confidence, effectively representing sports brands or innovative companies.
Consistency across Branding Materials
Maintaining consistency in your font usage across all branding materials is vital to establishing a strong and recognizable brand presence. By selecting a primary font and consistently applying it to your logo, website, marketing collateral, and other touchpoints, you ensure a cohesive brand identity.
Creating a brand style guide that outlines the specific usage of your chosen font helps your team and external partners align with your brand vision. This documentation should cover font sizes, color combinations, and any additional formatting guidelines that contribute to the overall look and feel of your brand.
Readable and Accessible Typography
While it's essential to consider visual appeal and brand personality, prioritizing readability and accessibility should not be overlooked. A font may look stunning, but if it's difficult to read, it hinders user experience and may cause visitors to leave your website.
Avoid fonts with intricate design elements that can compromise legibility. Ensure that the font size is appropriate, especially in digital formats where smaller font sizes can negatively impact readability on mobile devices. Furthermore, consider designing an accessible website by selecting fonts that have good contrast against the background colors to accommodate individuals with visual impairments.
Standing Out from the Competition
In today's saturated market, standing out from the competition is crucial for success. Your brand font can offer a unique opportunity to differentiate yourself and leave a memorable impression on your audience. By carefully selecting a font that captures your brand's essence, you can set yourself apart and create a lasting impact on potential customers.
Conclusion
Your brand font is a powerful tool that communicates more than just words. It represents your brand's personality, conveys emotions, and influences perceptions. Choosing the right font aligns your brand with its values, helps create consistency across branding materials, enhances readability, and sets you apart from your competitors.
At Think Epic, we understand the importance of a well-crafted brand font, and we are here to assist you in finding the perfect font that reflects your brand identity. Contact us today to discuss how we can help you create a compelling visual presence that resonates with your target audience.