Is it Time To Change Your Logo?
Nov 12, 2019
Blog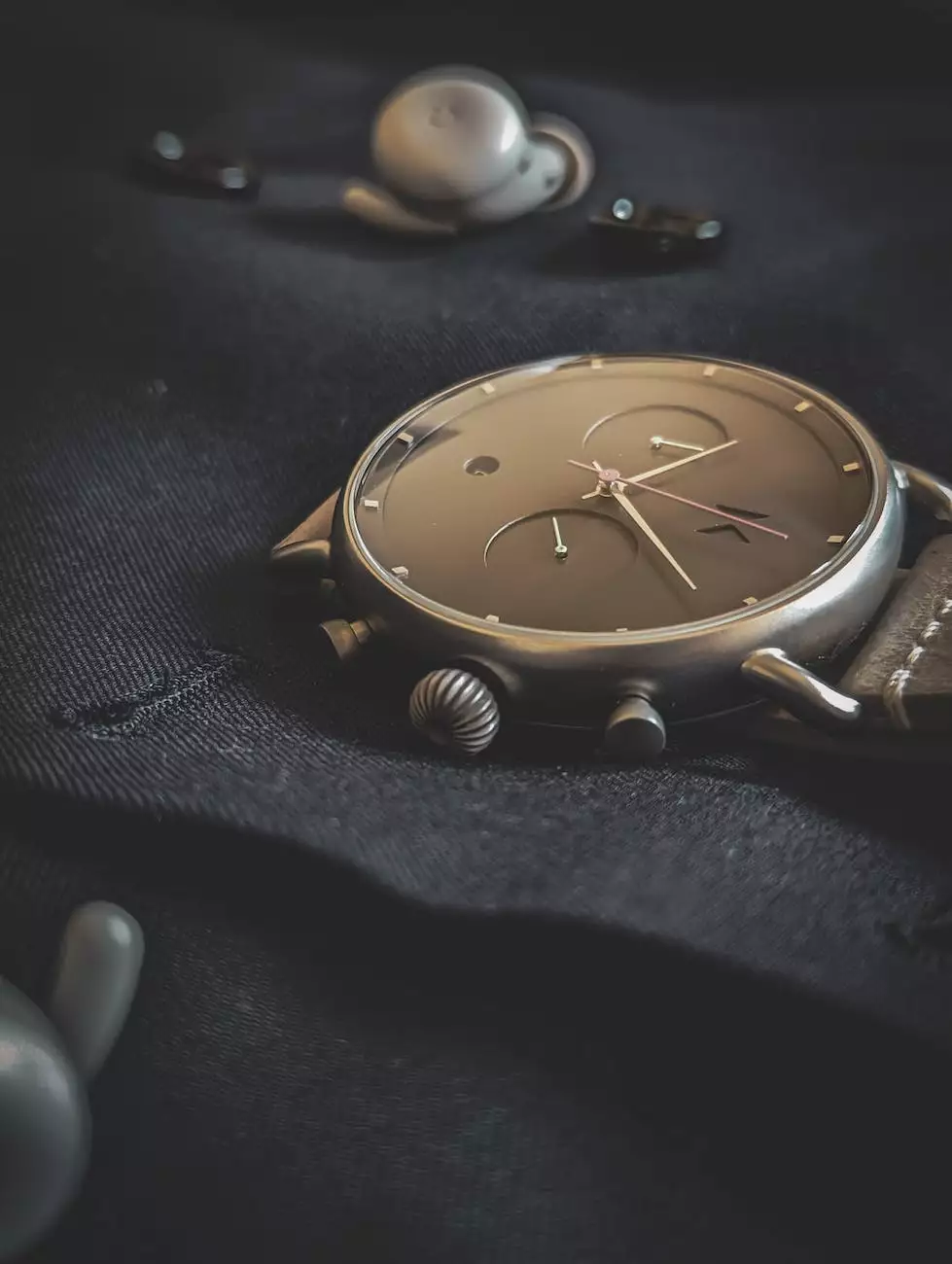 Welcome to Think Epic, your trusted partner in business and consumer services consulting and analytical services. In this article, we will delve into the topic of logo design and whether it's the right time for your business to consider a change.
Why Does a Logo Matter?
A logo is the face of your business, the visual representation that customers associate with your brand. It plays a crucial role in building brand recognition, establishing trust, and setting your business apart from competitors. A well-designed logo can evoke emotions, convey your brand values, and create a memorable impression on your target audience.
Signs it Might be Time for a Change
While logos are essential for brand identity, it's important to periodically evaluate whether your current logo is still aligned with your business goals. Here are some signs that indicate it might be time for a logo revamp:
Outdated Design: If your logo looks outdated or fails to resonate with modern design trends, it could be sending the wrong message to your audience. A fresh and contemporary logo can signal that your business is innovative and relevant.
Change in Business Focus: Has your business evolved or expanded its offerings? If your logo no longer reflects your current products, services, or brand positioning, it's a clear indication for change.
Lack of Brand Differentiation: A logo should help your brand stand out in a crowded marketplace. If your logo fails to differentiate your business from competitors or lacks a unique element, it's time to reconsider its design.
Negative Perception: Has your logo received negative feedback or become associated with negative connotations? It's essential to address such issues promptly as a poorly perceived logo can harm your brand reputation.
The Process of Logo Redesign
Logo redesign is a complex process that requires careful consideration and planning. Here's a step-by-step guide to help you navigate through the process:
1. Evaluation
Assess your current logo's strengths and weaknesses. Identify aspects that are worth retaining and areas that need improvement. Gather feedback from stakeholders, customers, and industry experts to gain diverse perspectives.
2. Define Objectives
Clearly outline your objectives for the new logo. Determine the message you want to convey, the emotions you want to evoke, and the target audience you want to attract. These objectives will guide the design process.
3. Research
Conduct thorough market research to analyze industry trends, competitor logos, and consumer preferences. Identify design elements that resonate well with your target audience and incorporate them thoughtfully into your new logo.
4. Concept Generation
Brainstorm and sketch multiple logo concepts. Explore different ideas, typography, color schemes, and graphic elements. Narrow down the options to a few strong contenders that align with your brand values and objectives.
5. Design and Refinement
Translating the chosen concept into a digital design is the next crucial step. Collaborate with a professional graphic designer who can bring your vision to life. Review and refine the designs, focusing on legibility, scalability, and versatility across different platforms.
6. Testing and Feedback
Test your new logo with a select group of customers or focus groups. Gather feedback and make necessary revisions based on the responses received. Iterate on the design until you have a final version that resonates well with your target audience.
7. Implementation and Rollout
Once you have your final logo, plan the implementation and rollout strategy. Update all brand collaterals, including your website, social media profiles, packaging, and marketing materials. Ensure a smooth transition to the new logo, communicating the reasons behind the change to your customers.
The Benefits of Logo Redesign
A well-executed logo redesign can bring numerous benefits to your business:
Enhanced Brand Perception: A professionally designed logo can elevate your brand perception and position your business as forward-thinking and trustworthy.
Increase Brand Recognition: A visually appealing logo that captures attention and stands out from the competition can help increase brand visibility and recognition.
Improved Target Audience Engagement: An updated logo that aligns with your target audience's preferences and values can lead to better engagement and stronger emotional connections.
Reflect Brand Evolution: Logo redesign allows your brand to showcase its growth, adaptability, and commitment to staying relevant in an ever-changing market.
Conclusion
In today's dynamic business landscape, staying relevant and effectively communicating your brand's identity is vital. Evaluating whether it's time to change your logo is an important aspect of your overall brand strategy. At Think Epic, we understand the value of a well-designed logo and its impact on your business. Contact us today to discuss your logo redesign needs and unlock the potential for growth.