The ABCs of Measuring Media Effectiveness
May 19, 2023
Blog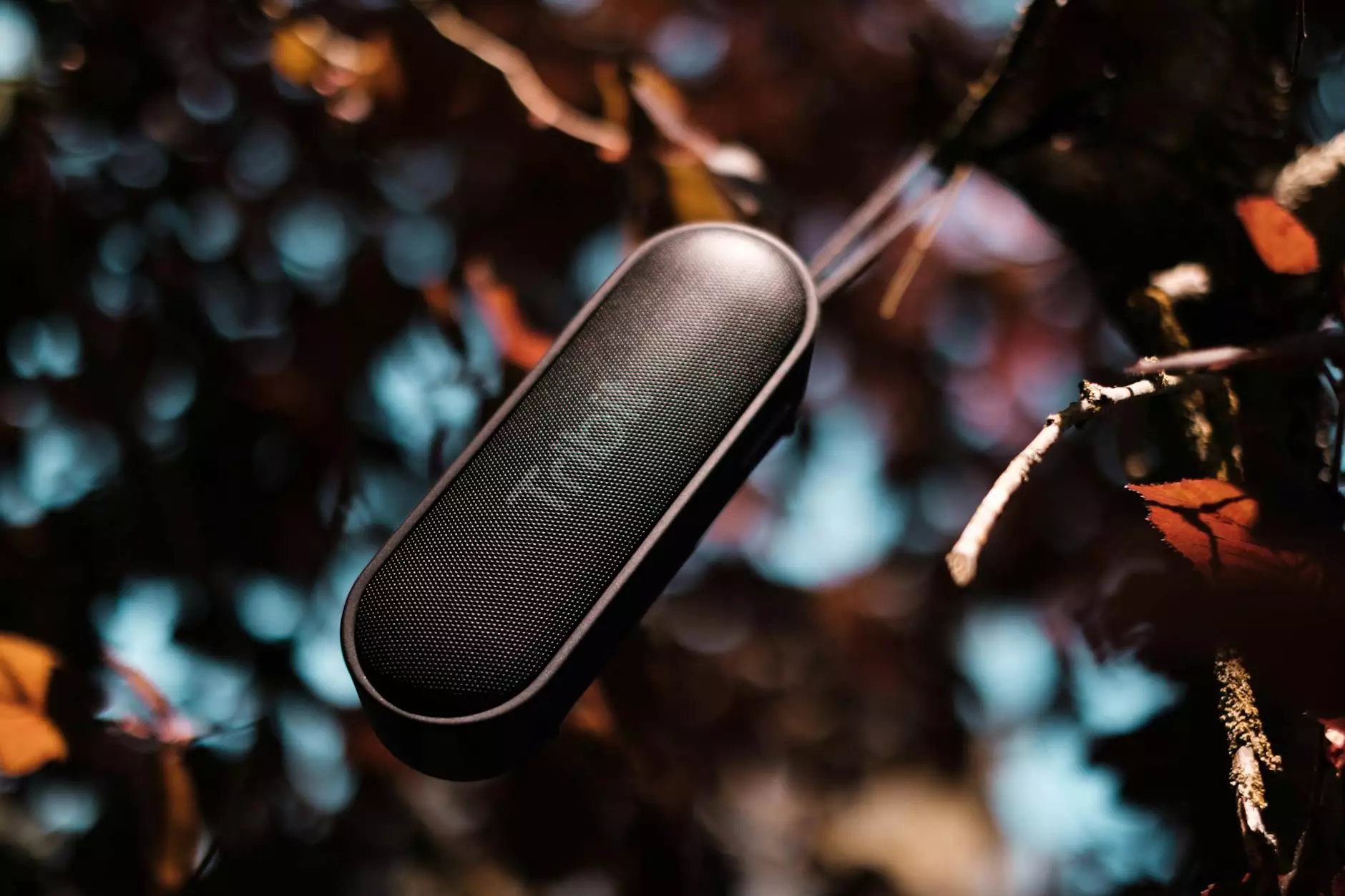 Welcome to Think Epic - your leading resource for business and consumer services in the field of consulting and analytical services. In today's digital age, measuring the effectiveness of your media campaigns is crucial for success. With our expertise, we can help you understand and optimize your media efforts to drive maximum ROI and make data-driven decisions.
What is Media Effectiveness?
Media effectiveness refers to the ability of a media campaign to achieve its intended goals and objectives. This involves evaluating various metrics and data points to determine the impact and success of your media efforts. Effective media measurement allows businesses to understand the effectiveness of their marketing strategies, identify areas for improvement, and make informed decisions for future campaigns.
The Importance of Measuring Media Effectiveness
Measuring media effectiveness is crucial for businesses of all sizes as it provides actionable insights and helps in maximizing the return on investment (ROI). By understanding what works and what doesn't, you can optimize your media campaigns and allocate resources more effectively. It allows you to make data-driven decisions, target the right audience, and improve your overall marketing performance.
Key Metrics for Measuring Media Effectiveness
When evaluating media effectiveness, there are several key metrics to consider:
Impressions: The number of times your ad or content was displayed to users.
Click-through Rate (CTR): The percentage of users who clicked on your ad or content after seeing it.
Conversion Rate: The percentage of users who completed a desired action, such as making a purchase or filling out a form.
Cost per Click (CPC): The cost incurred for each click on your ad.
Return on Ad Spend (ROAS): The revenue generated for every dollar spent on advertising.
Strategies for Measuring Media Effectiveness
To ensure accurate and insightful measurement of media effectiveness, consider implementing the following strategies:
1. Set Clear Goals and Objectives
Clearly define your goals and objectives for each media campaign. This will help you align your measurement metrics with your desired outcomes and provide a framework for evaluation.
2. Utilize Tracking and Analytics Tools
Implement tracking and analytics tools, such as Google Analytics, to monitor and measure relevant metrics. These tools provide valuable data on user behavior, engagement, conversions, and more.
3. Segment Your Audience
Segment your audience based on demographics, interests, and behaviors. This allows you to tailor your media campaigns to specific groups and measure their effectiveness within each segment.
4. A/B Testing
Conduct A/B testing by comparing different variations of your media content or campaigns. This helps you identify what resonates best with your audience and optimize your campaigns accordingly.
5. Track Offline Conversions
Implement strategies to track offline conversions, such as store visits or phone inquiries, that result from your online media efforts. This provides a holistic view of your media effectiveness and allows for comprehensive measurement.
Common Challenges in Measuring Media Effectiveness
While measuring media effectiveness brings numerous benefits, businesses often face certain challenges:
1. Attribution
Attributing conversions or actions to specific media channels or campaigns can be complex, especially in an interconnected digital landscape. Utilize attribution modeling techniques to accurately attribute conversions.
2. Data Integration
Integrating data from various sources can be challenging. Ensure compatibility between different analytics tools and platforms to facilitate seamless data integration.
3. Tracking Offline Conversions
Tracking conversions that occur offline, such as in brick-and-mortar stores, may require additional tools and strategies. Utilize unique tracking codes or dedicated phone lines to attribute offline conversions to your media efforts.
4. Keeping Up with Evolving Metrics
The digital landscape is constantly evolving, and new metrics and measurement techniques emerge. Stay updated with industry trends and adapt your strategies accordingly.
Partner with Think Epic for Effective Media Measurement
At Think Epic, we specialize in helping businesses measure the effectiveness of their media campaigns. Our expert consulting and analytical services provide comprehensive insights and recommendations to improve your marketing performance. By leveraging cutting-edge tools and strategies, we help you maximize ROI and make data-driven decisions that drive business growth.
Contact Think Epic today to unlock the true potential of your media campaigns and take your business to new heights!