Five Keys to Creating a Powerful Tagline
Jun 21, 2022
Blog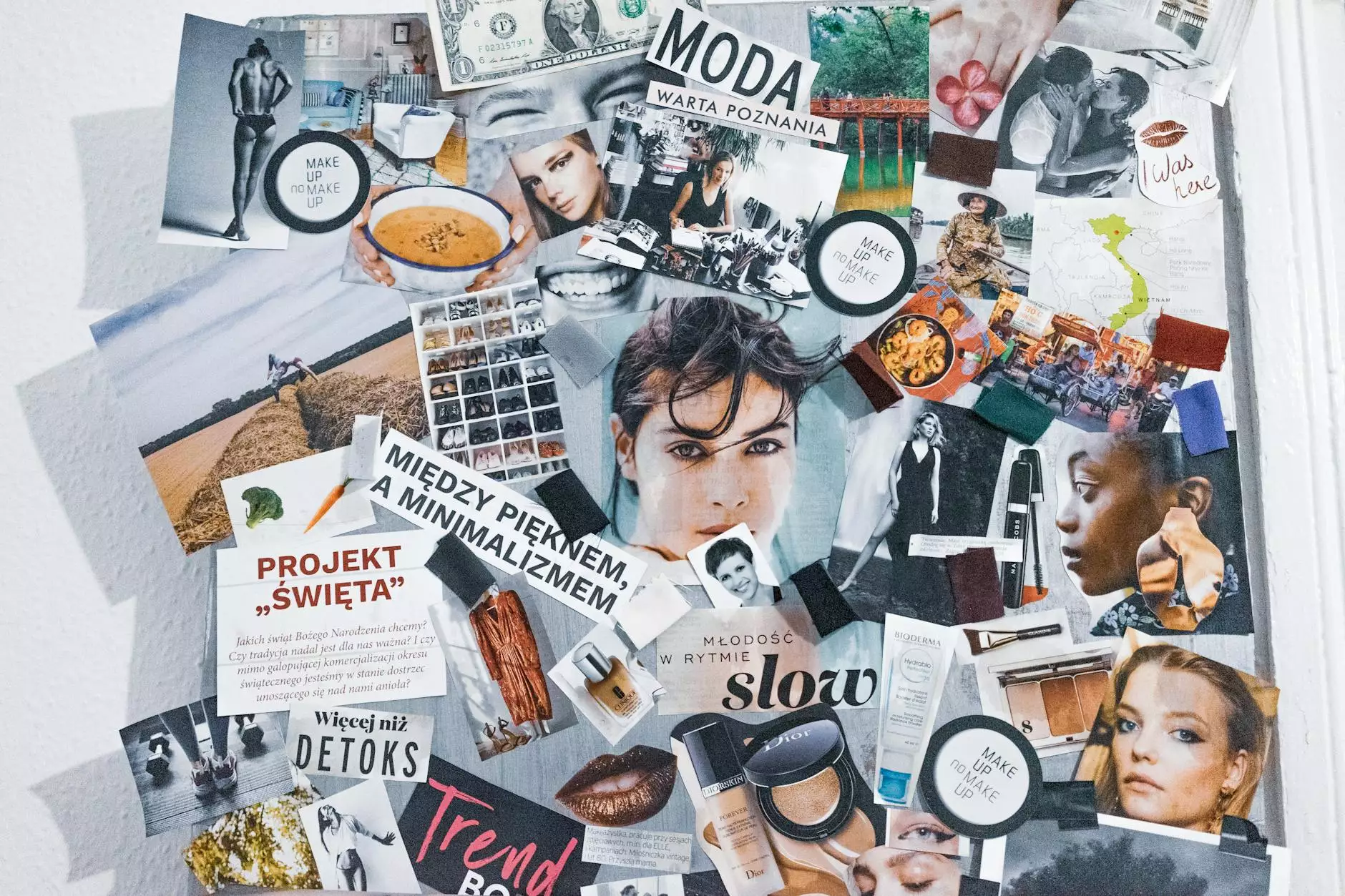 Welcome to Think Epic, the premier business and consumer services provider in the consulting and analytical services category. When it comes to establishing a strong brand presence, it's crucial to have a powerful tagline that encapsulates the essence of your business. In this article, we will explore five key principles to help you create a memorable and impactful tagline.
1. Understand Your Target Audience
Before you begin crafting your tagline, it's essential to understand who your target audience is. Conduct thorough market research to gain insights into their demographics, preferences, and needs. By understanding your audience, you can tailor your tagline to resonate with them on a deep, emotional level.
2. Clearly Communicate Your Unique Selling Proposition
A strong tagline should convey your unique selling proposition (USP) and set you apart from your competitors. Identify what makes your business stand out and emphasize it in your tagline. Whether it's exceptional customer service, innovative solutions, or unbeatable quality, make sure your tagline communicates your USP effectively.
3. Keep it Concise and Memorable
When it comes to taglines, simplicity is key. Keep your tagline concise, usually consisting of no more than a few words or a short phrase. The more memorable your tagline is, the more likely it will stick in the minds of your target audience. Consider using rhymes, alliteration, or catchy wordplay to make your tagline stand out.
4. Focus on Emotion and Benefits
A powerful tagline evokes emotion and highlights the benefits customers can expect from your business. Tap into the emotions that your target audience wants to feel when engaging with your brand. Whether it's convenience, happiness, or success, craft your tagline in a way that appeals to those desires.
5. Test and Iterate
Once you have developed a tagline, it's important to test its effectiveness. Conduct surveys, focus groups, or A/B tests to gather feedback from your target audience. Use this feedback to refine and iterate on your tagline until you find the perfect fit. Keep in mind that taglines should evolve as your business grows and changes.
At Think Epic, we understand the importance of a powerful tagline in establishing a strong brand identity. Our team of expert consultants specializes in helping businesses like yours develop taglines that resonate with their target audience and effectively convey their unique selling proposition. Contact us today to discuss how we can assist you in creating a tagline that sets you apart from the competition.
Remember, a powerful tagline is a vital component of your overall brand strategy. Invest the time and effort necessary to create a tagline that reflects your business values, appeals to your target audience, and helps you stand out from the crowd. Let Think Epic be your partner in crafting a tagline that leaves a lasting impression.