Top 10 Famous Challenger Brands
Aug 4, 2020
Blog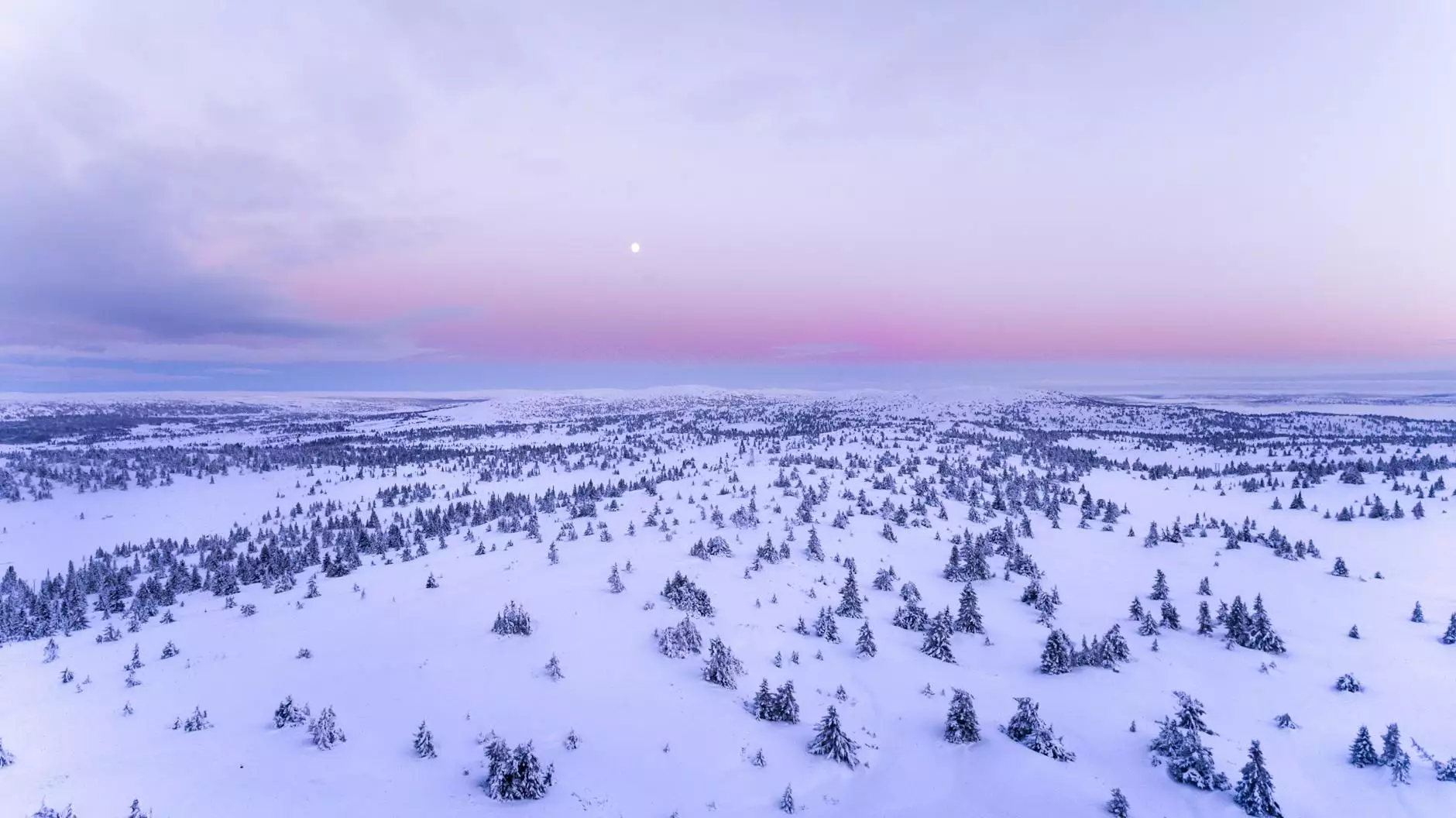 Welcome to Think Epic's page on the top 10 famous challenger brands. In this article, we will explore the innovative and disruptive brands that have shaken up various industries, leaving a lasting impact on the market. As a trusted leader in the business and consumer services sector, Think Epic offers expert consulting and analytical solutions to help businesses flourish in this competitive landscape.
1. Apple
Apple is a true epitome of a challenger brand that has transformed the tech industry with its revolutionary products. From the game-changing iPhone to the groundbreaking Macintosh, Apple has consistently pushed boundaries and redefined user experiences.
2. Tesla
Tesla, led by visionary entrepreneur Elon Musk, has disrupted the automotive industry by popularizing electric vehicles. With their sleek designs, cutting-edge technology, and commitment to sustainability, Tesla has rapidly gained a loyal customer base and challenged the status quo in the automotive market.
3. Airbnb
As a disruptor in the travel and hospitality industry, Airbnb has revolutionized the way people book accommodations. By connecting travelers with unique, affordable, and personalized lodging options, Airbnb has given traditional hotels a run for their money, empowering individuals to monetize their spare spaces.
4. Salesforce
Salesforce has disrupted the software industry with its cloud-based CRM platform. By providing businesses with a comprehensive suite of tools and capabilities for effective customer relationship management, Salesforce has transformed the way companies interact with customers, revolutionizing sales and marketing processes.
5. Netflix
Netflix, the world's leading streaming service, has completely revolutionized the entertainment industry. By offering a vast library of movies, TV shows, and original content, Netflix has disrupted traditional television networks and changed the way we consume media.
6. Uber
Uber has shaken up the transportation industry with its innovative ride-hailing platform. By providing convenient, affordable, and efficient transportation services, Uber has disrupted traditional taxi services and transformed the way people commute in cities worldwide.
7. Amazon
Amazon, a true pioneer in e-commerce, has disrupted the retail industry by offering a seamless online shopping experience. With its vast selection of products, competitive prices, and fast delivery options, Amazon has revolutionized the way people shop and forced traditional brick-and-mortar stores to adapt.
8. Under Armour
Under Armour has challenged the dominance of established sportswear brands by providing high-performance athletic apparel and footwear. With its focus on innovation and cutting-edge technology, Under Armour has gained a strong following among athletes and fitness enthusiasts.
9. Spotify
Spotify, the leading music streaming platform, has disrupted the music industry by offering a vast library of songs on-demand. With personalized playlists, curated recommendations, and a user-friendly interface, Spotify has transformed the way we discover and enjoy music.
10. Dollar Shave Club
Dollar Shave Club has disrupted the razor and grooming industry by providing affordable and convenient subscription-based shaving products. By challenging established players, Dollar Shave Club has offered an alternative to expensive razors and disrupted the traditional purchasing patterns of consumers.
These top 10 famous challenger brands have successfully disrupted their respective industries, challenging the status quo and providing innovative solutions to consumers. At Think Epic, we understand the importance of staying ahead of the curve and embracing disruption to drive business growth.
As a leading provider of consulting and analytical services, Think Epic can help your business navigate the wave of challenges and seize opportunities in this ever-evolving landscape. Our team of experts is equipped with industry insights, data-driven strategies, and innovative solutions to elevate your business to new heights.
Whether you are a well-established brand looking to maintain your competitive edge or a new player aiming to disrupt your industry, Think Epic is here to provide tailored solutions to meet your unique needs. Contact us today to learn more about our consulting and analytical services and embark on a journey of success.