Connecting Businesses for Success
Oct 7, 2021
Contact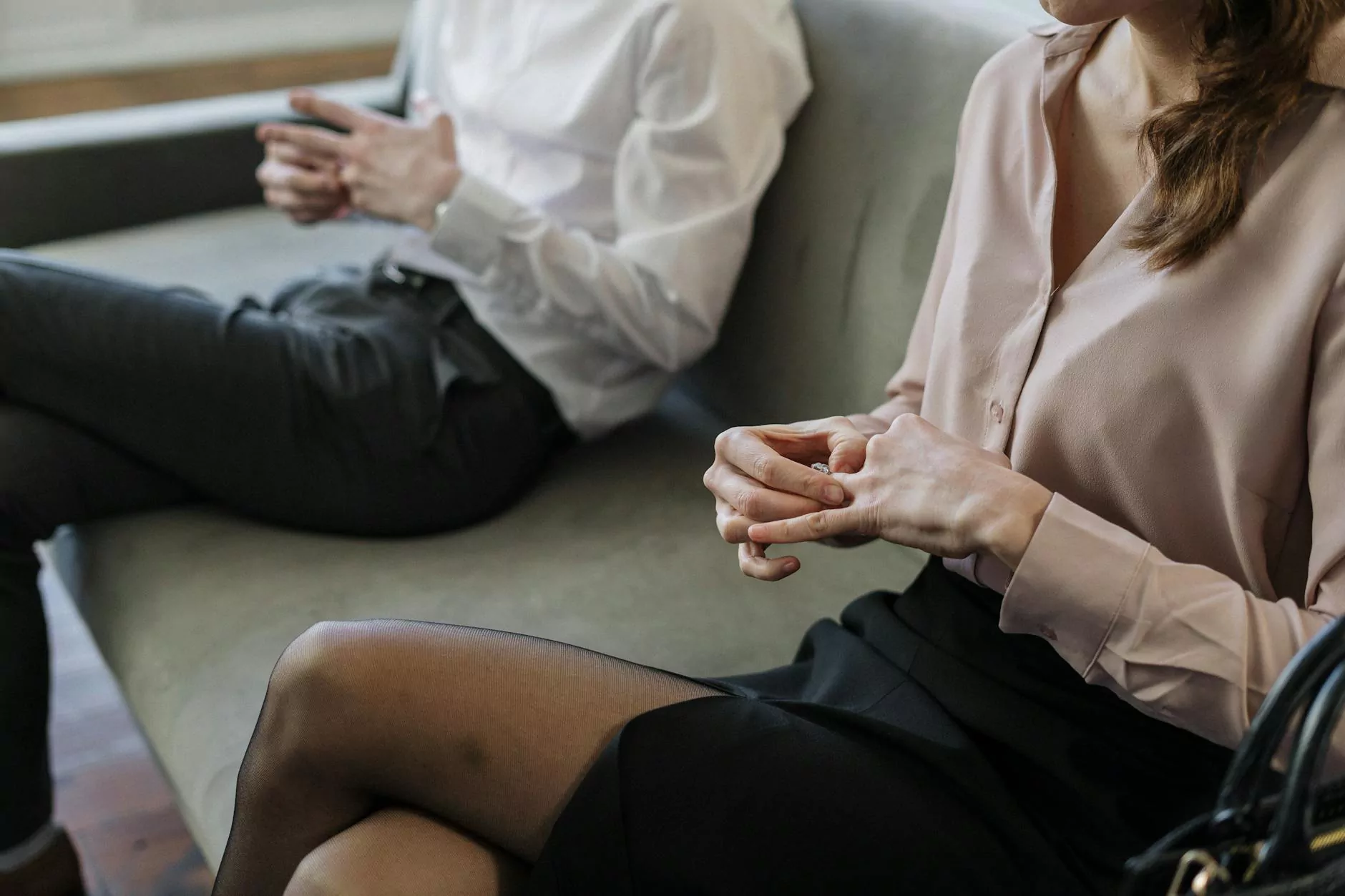 Welcome to Connect, the hub of business and consumer services at Think Epic.
Unlocking the Potential of Your Business
At Think Epic, we understand the crucial role that connectivity plays in today's business world. Our consulting and analytical services empower organizations to thrive in the ever-evolving landscape. With our expertise, you can unlock the true potential of your business and make informed decisions to drive growth.
Comprehensive Consulting Solutions
We offer a wide range of consulting solutions tailored to meet the unique needs of your industry. Whether you're a startup or an established enterprise, our team of experts is here to guide you through every step of the way.
Strategic Planning
Our strategic planning services help you define clear business objectives and develop a roadmap for success. We analyze market trends, competitor strategies, and customer behavior to craft comprehensive plans that align with your goals.
Market Research
Gaining a deep understanding of your target market is the key to making informed business decisions. Through extensive market research, we identify opportunities, assess consumer preferences, and uncover industry trends that drive growth and innovation.
Financial Analysis
Our financial analysis services provide valuable insights into your organization's financial health. We assess your financial statements, identify areas of improvement, and develop strategies to optimize cash flow, increase profitability, and reduce costs.
Operational Efficiency
Identifying and implementing operational improvements can significantly enhance your business performance. Our team conducts comprehensive assessments, streamlines processes, and recommends strategies to maximize efficiency and productivity.
Impactful Analytical Services
Our analytical services arm you with actionable insights derived from data. By harnessing advanced analytics techniques, we help you make data-driven decisions that fuel success. Explore our offerings below:
Data Mining and Visualization
Unlock the hidden potential of your data through our data mining and visualization services. We employ cutting-edge tools and techniques to extract valuable insights, spot patterns, and present data in a visually engaging manner.
Predictive Analytics
Anticipating future trends and outcomes is a game-changer for businesses. Our predictive analytics services leverage historical data and statistical modeling to forecast customer behavior, market trends, and demand patterns. Stay one step ahead with our predictive insights.
Competitor Analysis
Understanding your competitors' strengths and weaknesses is crucial for maintaining a competitive edge. Our competitor analysis services provide in-depth assessments of your competitors' strategies, helping you identify opportunities, anticipate threats, and refine your own approach.
Why Choose Think Epic?
Partnering with Think Epic offers numerous advantages for your business:
Expertise: Our team comprises skilled professionals with extensive industry experience. We bring a wealth of knowledge and creativity to every project we undertake.
Custom Solutions: We understand that one size does not fit all. Our solutions are tailored to your specific needs, ensuring maximum impact and value.
Data-Driven Approach: We believe in the power of data to drive decision-making. Our services are rooted in thorough analysis, enabling you to make informed choices.
Results-Oriented: We are committed to delivering tangible results for your business. Our strategies are designed to generate measurable outcomes and fuel long-term success.
Collaborative Partnership: We value collaboration and work closely with our clients every step of the way. Your success is our top priority.
Contact Us Today
Ready to take your business to the next level? Contact our team at Think Epic for a consultation and let us help you connect and thrive.
© 2021 Think Epic - Business and Consumer Services - Consulting & Analytical Services