The Ten Most Powerful Words in Advertising
Apr 4, 2019
Blog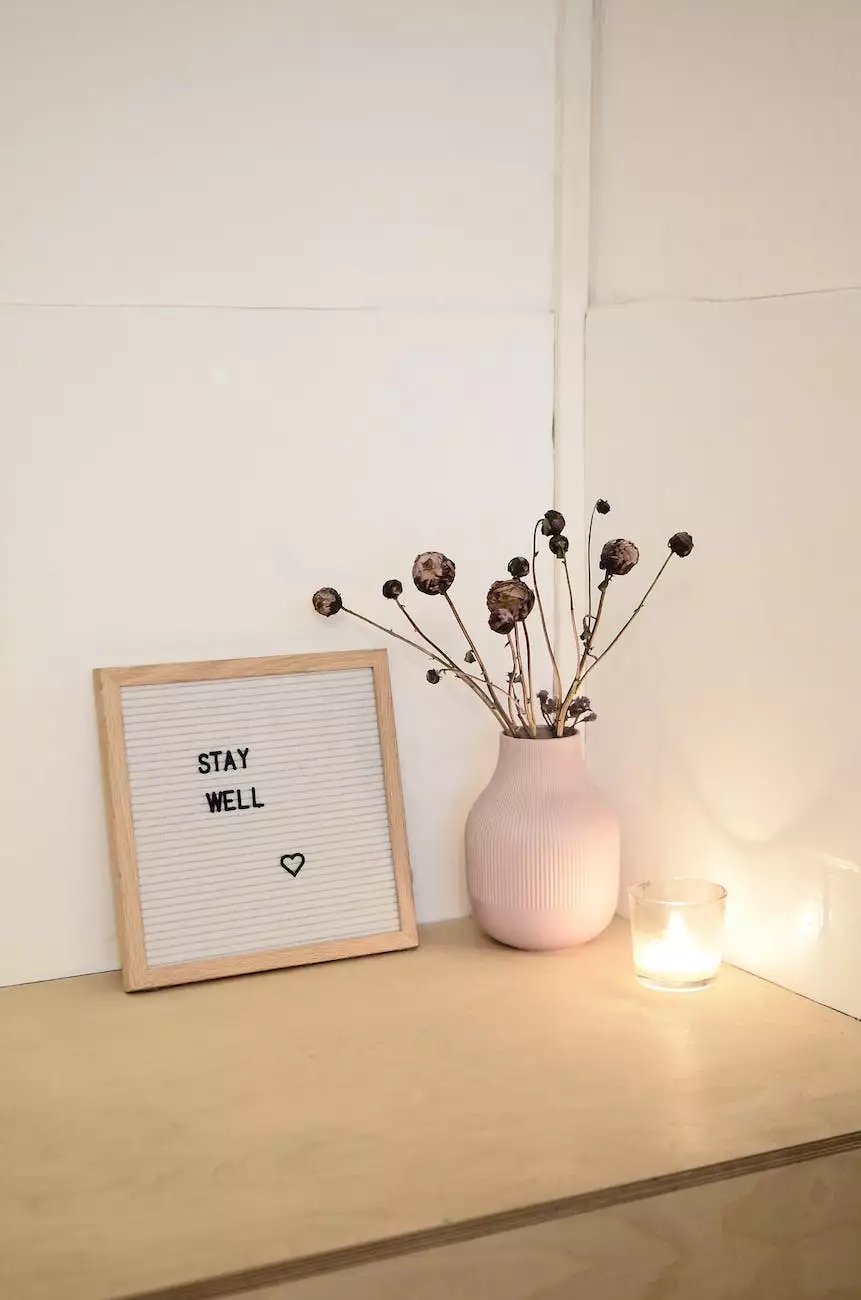 Introduction
Welcome to Think Epic, your go-to source for expert consulting and analytical services in the business and consumer services industry. In this article, we will explore the ten most powerful words in advertising that can transform your marketing campaigns and help your business soar to new heights.
1. Free
One of the most impactful words in advertising is "free." This word creates a sense of urgency and excitement among consumers, enticing them to take action. Whether it's a free trial, free shipping, or a free gift, offering something for free can significantly boost conversions and generate a sense of goodwill towards your brand.
2. New
People are naturally drawn to new things. Incorporating the word "new" in your advertising creates a sense of curiosity and novelty, prompting potential customers to explore what your business has to offer. Highlighting new features, products, or services can set you apart from your competitors and generate buzz around your brand.
3. Exclusive
Everyone wants to feel special, and the word "exclusive" taps into that desire. By offering exclusive deals, discounts, or memberships, you create a sense of exclusivity and exclusivity breeds demand. Customers feel privileged to be part of an exclusive group and are more likely to engage with your brand.
4. Proven
Building trust is crucial in advertising, and the word "proven" accomplishes just that. Highlighting the proven success of your products or services instills confidence in potential customers. Including testimonials, case studies, or statistics can further reinforce the credibility of your claims.
5. Guaranteed
Uncertainty can hinder a customer's decision-making process. By offering a guarantee, you eliminate the fear of making the wrong choice. The word "guaranteed" assures consumers that their satisfaction is your top priority, establishing a sense of trustworthiness and encouraging them to choose your brand with confidence.
6. Save
People are always looking to save money, and the word "save" appeals to their desire for financial benefits. Highlighting cost savings, discounts, or promotions can entice potential customers to choose your business over competitors. Showcasing the value they can receive by saving with your brand is an effective way to drive conversions.
7. Discover
The word "discover" evokes a sense of adventure and curiosity. By inviting customers to "discover" something new, you tap into their innate desire for exploration and new experiences. Use this word to introduce unique aspects of your products or services, enticing customers to delve deeper into what you have to offer.
8. Now
Create a sense of urgency with the word "now." This word encourages immediate action by conveying that your offer is time-sensitive. Limited-time promotions, flash sales, or limited quantities instill a fear of missing out (FOMO) in consumers, compelling them to act quickly.
9. Results
People want to know what they can achieve by choosing your business. Highlight the results your products or services can deliver using the word "results." Whether it's increased productivity, improved health, or financial gains, demonstrating the tangible benefits customers can expect increases their desire to engage with your brand.
10. You
The most powerful word in advertising is undoubtedly "you." By addressing the customer directly, you create a personal connection and make them feel seen and valued. Tailor your messaging to focus on the customer's needs, desires, and aspirations, and emphasize how your business can fulfill them.
Conclusion
Incorporating these ten powerful words in your advertising strategy can significantly impact your business's success. At Think Epic, we specialize in helping businesses like yours optimize their advertising efforts through our cutting-edge consulting and analytical services. Let us guide you towards achieving remarkable results.