The Role of Music in Advertising
Jan 15, 2023
Blog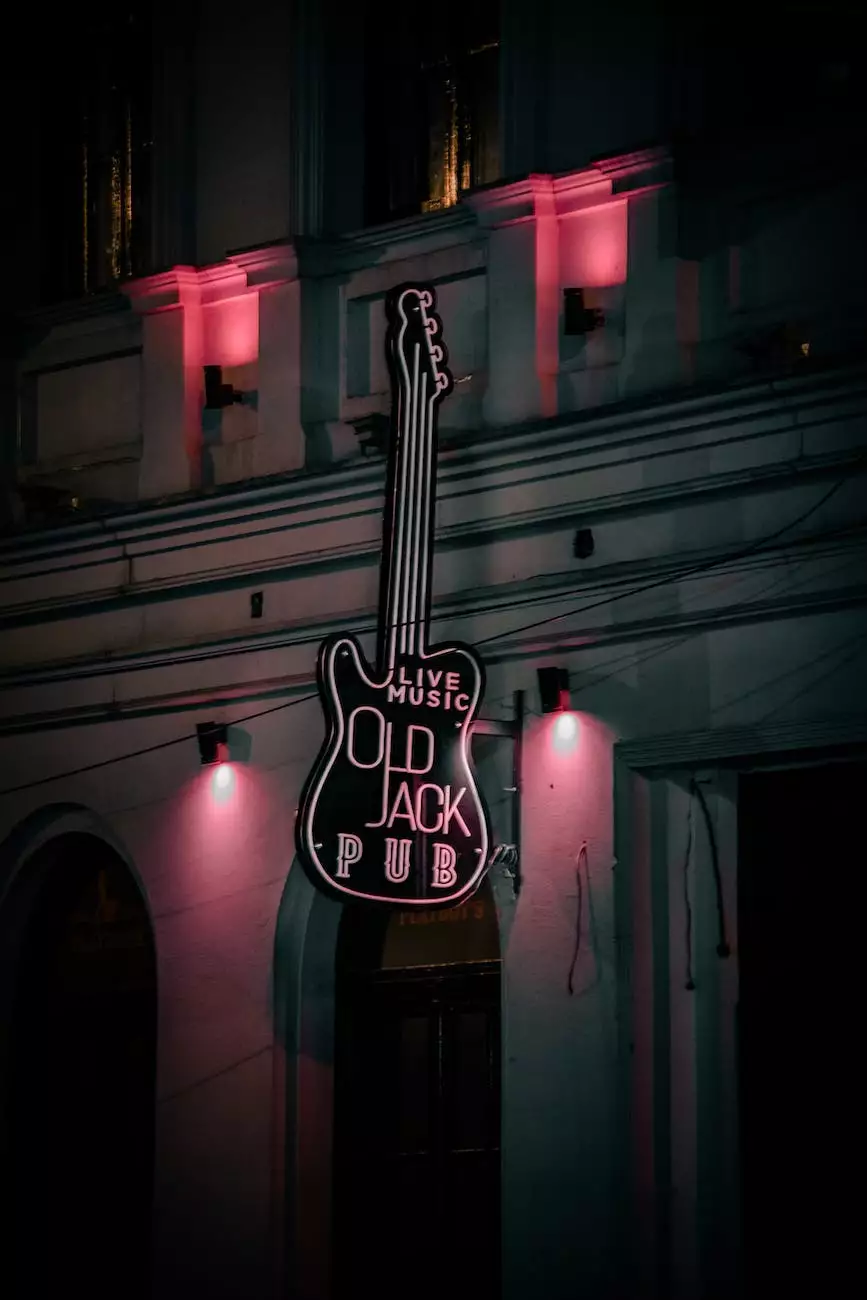 Introduction
When it comes to advertising, the power of music cannot be understated. Think about it - how many times have you found yourself humming along to a catchy jingle or being moved by the emotional soundtrack of a well-crafted commercial? Music has the ability to evoke strong emotions, capture attention, and leave a lasting impression on consumers. At Think Epic, we understand the vital role music plays in successful advertising campaigns. As a leading Business and Consumer Services - Consulting & Analytical services provider, we are here to help you leverage the impact of music in your advertisements.
The Impact of Music in Advertising
Music has the incredible ability to create a connection between a brand and its audience. The right music can tap into specific emotions, enhance the storytelling, and communicate the desired message more effectively. Whether it's a TV commercial, radio spot, online advertisement, or even a social media campaign, the strategic use of music can significantly impact its effectiveness.
Creating Emotional Connections
One of the key reasons why music is so powerful in advertising is its ability to create emotional connections. By choosing the right music, advertisers can tap into feelings of joy, nostalgia, excitement, or even sadness, depending on the desired response from the audience. This emotional connection helps consumers remember the brand, associate positive emotions with it, and ultimately increases the likelihood of a purchase or engagement.
Capturing Attention
In today's digital world, consumers are constantly bombarded with advertisements from various sources. To cut through the clutter and grab attention, advertisers need something that stands out. Music can serve as that attention-grabbing element. A catchy jingle or a unique song choice can instantly capture the listener's or viewer's attention, making the advertisement more memorable and increasing the chances of it being shared or talked about.
Enhancing Brand Identity
Every brand has a unique identity and personality, and music can play a crucial role in enhancing and reinforcing that identity. By carefully selecting music that aligns with the brand's values, target audience, and overall messaging, advertisers can further solidify their brand identity. Whether it's a rock anthem for an adventurous outdoor brand or a soothing melody for a luxury lifestyle product, the right music can leave a lasting impression and help create a strong brand association in the minds of consumers.
How Think Epic Can Help
At Think Epic, we specialize in helping businesses harness the power of music in their advertising campaigns. Our team of experts intimately understands the intricate relationship between music and emotions, and we know how to leverage them effectively. With our comprehensive range of services, we can assist you in:
Music Selection: We carefully analyze your target audience, brand identity, and desired message to curate a customized music selection that will resonate with your audience and enhance your advertisements.
Original Compositions: Our talented composers can create original music compositions that elevate your brand and deliver a unique sonic identity. From memorable jingles to cinematic soundtracks, we have you covered.
Licensing and Rights Management: We navigate the complex world of music licensing to ensure you have the necessary rights to use the selected music legally, while also protecting your brand from any copyright infringement risks.
Sound Mixing and Engineering: Our state-of-the-art audio production facilities and experienced engineers guarantee top-notch sound quality and a seamless integration of music into your advertisements.
Campaign Evaluation and Optimization: We continuously monitor and analyze the performance of your music-driven advertisements, making data-driven recommendations to optimize their effectiveness and maximize your return on investment.
Conclusion
In the competitive world of advertising, the role of music cannot be ignored. It has the power to forge emotional connections, grab attention, and reinforce brand identity. At Think Epic, our expertise in understanding the impact of music in advertising sets us apart. Partner with us to unleash the full potential of music in your ad campaigns and outshine your competitors.