Connected TV Advertising: Everything You Need to Know
Apr 24, 2020
Advertising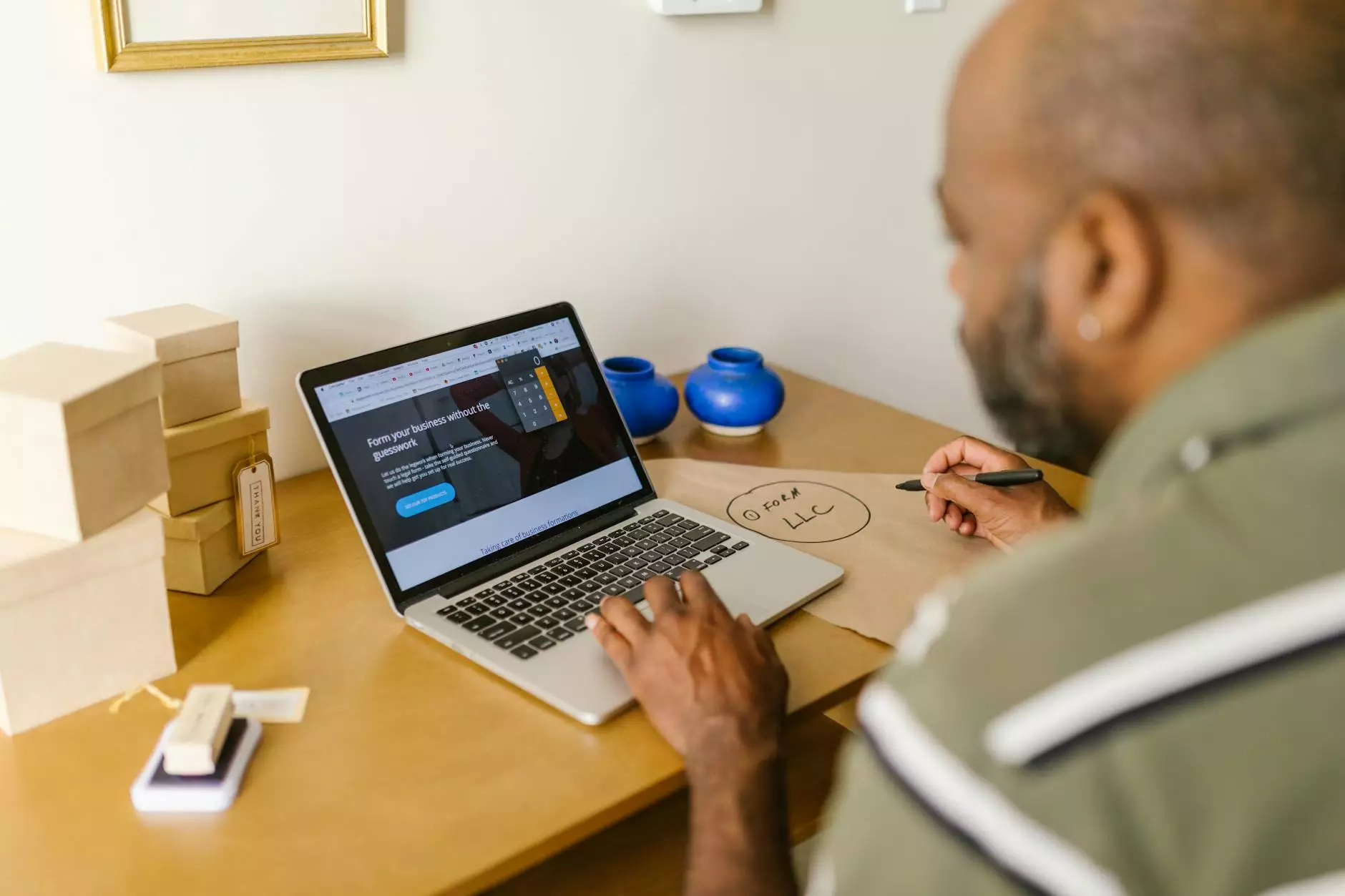 What is Connected TV Advertising?
Connected TV advertising refers to the method of delivering targeted advertisements to viewers through internet-connected televisions. With the rise of streaming platforms and smart TVs, connected TV advertising has become an effective way for businesses to reach their target audience.
The Benefits of Connected TV Advertising
Connected TV advertising offers numerous benefits for businesses looking to expand their reach and increase brand awareness. Here are some of the advantages:
Targeted Reach: Connected TV allows you to target your ads to specific demographics, interests, and viewing behaviors, ensuring that your content reaches the right audience.
Brand Safety: Unlike traditional TV advertising, connected TV advertising provides greater control over where your ads appear, minimizing the risk of appearing alongside inappropriate content.
Cost-Effective: Connected TV advertising can be more cost-effective than traditional TV advertising due to its ability to target specific audiences, reducing wastage and improving the return on investment.
Engagement and Interactivity: Connected TV ads can offer interactive features, allowing viewers to engage with the content and take immediate actions, such as making a purchase or signing up for a newsletter.
Measurable Results: Unlike traditional TV ads, connected TV advertising provides detailed analytics and insights, allowing you to measure the effectiveness of your campaigns and optimize them for better performance.
Why Choose Gumas Advertising for Connected TV Advertising?
Gumas Advertising is a leading provider of consulting and analytical services in the field of connected TV advertising. With our expertise and proven track record, we can help your business leverage the power of connected TV advertising to drive results.
1. Strategic Planning and Consulting
Our team of experts will work closely with you to understand your business objectives and develop a comprehensive connected TV advertising strategy tailored to your needs. We will identify the most effective channels, targeting options, and ad formats to maximize your reach and engagement.
2. Audience Targeting and Segmentation
With our in-depth knowledge of audience targeting and segmentation, we can ensure that your ads are delivered to the right people at the right time. We leverage advanced technologies and data analytics to identify the most relevant audience segments for your business.
3. Creative and Production Services
Our creative team will develop compelling ad creatives that resonate with your target audience. We understand the importance of captivating visuals and engaging storytelling in driving brand recall and generating conversions.
4. Campaign Optimization and Performance Tracking
We continuously monitor and optimize your connected TV advertising campaigns to ensure optimal performance. Our team will analyze the data, identify areas of improvement, and make data-driven decisions to maximize your ROI.
5. Comprehensive Reporting and Insights
At Gumas Advertising, we provide you with comprehensive reports and insights that allow you to track the performance of your connected TV advertising campaigns. You'll have access to key metrics, such as impressions, reach, engagement, and conversions, enabling you to make informed decisions for future campaigns.
6. Stay Ahead of the Competition
In today's digital landscape, it's crucial to stay ahead of the competition. By partnering with Gumas Advertising, you'll benefit from our in-depth knowledge of the connected TV advertising industry and the latest trends. We'll help you leverage emerging technologies and strategies to gain a competitive edge.
Contact Gumas Advertising Today
To learn more about our connected TV advertising services and how we can help your business thrive, contact Gumas Advertising today. Our team of experts is ready to discuss your advertising goals and develop a customized strategy to meet your needs.