Challenges and Opportunities Surrounding Your Company's New Branding
Apr 12, 2020
Blog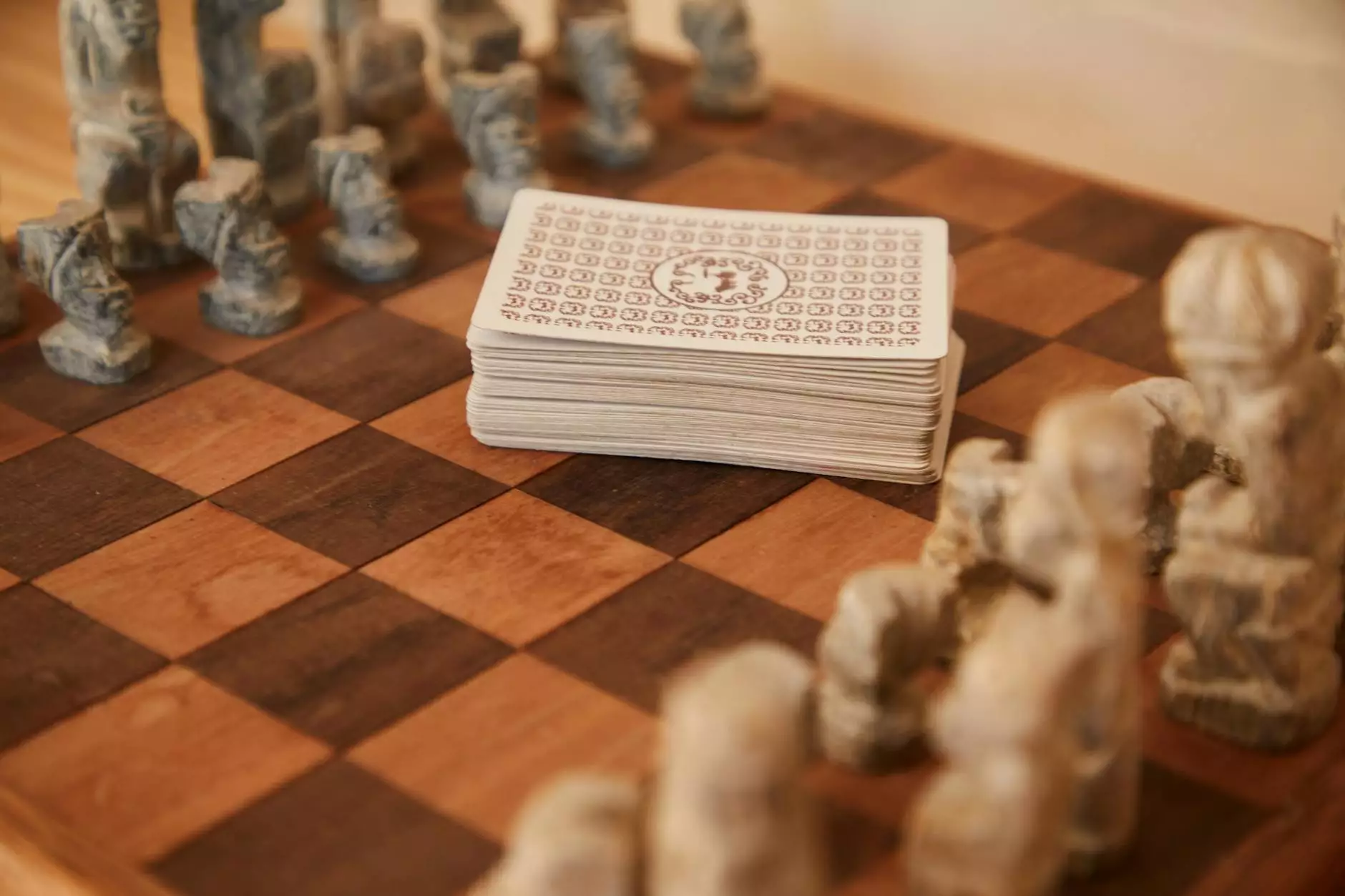 Welcome to Think Epic, your trusted partner in the business and consumer services industry. With expertise in consulting and analytical services, we are here to help you navigate the challenges and seize the opportunities that come with your company's new branding endeavor.
Understanding the Importance of Branding
Branding plays a crucial role in the success of any business. It represents your company's identity, values, and promise to your customers. A strong brand generates trust, differentiates you from competitors, and fosters customer loyalty. However, branding is not a one-time task; it requires continuous effort and adaptation to stay relevant in an evolving market.
Challenges in Establishing a New Brand Identity
When embarking on a rebranding journey, you may face several challenges. It's important to be aware of these obstacles in order to develop effective strategies to overcome them.
1. Defining Your Target Audience
Identifying your target audience is vital for branding success. It involves understanding your customers' needs, preferences, and behavior. Conducting thorough market research and customer surveys will enable you to create accurate buyer personas and tailor your brand message accordingly.
2. Maintaining Consistency Across Channels
Consistency is key when it comes to branding. You need to ensure that your brand elements, such as logo, colors, and tone of voice, are consistent across all channels, including your website, social media profiles, and offline marketing materials. This consistency creates a cohesive brand image and enhances brand recognition.
3. Building Brand Awareness
Introducing a new brand to the market requires significant effort to build brand awareness. It's crucial to develop a comprehensive marketing strategy that includes targeted advertising, public relations, content marketing, and social media campaigns. Engaging with your audience and sharing valuable content will help establish your brand's presence and credibility.
4. Managing Customer Perception
Rebranding can sometimes cause confusion among existing customers. It's essential to communicate the reasons behind the rebrand clearly and address any concerns or doubts they may have. By proactively managing the customer perception, you can successfully retain their loyalty and mitigate any negative impact on your brand.
5. Competing in a Saturated Market
In a highly competitive business landscape, standing out from the competition is crucial. Conducting a thorough competitive analysis allows you to identify gaps in the market and develop unique selling propositions (USPs) that differentiate your brand. Highlighting your strengths, innovation, and value proposition will attract customers and help you gain a competitive edge.
The Opportunities in Rebranding
Although rebranding may come with challenges, it also presents numerous opportunities for your business to thrive:
1. Reinventing Your Image
Rebranding offers a chance to revitalize your company's image and capture audience attention. It allows you to adapt to changing market trends and present a fresh, modern brand identity that resonates with your target audience.
2. Strengthening Brand Equity
A successful rebranding effort can significantly enhance your brand's equity. By refining and reinforcing your brand positioning, you can increase customer trust, loyalty, and perceived value, resulting in improved market reputation and an expanded customer base.
3. Expanding into New Markets
Rebranding can open doors to new market segments and customer demographics. By carefully analyzing market trends and consumer demand, you can identify untapped opportunities and tailor your brand to cater to these new audiences.
4. Inspiring Employee Engagement
Rebranding creates a sense of excitement and purpose among employees. Involving your team in the rebranding process and communicating the vision and goals behind it fosters a strong sense of belonging, driving motivation and productivity.
Trust Think Epic for Successful Rebranding
At Think Epic, we understand the complexities of rebranding and possess the expertise to guide you through the process seamlessly. Our consulting and analytical services are designed to help you overcome challenges and leverage opportunities for successful brand transformation.
Our experienced team of professionals will work closely with you to define your target audience, develop a consistent brand strategy, and craft compelling brand messages that resonate with your customers. We will assist you in building brand awareness, managing customer perception, and gaining a competitive advantage in the market.
With our meticulous approach and attention to detail, we aim to position your company for long-term success and sustainable growth. Partner with Think Epic and embark on an exciting journey to elevate your brand to new heights.