3 Direct Response Marketing Strategies That Work
May 4, 2020
Marketing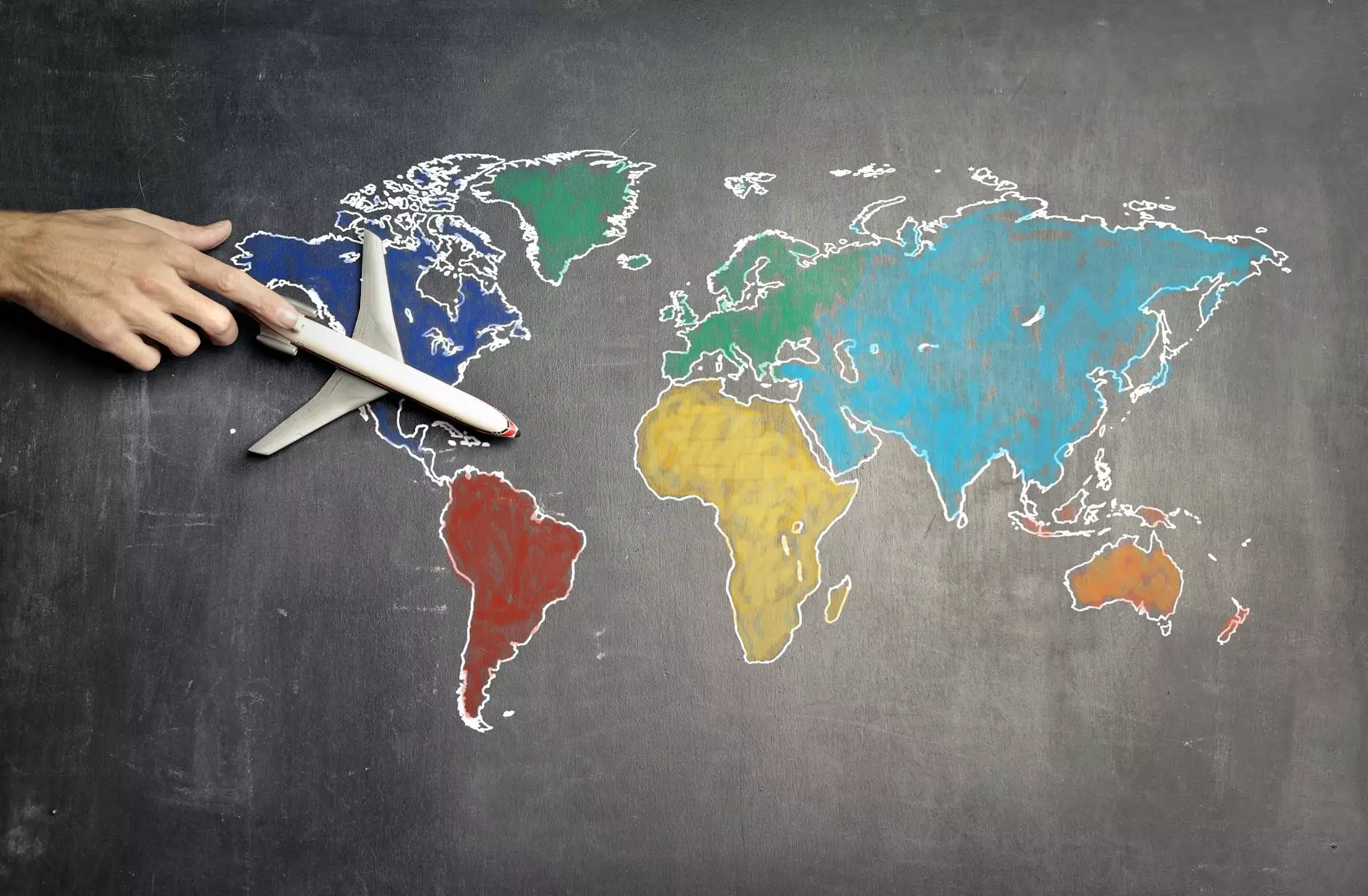 Introduction to Direct Response Marketing
As a business owner, you understand the importance of effective marketing strategies. Direct response marketing is a powerful method that allows you to engage with your target audience directly and elicit a specific response from them. At Think Epic, we specialize in providing consulting and analytical services to help businesses like yours succeed in their marketing efforts.
Strategy 1: Compelling Landing Pages
A crucial component of any direct response marketing strategy is the creation of compelling landing pages. A landing page is a standalone web page designed to capture visitors' attention and encourage a specific action, such as making a purchase, submitting a form, or subscribing to a newsletter.
When crafting landing pages, it is important to focus on a clear and persuasive headline that catches the reader's attention. This should be followed by a well-written and concise description of your product or service, highlighting its benefits and unique selling points.
Include compelling visuals, such as images or videos, to further engage your audience. Additionally, make use of strategic call-to-action buttons throughout the page, guiding visitors towards the desired action.
Strategy 2: Personalized Email Marketing Campaigns
Email marketing remains one of the most effective direct response marketing strategies. By segmenting your email list and personalizing your messages, you can significantly increase engagement and conversions.
At Think Epic, we can assist you in creating personalized email marketing campaigns that resonate with your target audience. Our experts will help you craft compelling subject lines that grab attention and creative copy that drives action.
Furthermore, we utilize advanced analytics and tracking tools to measure the effectiveness of your email campaigns, allowing for continuous optimization and improvement.
Strategy 3: Strategic Social Media Advertising
Social media platforms have become powerful marketing tools, offering unique opportunities for direct response advertising. By utilizing strategic paid advertising campaigns, you can effectively reach your target audience and drive immediate responses.
At Think Epic, we specialize in developing strategic social media advertising campaigns tailored to your business goals. We conduct in-depth market research to identify your target audience's preferences and behaviors, ensuring that your ads are highly relevant and engaging.
Our team of experts will create captivating ad copy, attractive visuals, and strategic targeting options to maximize your campaign's effectiveness. Additionally, we constantly monitor and optimize your campaigns to deliver the best possible results.
Contact Think Epic for Direct Response Marketing Success
At Think Epic, we are dedicated to helping businesses like yours succeed in their direct response marketing efforts. Our comprehensive consulting and analytical services, combined with the top strategies mentioned above, can help you outrank your competitors on Google and achieve your business goals.
If you're ready to take your marketing to the next level, contact us today to learn more about how we can assist you.