The Fallon Company - Your Partner in Business and Consumer Services Consulting
Aug 6, 2019
Clients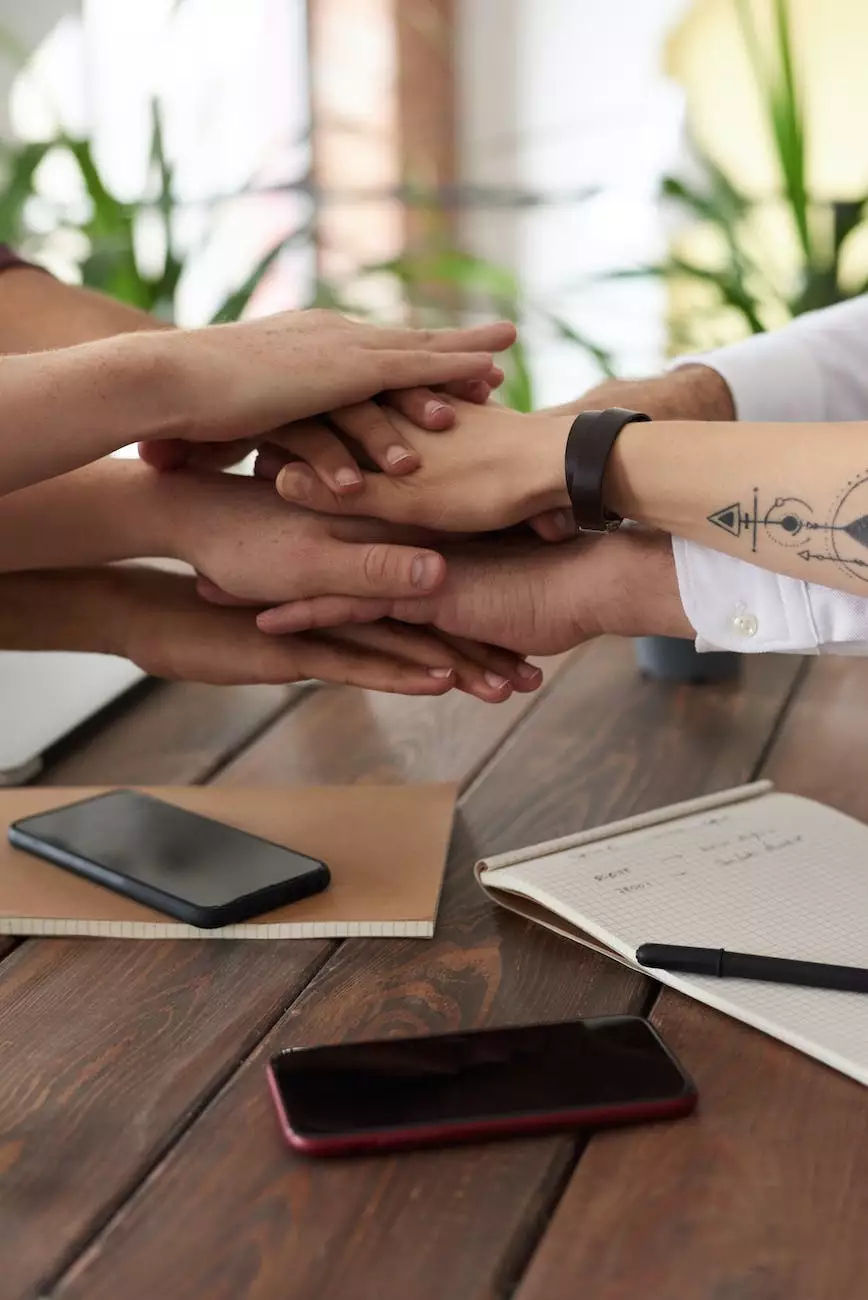 Welcome to The Fallon Company, a trusted partner in the realm of Business and Consumer Services Consulting. At Think Epic, we pride ourselves on delivering high-end consulting and analytical solutions to help businesses achieve their goals. From strategic planning to data analysis, our team of experts is here to assist you every step of the way.
Comprehensive Consulting Services Tailored to Your Needs
At The Fallon Company, we understand that each business has unique requirements. Our consulting services are designed to cater to businesses across various industries, ensuring that our solutions are tailored exactly to your needs. Whether you need assistance with market research, financial analysis, or operational optimization, our team has the expertise to deliver exceptional results.
Strategic Planning and Implementation
One of our primary areas of expertise is strategic planning. We believe that success begins with a solid strategy, and our consultants work closely with your team to develop customized plans for growth and expansion. Through in-depth market research, competitor analysis, and industry insights, we help you identify new opportunities and make informed decisions.
Market Research and Analysis
In today's competitive landscape, understanding your target market is essential for sustainable growth. Our team at The Fallon Company conducts comprehensive market research and analysis to provide you with valuable insights. From consumer behavior patterns to industry trends, we delve deep into the market dynamics to help you make data-driven decisions.
Financial Analysis and Optimization
Efficient financial management is crucial for any business. Our skilled consultants offer in-depth financial analysis services, examining your company's financial health, profitability, and cash flow management practices. We identify areas for improvement and assist in optimizing your financial strategies for enhanced performance.
Operational and Process Optimization
Streamlining operational processes can significantly impact business efficiency and productivity. Our dedicated team at The Fallon Company specializes in analyzing your existing processes, identifying bottlenecks, and implementing streamlined solutions. We work closely with your team to optimize your operations and maximize resource utilization.
Data Analysis and Reporting
In this data-driven era, harnessing the power of data is crucial for making informed decisions. At Think Epic, we offer advanced data analysis and reporting services through The Fallon Company. Our team utilizes cutting-edge tools and techniques to analyze large datasets, providing you with actionable insights.
Advanced Data Analytics Techniques
Our data analytics experts are well-versed in various advanced techniques, including machine learning, predictive modeling, and statistical analysis. By leveraging these techniques, we uncover hidden patterns, trends, and correlations within your data, empowering you to make strategic business decisions with confidence.
Customized Reporting and Visualization
We understand that presenting data in a clear and visually appealing manner is crucial to effectively communicate insights. Our consultants excel at creating customized reports and visualizations that transform complex data into easily understandable formats. Our reports are designed to assist you in visualizing trends, monitoring key performance indicators, and facilitating informed decision-making.
Partner with The Fallon Company for Unparalleled Consulting Excellence
At Think Epic, we take pride in providing unparalleled consulting and analytical services through The Fallon Company. Our team of industry-leading experts is dedicated to delivering exceptional results and exceeding client expectations. By partnering with us, you gain access to a wealth of knowledge, experience, and innovative solutions tailored to your unique business needs.
Contact us today to learn how The Fallon Company can help your business thrive amidst ever-changing market dynamics and fierce competition. Together, we can achieve greatness.