Redaptive - Consulting & Analytical Services
May 23, 2018
Clients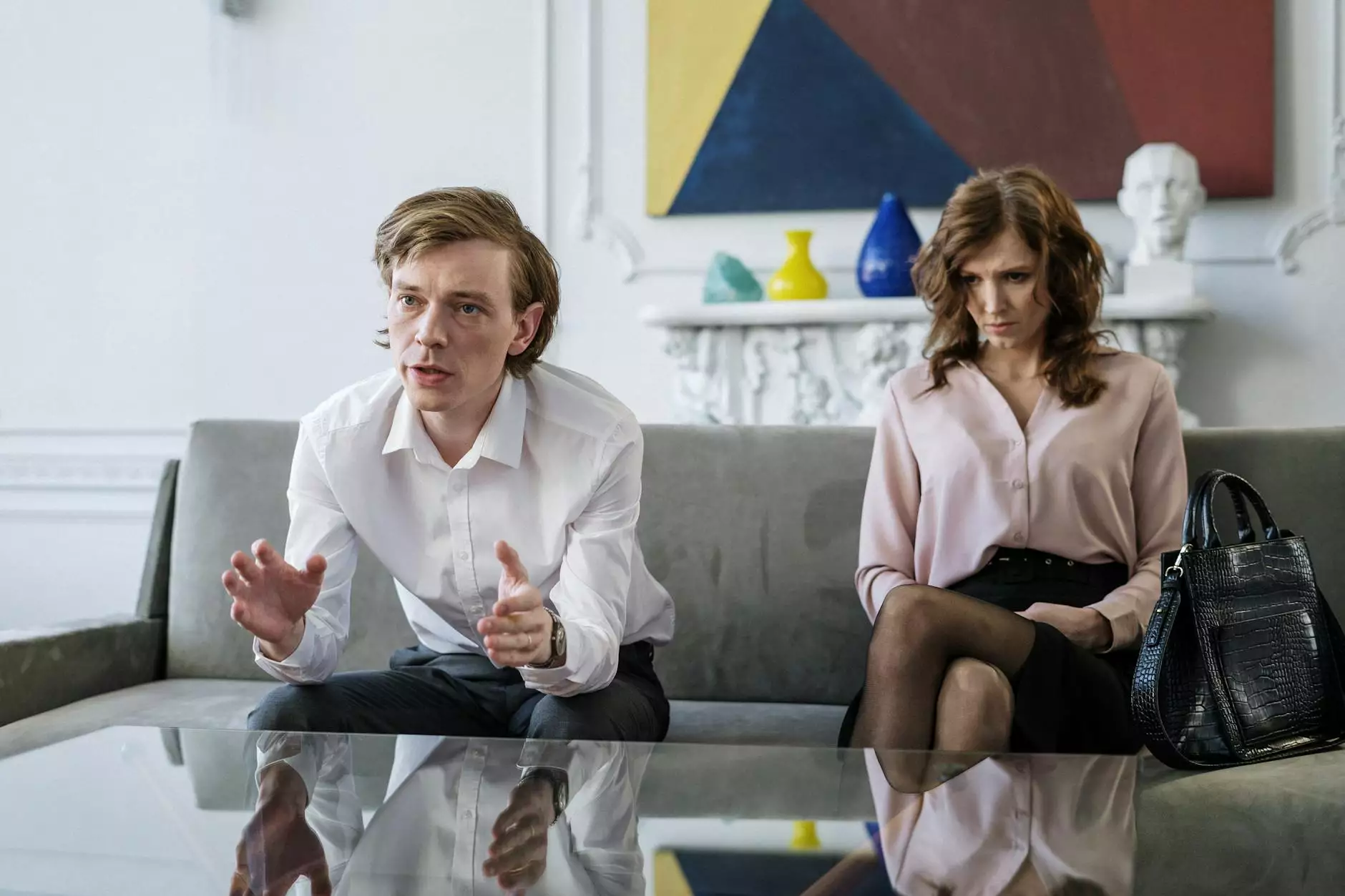 Introduction
Welcome to Redaptive, the leading consulting and analytical services provider in the field of energy efficiency. We partner with Think Epic to help businesses optimize their energy consumption, reduce costs, and maximize sustainability. Our team of experts combines extensive industry knowledge with cutting-edge technologies to deliver innovative solutions tailored to your specific needs.
The Importance of Energy Efficiency
In today's rapidly evolving business landscape, energy efficiency is a critical factor for sustainable growth. By implementing smart energy solutions, businesses can not only reduce their carbon footprint but also significantly lower operational costs. At Redaptive, we understand the value of energy efficiency and its impact on the bottom line. Our goal is to empower businesses with the tools and strategies needed to thrive in an increasingly competitive market.
Comprehensive Analytical Services
Our team at Redaptive specializes in providing comprehensive analytical services for businesses across various industries. Through in-depth data analysis and cutting-edge technology, we identify areas of energy wastage and develop tailored solutions to optimize energy consumption. Our analytical services encompass:
Energy Audits: We conduct thorough energy audits to evaluate your current energy usage and identify potential areas for improvement.
Data Analysis: Leveraging advanced analytics tools, we analyze your energy usage data to uncover patterns and trends.
Optimization Strategies: Based on our findings, we develop customized optimization strategies to maximize efficiency and minimize waste.
Monitoring and Reporting: We provide regular monitoring and reporting to track the effectiveness of implemented solutions and identify further opportunities for improvement.
Consulting Services for Energy Efficiency
At Redaptive, we believe that effective consulting is the key to achieving long-term energy efficiency goals. Our experienced consultants work closely with your team to understand your unique business requirements and devise tailored strategies that align with your objectives. Our consulting services include:
Energy Management Planning: We assist businesses in developing comprehensive energy management plans, outlining actionable steps to improve efficiency and reduce costs.
Renewable Energy Integration: Our team helps businesses integrate renewable energy sources into their existing infrastructure, reducing dependency on conventional energy and promoting sustainability.
Regulatory Compliance: We provide guidance on industry regulations and help businesses navigate complex energy-related compliance requirements.
Employee Training and Education: We conduct training sessions and workshops for employees, empowering them with the knowledge and skills needed to support energy efficiency initiatives.
Benefits of Partnering with Redaptive
By partnering with Redaptive, you gain access to a range of benefits that can transform your business:
Cost Savings: Our energy optimization strategies help businesses reduce operational costs by minimizing energy waste and inefficiencies.
Sustainability: We enable businesses to embrace sustainability by implementing renewable energy solutions and reducing their overall environmental impact.
Competitive Advantage: Energy-efficient businesses gain a competitive edge by optimizing their resources and attracting environmentally conscious customers.
Expertise and Technology: Our team of experts, combined with cutting-edge technologies, ensures that you receive the highest level of service and innovation.
Conclusion
Redaptive, in partnership with Think Epic, offers top-notch consulting and analytical services for businesses looking to optimize energy consumption, reduce costs, and maximize sustainability. Our comprehensive solutions provide the insights and strategies needed to achieve long-term energy efficiency goals. Contact us today to embark on a journey towards a greener and more efficient future for your business.