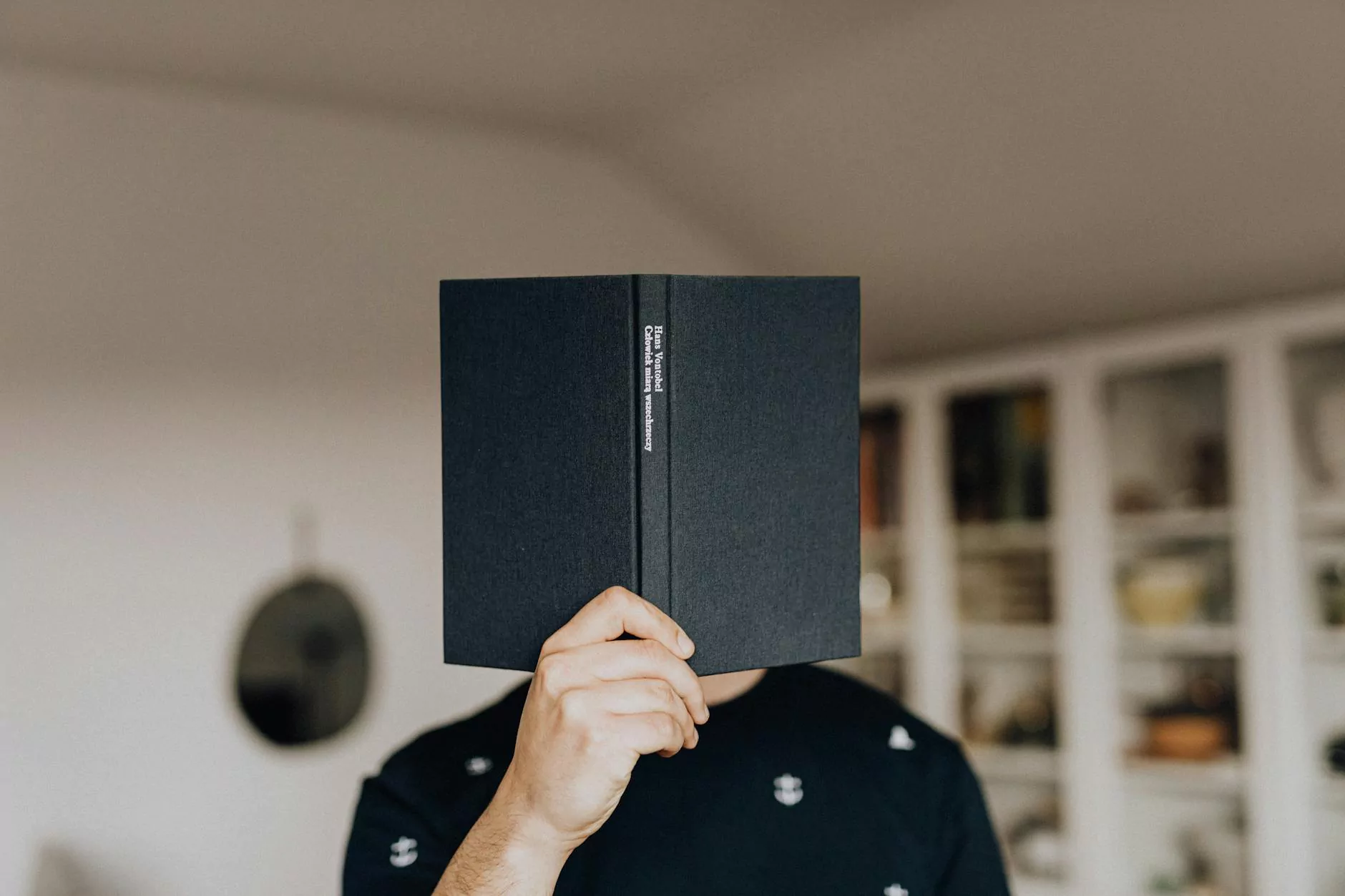 Why SEO Keyword Research Matters for Your Business
In today's digital landscape, having a strong online presence is crucial for businesses across all industries. To ensure your website attracts the right audience and stands out from the competition, optimizing your content with relevant keywords is essential. This is where SEO keyword research comes into play.
The Power of Targeted Keywords
Keywords are the foundation of any successful SEO strategy. They are the words and phrases that potential customers use to find products or services online. By conducting thorough keyword research, you can identify the specific terms your target audience is searching for and incorporate them strategically into your website content. This will increase your visibility on search engine results pages (SERPs) and drive organic traffic to your site.
Understanding Your Audience
Comprehensive keyword research enables you to gain valuable insights about your target audience, their behaviors, and their preferences. By understanding the language and terminology they use when searching for solutions, you can align your content with their needs effectively. This knowledge empowers you to create compelling, relevant, and engaging content that resonates with your audience, ultimately leading to increased conversions and sales.
Competitive Advantage through Data-Driven Strategies
When it comes to SEO, data is key. Through meticulous keyword research, Think Epic combines advanced analytics and industry tools to provide you with actionable insights. We go beyond generic keyword suggestions, diving deep into your specific industry and competitors to identify untapped opportunities. Our experts leverage this data to develop comprehensive SEO strategies tailored to your business's unique goals and objectives.
Keyword Research Process
Our keyword research process at Think Epic is thorough and dynamic. We start by collaborating closely with you to understand your business, target audience, products, and services. By conducting a comprehensive analysis of your website, we identify existing keyword strengths and areas for improvement. Our experts then utilize a combination of tools and techniques to uncover high-performing keywords, long-tail variations, and semantic search opportunities.
Optimizing Your Content
Once we have identified the most relevant and valuable keywords for your business, our team of skilled copywriters and SEO specialists will work closely with you to optimize your website content. We'll craft compelling copy that seamlessly integrates these keywords into your headings, paragraphs, lists, and formatting. This ensures that your content not only ranks highly on search engines but also engages and resonates with your target audience.
Measuring Success and Continuous Improvement
At Think Epic, we believe in data-driven results. We continuously monitor the performance of your optimized content, tracking keyword rankings, organic traffic, and user engagement. Through advanced analytics, we provide transparent reports and actionable insights, enabling you to make informed decisions and continuously improve your online presence. Our goal is to help your business stay ahead in the ever-evolving digital landscape.
Partner with Think Epic for Effective SEO Keyword Research
As a leading provider of consulting and analytical services in the Business and Consumer Services industry, Think Epic is dedicated to helping businesses like yours achieve sustainable growth through effective SEO keyword research. Our team of experts combines industry knowledge, cutting-edge tools, and a data-driven approach to deliver outstanding results. Contact us today to unlock the full potential of your online presence.