Digital Strategy Consulting and Analytical Services
Jun 6, 2019
Services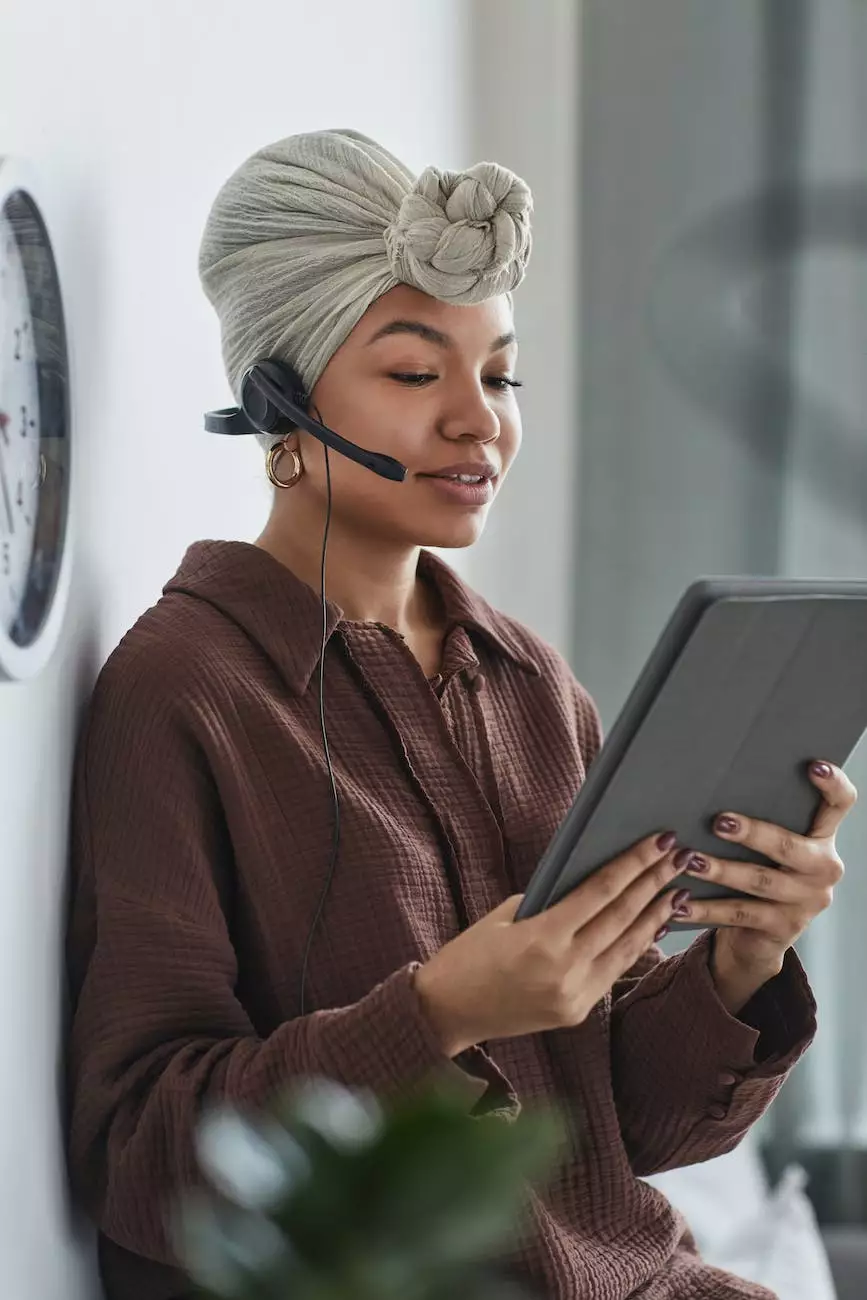 Introduction
Welcome to Think Epic - Your premier destination for business and consumer services in the consulting and analytical field. We specialize in providing exceptional digital strategy services that can transform your business and help you stay ahead of the competition.
Why Digital Strategy Matters
In today's fast-paced, ever-evolving digital landscape, having a solid digital strategy is crucial for success. Whether you are a small business looking to expand your online presence or a large corporation aiming to strengthen your brand, an effective digital strategy can drive growth, increase engagement, and generate higher returns on investment.
Our Approach
At Think Epic, our team of highly skilled professionals understands the intricacies of digital strategy and its role in achieving business objectives. We follow a comprehensive approach that is tailored to meet your specific needs and goals.
1. Research and Analysis
We start by conducting in-depth research and analysis to gain insights into your target market, competitors, and industry trends. This helps us identify opportunities, understand your audience, and create a solid foundation for your digital strategy.
2. Goal Setting
Next, we work closely with you to define clear and measurable goals. Whether it's increasing website traffic, improving conversion rates, or enhancing brand visibility, our digital strategy will align with your specific objectives.
3. Audience Persona Development
Understanding your target audience is crucial for crafting effective digital strategies. We delve deep into consumer behavior and demographics to create detailed audience personas, enabling us to tailor our approach and messaging for maximum impact.
4. SEO Optimization
In today's competitive online landscape, search engine optimization (SEO) plays a vital role in driving organic traffic to your website. Our team of SEO experts will optimize your website's structure, content, and metadata to improve its visibility on search engines.
5. Content Strategy
Compelling and engaging content is the backbone of any successful digital strategy. Our talented copywriters will create high-quality, keyword-rich content that resonates with your target audience while promoting your brand effectively.
6. Social Media Engagement
Social media platforms provide vast opportunities for engaging with your audience, building brand loyalty, and driving conversions. We develop integrated social media strategies that leverage the power of various social channels to amplify your brand's reach and impact.
7. Measurement and Analytics
We believe in data-driven strategies, and therefore, we continuously monitor, analyze, and optimize your digital campaigns. Our customized analytics reports provide invaluable insights into the performance of your digital initiatives, enabling you to make informed decisions and drive impactful results.
Why Choose Think Epic?
With numerous consulting and analytical services available, it's essential to select a partner that stands out from the crowd. Here are a few reasons why Think Epic should be your go-to choice:
Expertise: Our team comprises skilled professionals with years of experience in the digital marketing industry. We have a deep understanding of the latest trends, tools, and strategies, allowing us to deliver exceptional results.
Customization: We don't believe in one-size-fits-all approaches. Our strategies are tailored to your unique business needs, ensuring maximum relevance and impact.
Proven Track Record: Our portfolio showcases successful collaborations with clients from various industries. We have consistently delivered outstanding results and helped businesses achieve their goals.
Client-Centric Approach: Our clients are at the heart of everything we do. We prioritize open communication, transparency, and collaboration to ensure a fruitful and long-lasting partnership.
Innovation: We stay at the forefront of industry advancements, continuously exploring and implementing innovative strategies to keep you ahead of the competition.
Results-Driven: Our ultimate aim is to deliver tangible and measurable results. We strive for excellence and work relentlessly to help your business thrive in the digital world.
Contact Us Today
Ready to take your digital strategy to the next level? Contact Think Epic now, and let us empower your business through our comprehensive consulting and analytical services. Together, we can create a winning digital strategy that propels your brand forward!