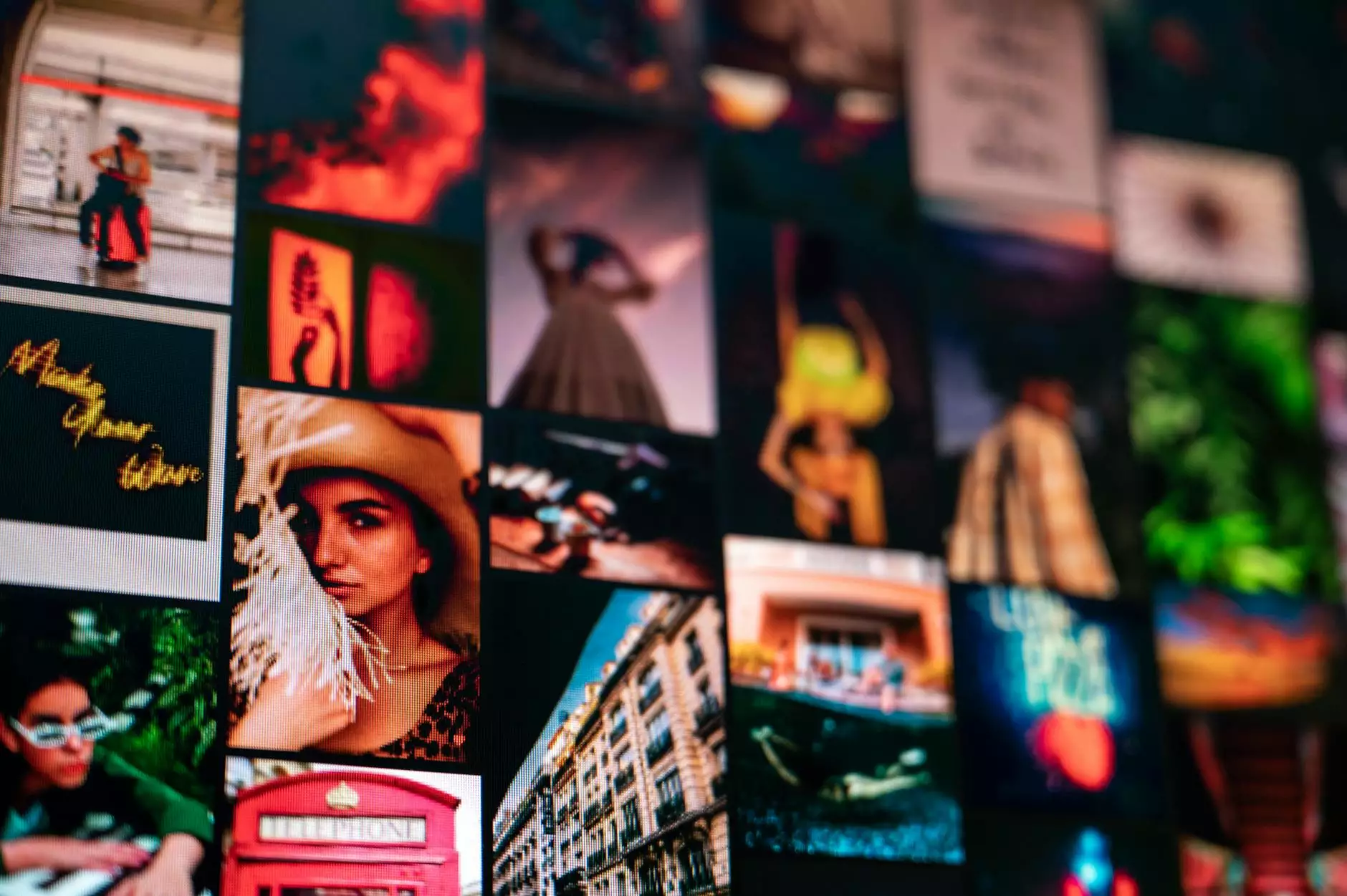 Welcome to the About page of Think Epic, a leading digital strategy and SEO copywriting firm specializing in business and consumer services - consulting & analytical services. We are dedicated to helping businesses thrive in the online landscape by implementing effective SEO strategies and delivering high-quality copywriting services.
Our Expertise
At Think Epic, we understand the importance of a strong online presence for businesses today. With millions of websites competing for visibility, it is crucial to stand out from the crowd and reach your target audience effectively. Our team comprises proficient SEO experts and high-end copywriters who have years of experience in the industry.
When it comes to SEO, we stay up-to-date with the latest algorithm changes and industry trends to ensure that our strategies align with best practices. We conduct comprehensive keyword research and analysis, optimize website structure and content, build high-quality backlinks, and monitor performance to continually improve search rankings.
Our copywriters are masters of their craft, capable of producing engaging, persuasive, and informative content that resonates with your audience. Whether you need website copy, blog posts, social media content, or product descriptions, our team will create compelling narratives tailored to your brand voice and targeted keywords.
How We Outrank Competitors
At Think Epic, we believe in the power of innovative strategies to outrank competitors on Google and drive organic traffic to your website. Here are some of the key factors that make us stand out:
1. Extensive Research and Analysis
We begin by conducting extensive research and analysis to understand your industry, target audience, and competitor landscape. This foundational step allows us to identify untapped opportunities and develop a data-driven approach to optimize your online presence.
2. Keyword Optimization
Keywords are the building blocks of effective SEO. Our team conducts thorough keyword research to identify high-converting keywords with strong search volume and low competition. We strategically incorporate these keywords into your website content to improve visibility on search engine result pages (SERPs).
3. Technical SEO Optimization
Having a technically optimized website is essential for search engine rankings. We optimize your site's structure, meta tags, URLs, and ensure fast and mobile-friendly user experiences. Our SEO experts work closely with developers to implement necessary changes and enhance overall website performance.
4. High-Quality Content Creation
Quality content is king in the digital realm. Our experienced copywriters craft compelling, informative, and SEO-friendly content that resonates with your target audience. By delivering valuable content consistently, we increase engagement, build trust, and position your brand as an industry authority.
5. Building Authoritative Backlinks
Backlinks from reputable websites are crucial for establishing credibility and improving search rankings. We employ white-hat link building strategies to acquire high-quality backlinks that drive relevant traffic to your website. Our team focuses on building relationships with authoritative websites that align with your industry and target audience.
6. Continuous Monitoring and Optimization
SEO is an ongoing process that requires constant monitoring and optimization. We regularly analyze website performance, track keyword rankings, and make data-driven adjustments to maximize your online visibility. By staying ahead of the curve, we ensure that your business remains competitive in the ever-evolving search landscape.
Choose Think Epic for Your SEO Copywriting Needs
Think Epic is your trusted partner in achieving digital success. Our comprehensive approach, industry expertise, and commitment to delivering outstanding results set us apart. When you work with us, you can expect:
Customized Strategies: We tailor our strategies to your unique goals and requirements, ensuring optimal outcomes for your business.
Proven Results: Our track record speaks for itself. We have helped countless clients improve their online presence and drive significant organic traffic.
Transparent Reporting: We provide regular reports that detail the progress and impact of our efforts, keeping you informed every step of the way.
Dedicated Support: Our team is dedicated to your success. We offer ongoing support, responsive communication, and address any queries or concerns promptly.
Ready to elevate your online presence and outrank your competitors? Contact Think Epic today and let us help you achieve your SEO and copywriting goals.