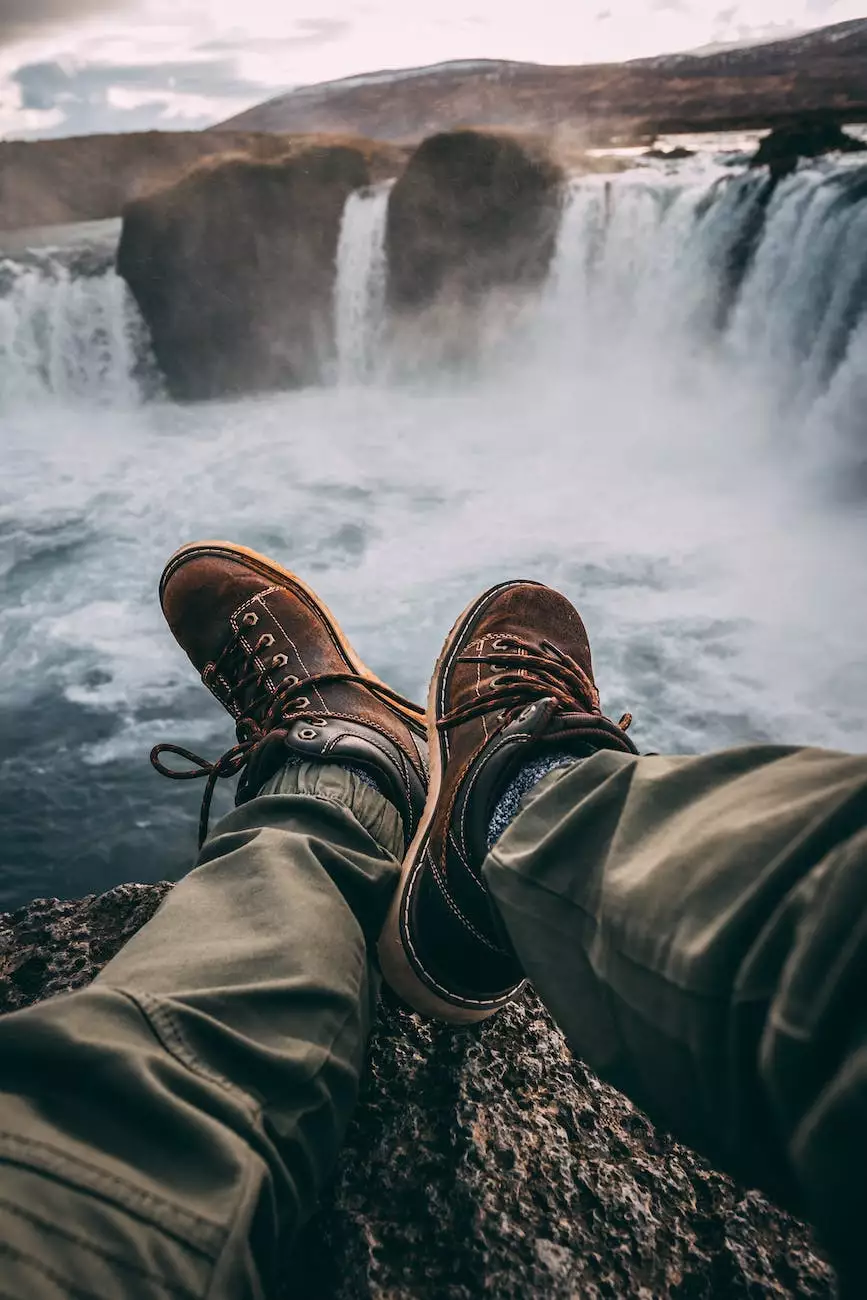 Effective SEO Copywriting Services for Superior Search Engine Rankings
When it comes to boosting your website's visibility on search engines, quality content is key. At Think Epic, our expert SEO copywriting services are tailored to help businesses like yours outrank competitors in the business and consumer services - consulting & analytical services industry.
Why Does SEO Copywriting Matter?
In today's digital landscape, search engine optimization (SEO) plays a crucial role in ensuring your website receives the online visibility it deserves. Effective SEO copywriting helps your website gain higher search engine rankings by incorporating relevant keywords, comprehensive information, and engaging storytelling techniques.
Superior Copywriting for Optimal Search Engine Rankings
At Think Epic, we pride ourselves on providing high-end copywriting services that not only attract search engines but also captivate your target audience. Our team of skilled copywriters combines their expertise in SEO and persuasive writing to create content that not only ranks well but also converts visitors into customers.
The Power of Comprehensive and Engaging Content
Extensive Keyword Research and Implementation
Our SEO copywriting services begin with comprehensive keyword research. We analyze the search behavior of your target audience to identify the most relevant and high-performing keywords for your business. By strategically incorporating these keywords into your content, we ensure your website appears in front of potential customers who are actively searching for your products or services.
Storytelling Techniques that Connect
Great copy goes beyond keyword optimization. At Think Epic, we understand the importance of storytelling in creating a lasting impression on your audience. Our copywriters infuse your content with compelling narratives that engage readers and bring your brand to life. We believe that by crafting a unique and authentic story, your website becomes more than just a source of information – it becomes a destination that leaves a lasting impact on visitors.
Comprehensive and Detailed Information
When it comes to outranking competitors, comprehensive and detailed information is vital. Our SEO copywriting services focus on delivering content that answers your audience's questions and provides valuable insights. By offering in-depth information specific to your industry, we position your website as a reliable and authoritative resource, gaining the trust and credibility needed to surpass competitors.
Why Choose Think Epic for Your SEO Copywriting Needs?
Proven track record of improving search engine rankings for businesses in the consulting & analytical services industry.
Expert team of copywriters with extensive knowledge of SEO best practices.
Tailored copywriting services that align with your brand identity and target audience.
Comprehensive keyword research and implementation for maximum impact.
Engaging storytelling techniques to captivate your audience.
In-depth industry knowledge and resources to provide valuable insights.
Contact Us Today for Superior SEO Copywriting Services
If you're ready to elevate your website's search engine rankings and outrank competitors, Think Epic is here to help. Contact our expert team today to discuss your SEO copywriting needs and start driving more organic traffic to your website!