Voice Search SEO in 2020 - Cheap SEO Solutions
Oct 16, 2020
Marketing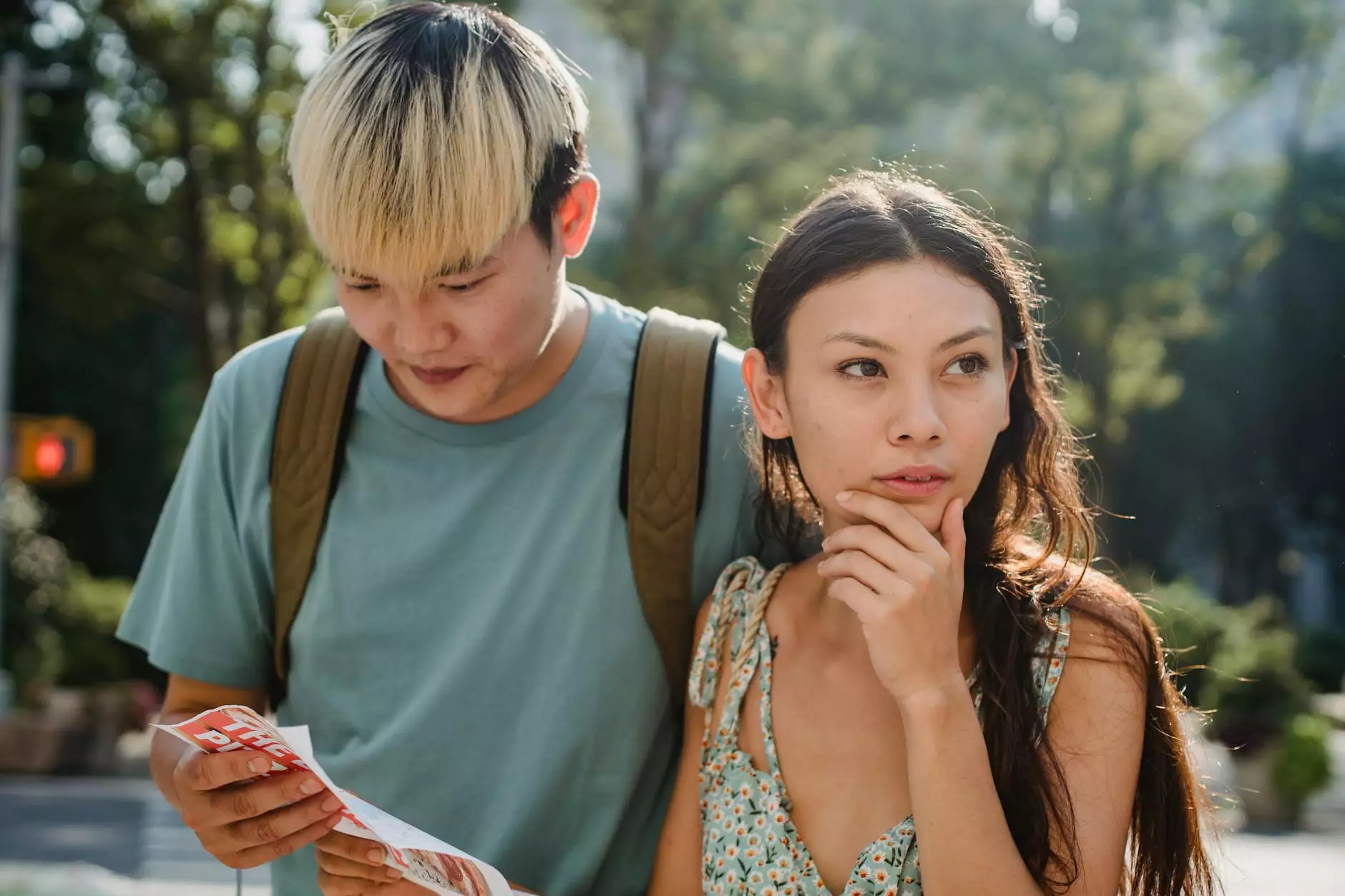 Introduction:
Welcome to Think Epic, a consulting and analytical services firm dedicated to helping businesses thrive in the digital realm. In this guide, we will explore the importance of voice search SEO in 2020 and how our cheap SEO solutions can empower your online presence.
The Rise of Voice Search:
In recent years, voice search has transformed the way we interact with technology. With the proliferation of virtual assistants like Siri, Alexa, and Google Assistant, more and more people are relying on voice commands to perform searches, get directions, set reminders, and even make purchases.
As a business owner or marketer, it is crucial to adapt to this growing trend by optimizing your website for voice search. According to a study by Voicebot, nearly 60 million people in the United States alone are using voice assistants at least once a month. This number is only expected to rise in the coming years.
Why Voice Search SEO Matters:
Voice search SEO (Search Engine Optimization) refers to the process of optimizing your website to ensure it appears prominently in voice search results. While traditional SEO strategies like keyword optimization and backlink building are still relevant, voice search requires a more nuanced approach.
With voice search, queries are typically longer and conversational in nature. For example, someone might use a voice command like, "Find the best Italian restaurants near me." To successfully rank for voice search queries, your website needs to address these specific long-tail keywords and provide concise, meaningful answers.
Understanding User Behavior:
To effectively optimize your website for voice search SEO, it is crucial to understand user behavior. Many voice searches are performed on mobile devices, often while people are on the go. Consequently, voice search SEO must account for localized searches, ensuring your business appears in local listings and map results.
Additionally, voice searches often focus on answering questions or seeking immediate information. By creating content that directly addresses common queries related to your industry or niche, you increase the likelihood of capturing voice search traffic. Anticipating user intent and providing valuable, concise answers is key.
Our Cheap SEO Solutions:
At Think Epic, we specialize in providing cost-effective SEO solutions that are specifically tailored to the unique demands of voice search optimization. Our team of experts understands the intricacies of this rapidly evolving field and can help your business stay ahead of the competition.
Here are some of the ways we can help you optimize your website for voice search:
Keyword Research:
We conduct thorough keyword research to identify the specific long-tail keywords and phrases that your target audience is using during voice searches. By targeting these keywords strategically, we can improve your website's visibility in voice search results.
Content Optimization:
Our experienced copywriters create high-quality, engaging content that is optimized for voice search. We ensure that your website's pages contain valuable information directly related to frequently asked questions or common user queries.
Local SEO:
Given the prevalence of voice searches performed while on the go, it is crucial for businesses to optimize their online presence for local search results. We optimize your website for local searches so that your business appears in relevant map listings and local directories.
Technical SEO:
Our team of SEO experts will conduct a thorough analysis of your website's technical infrastructure and make necessary improvements to ensure optimal voice search performance. This includes optimizing site speed, mobile responsiveness, and implementing structured data markup.
Continuous Monitoring and Adaptation:
Voice search SEO is an ongoing process. We continuously monitor changes in search engine algorithms and user behavior to adapt your SEO strategy accordingly. Our goal is to keep your website at the forefront of voice search rankings, attracting targeted traffic and driving business growth.
Conclusion:
Voice search is revolutionizing the way people interact with the internet, and businesses that fail to optimize their online presence for voice search SEO risk falling behind their competitors. At Think Epic, we understand the importance of staying ahead of the curve and offer affordable SEO solutions to help you dominate voice search rankings.
Don't let your business get left behind. Contact us today to learn more about our cheap SEO services and how we can help you harness the power of voice search in 2020 and beyond.