Affordable Bing Ads Services in California : Cheapseo
Aug 17, 2023
Services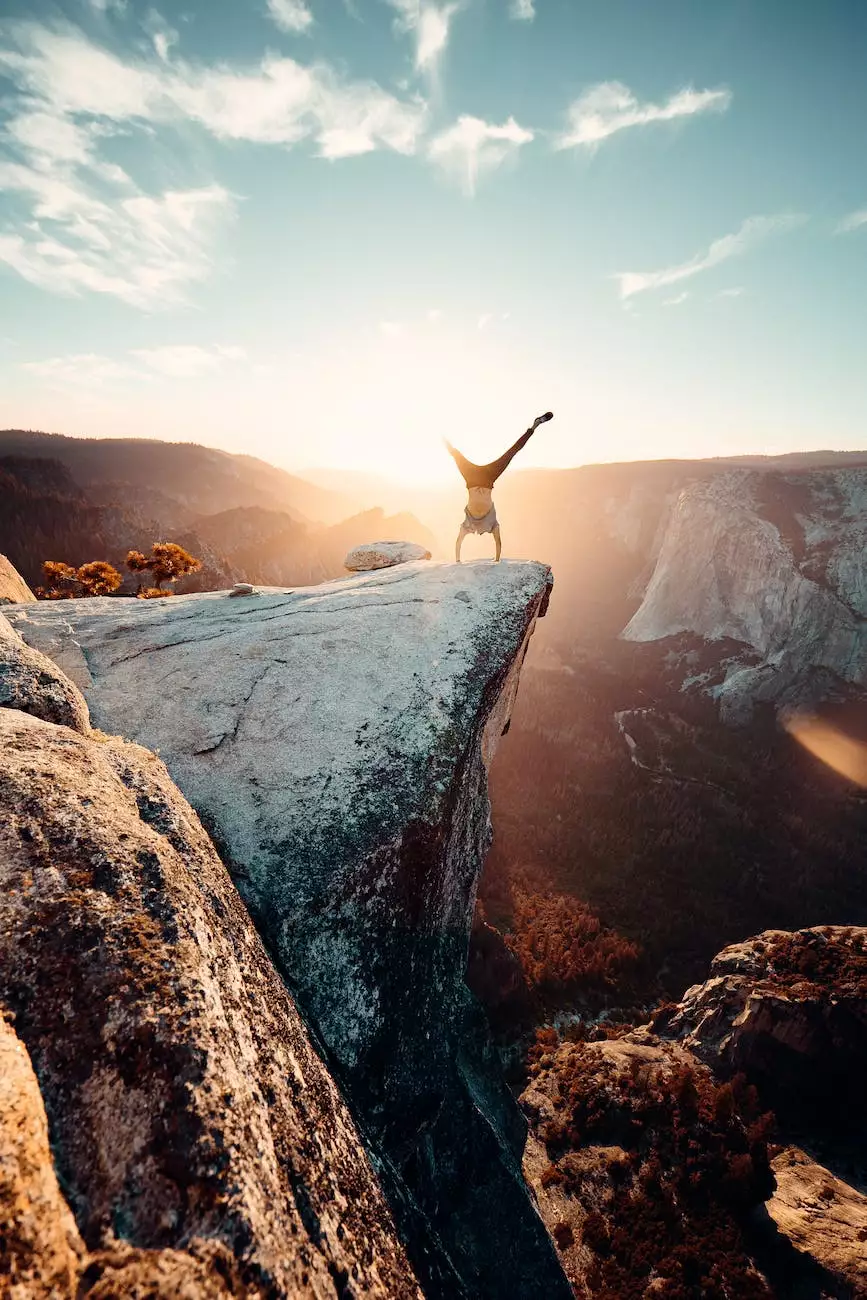 Welcome to Think Epic, your go-to provider for top-notch Bing Ads services in California. As a leading SEO and high-end copywriting agency, we are dedicated to helping businesses of all sizes optimize their online presence and maximize their ROI through effective Bing Ads campaigns.
Why Choose Think Epic?
When it comes to Bing Ads, you need a reliable partner who understands the intricacies of the platform and can deliver exceptional results. Here's why you should choose Think Epic for your Bing Ads needs:
1. Expertise
Our experienced team of SEO specialists and copywriters are well-versed in the latest Bing Ads strategies and techniques. We stay up-to-date with the ever-evolving landscape of search engine marketing to ensure that your campaigns are always ahead of the competition.
2. Customized Solutions
We understand that every business is unique, which is why we take a tailored approach to Bing Ads. Our team will work closely with you to understand your goals, target audience, and budget to create customized campaigns that deliver maximum impact.
3. Targeted Traffic
With our Bing Ads services, you can attract highly targeted traffic to your website. We conduct thorough keyword research and optimize your campaigns to ensure that your ads appear in front of the right audience at the right time, resulting in increased conversions and sales.
4. Affordable Pricing
We believe that quality Bing Ads services shouldn't cost a fortune. At Think Epic, we offer affordable pricing plans without compromising on the quality of our work. Our goal is to provide cost-effective solutions that deliver exceptional results without breaking the bank.
5. Transparent Reporting
At Think Epic, we value transparency. You will receive regular reports on the performance of your Bing Ads campaigns, allowing you to track progress and make informed decisions based on data-driven insights.
Our Bing Ads Services
With our comprehensive range of Bing Ads services, we cover all aspects of campaign setup, management, and optimization. Some of our key offerings include:
Bing Ads Account Setup: We will create a high-performing Bing Ads account tailored to your business objectives.
Keyword Research: Our team will identify the most relevant keywords for your target audience, ensuring maximum visibility.
Ad Creation and Optimization: We craft compelling ad copy and continuously optimize your ads for improved performance.
Landing Page Optimization: We help optimize your landing pages to enhance user experience and drive conversions.
Bid Management: Our experts will manage your bids to ensure you get the best return on investment.
Performance Tracking: We closely monitor the performance of your campaigns and make necessary adjustments to drive better results.
Contact Us Today
If you're ready to take your Bing Ads campaigns to the next level, Think Epic is here to help. Contact our team today for a free consultation and let us show you how we can drive targeted traffic to your website and boost your business.
Remember, when it comes to affordable Bing Ads services in California, Think Epic delivers results that surpass expectations. Don't settle for mediocre campaigns - choose our expert team and achieve exceptional online success. Get in touch with us today!