eCommerce Website Development - Cheap SEO Solutions
Feb 8, 2022
Services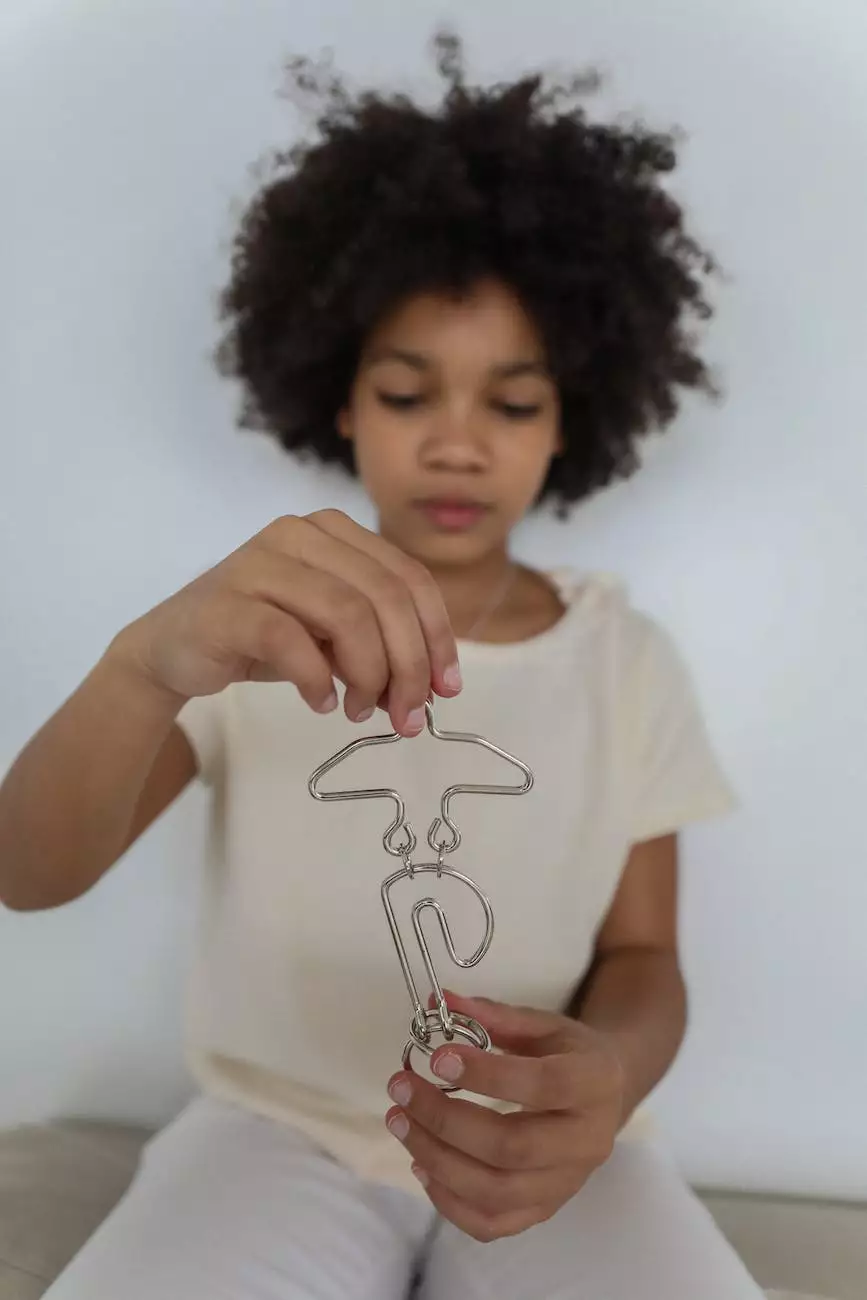 Welcome to Think Epic's eCommerce website development page. As a leading provider of professional website design services, we are committed to delivering strategic solutions that drive online success for businesses. With our cheap SEO solutions, tailored to meet your specific requirements, we help you establish a sturdy online presence and boost your sales in the competitive world of e-commerce.
Welcome to Think Epic
Think Epic is a trusted name in the business and consumer services industry, specializing in consulting and analytical services. Our team of experts has extensive experience in eCommerce website development, offering innovative solutions that align with your business goals. Backed by our expertise in SEO, we ensure your website stays ahead of the competition in search engine rankings.
Professional Website Design Services
Our professional website design services are designed to create visually appealing and user-friendly websites that leave a lasting impression on your target audience. We understand that a well-designed website is crucial for attracting potential customers and retaining existing ones. By incorporating effective design elements and intuitive navigation, we deliver websites that drive user engagement and conversions.
The Key Features of Our Website Design Services
Our website design services offer a range of features to ensure your online presence is optimized for success:
Responsive Design: We develop websites that seamlessly adapt to different screen sizes, ensuring optimal user experience across desktop and mobile devices.
Engaging Visuals: Our design team creates visually appealing graphics and compelling imagery that captivate your audience.
Intuitive Navigation: We focus on creating a user-friendly interface, allowing visitors to navigate your website effortlessly and find the information they need.
Conversion Optimization: Through strategic placement of call-to-action buttons and persuasive content, we optimize your website for increased conversions and sales.
Cheap SEO Solutions That Deliver Results
In today's competitive online landscape, it's essential to have a strong SEO strategy in place to drive organic traffic to your website. At Think Epic, we offer affordable SEO solutions that improve your website's search engine visibility and boost your online presence.
Our SEO Services Include:
Keyword Research: We conduct thorough keyword research to identify relevant and high-ranking keywords specific to your industry.
On-Page Optimization: We optimize your website's content, meta tags, and headings to improve search engine crawlability and relevancy.
Technical SEO: Our experts tackle technical issues such as website speed optimization, mobile-friendliness, and URL structure to enhance overall performance.
Link Building: We employ effective link-building strategies to enhance your website's authority and boost its visibility in search results.
Analytics and Reporting: We provide detailed analytics and reports, allowing you to monitor the impact of our SEO efforts and make informed decisions.
Comprehensive Consulting and Analytical Services
As a business and consumer services provider, we understand the importance of data-driven decision making. Our consulting and analytical services offer in-depth insights and recommendations to help you optimize your business strategies.
Our Consulting and Analytical Services Include:
Market and Competitor Analysis: We evaluate your market landscape and competition to identify key opportunities and develop effective strategies.
Consumer Behavior Analysis: We analyze consumer behavior patterns to help you understand your target audience better and tailor your marketing efforts accordingly.
Conversion Rate Optimization: We assess your website's performance and user flow to identify areas of improvement and increase conversion rates.
Data Visualization: We utilize advanced data visualization techniques to present complex data in a clear and concise manner, aiding decision-making processes.
Contact Us for Your eCommerce Needs
At Think Epic, we are dedicated to empowering businesses through our eCommerce website development, cheap SEO solutions, and comprehensive consulting and analytical services. Whether you are looking to build a new website, enhance your online presence, or optimize your existing strategies, we are here to help.
Contact us now to discuss your eCommerce needs and discover how our solutions can take your business to new heights of success.