What is a Logo Set?
Aug 18, 2020
Branding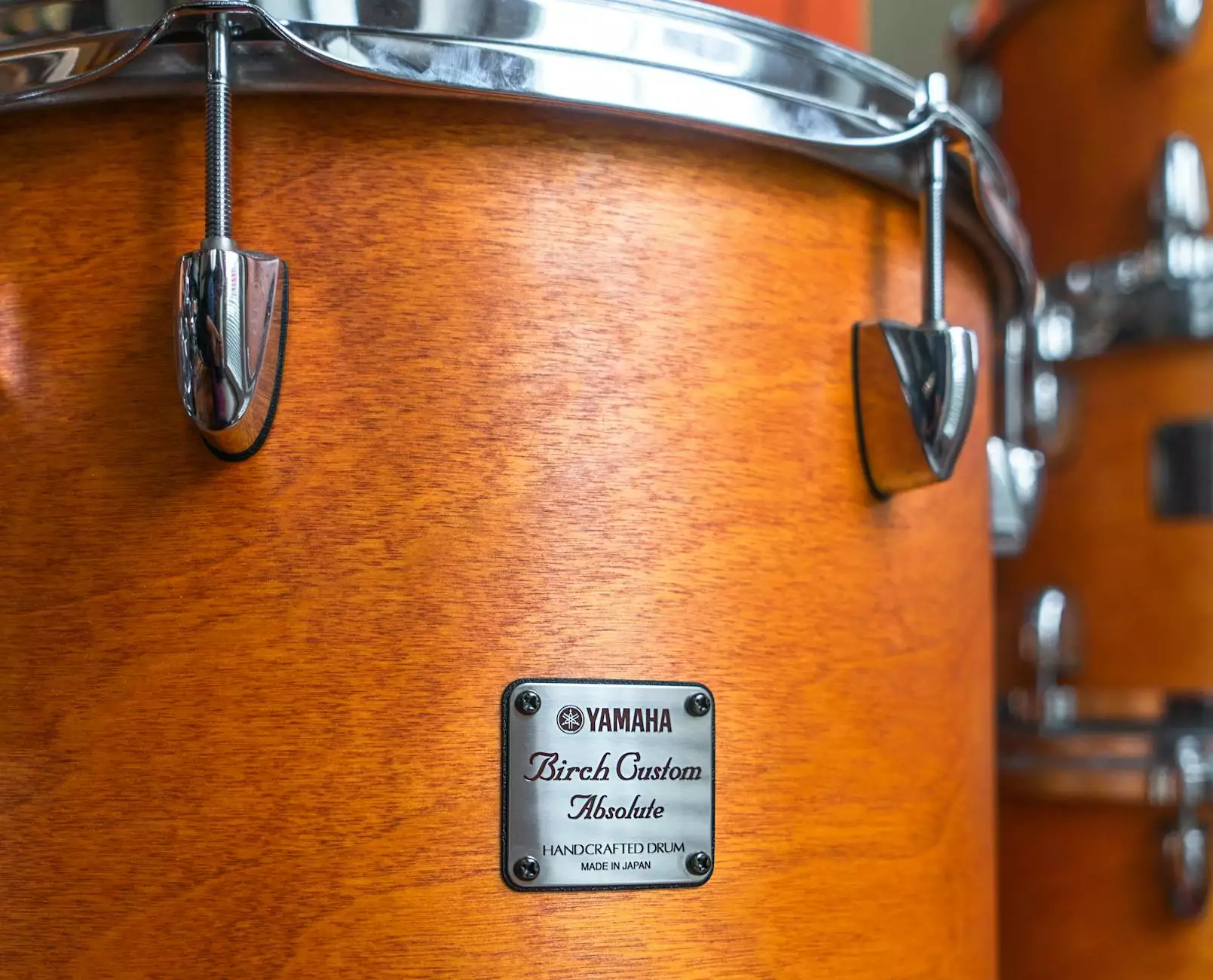 Welcome to Think Epic, a leading provider of consulting and analytical services in the realm of business and consumer services. In this article, we will explore the concept of logo sets and their importance in establishing a strong brand identity.
Understanding Branding and Logo Design
Before delving into the specifics of logo sets, it's crucial to understand the significance of branding and logo design in today's competitive market. In a world where businesses strive to differentiate themselves, building a recognizable brand is essential for success.
A brand encompasses the core values, personality, and promise of a company. It serves as a visual representation that helps consumers identify and connect with a business on an emotional level. At the heart of a brand lies the logo, which acts as a symbolic embodiment of its essence.
What is a Logo Set?
A logo set refers to a collection of logo variations that are tailored for different applications while maintaining consistency in brand representation. It is a versatile toolkit of visual assets that empowers businesses to adapt their logo to various platforms, mediums, and contexts.
Logo sets typically include the primary logo, alternate versions, and submarks. The primary logo is the main representation of a brand, featuring the core elements such as typography, icons, and colors. Alternate versions are designed to accommodate different layouts, sizes, and backgrounds. Submarks are simplified versions that provide flexibility in confined spaces.
The Importance of Logo Sets for Business
A well-crafted logo set offers numerous benefits for businesses across industries:
1. Consistency:
Logo sets ensure visual consistency across different touchpoints, reinforcing brand recognition and establishing trust among consumers. Consistent branding fosters a sense of professionalism and reliability.
2. Versatility:
With various logo versions at their disposal, businesses can confidently maintain a strong brand presence across diverse marketing channels including websites, social media, print collateral, and more. Each version adapts seamlessly to different sizes and formats.
3. Adaptability:
Logo sets allow businesses to adapt to evolving trends, demographics, and market demands. By having multiple variations, brands can target specific audiences or tailor their logo to suit specific campaigns without compromising their core identity.
4. Memorability:
An effective logo set increases brand recall by ensuring that the visual elements are distinctive and memorable. Consistently presenting well-designed logos builds familiarity, making the brand more likely to stay top-of-mind for consumers.
5. Professionalism:
Investing in a logo set demonstrates a commitment to professionalism and attention to detail, instilling confidence in potential clients and partners. It showcases a level of thoughtfulness in brand management that sets businesses apart from their competitors.
Conclusion
Logo sets play a pivotal role in establishing a strong brand identity and fostering consistency in visual communication. As a leading provider of consulting and analytical services, Think Epic understands the importance of well-designed logo sets to help businesses thrive in the competitive market.
If you're seeking expert assistance in crafting a comprehensive logo set that aligns with your brand's vision, don't hesitate to reach out to Think Epic. Our team of seasoned professionals is ready to elevate your brand presence with impactful logo design and branding strategies.