The Kellie Kitchen Branding
Apr 14, 2022
Branding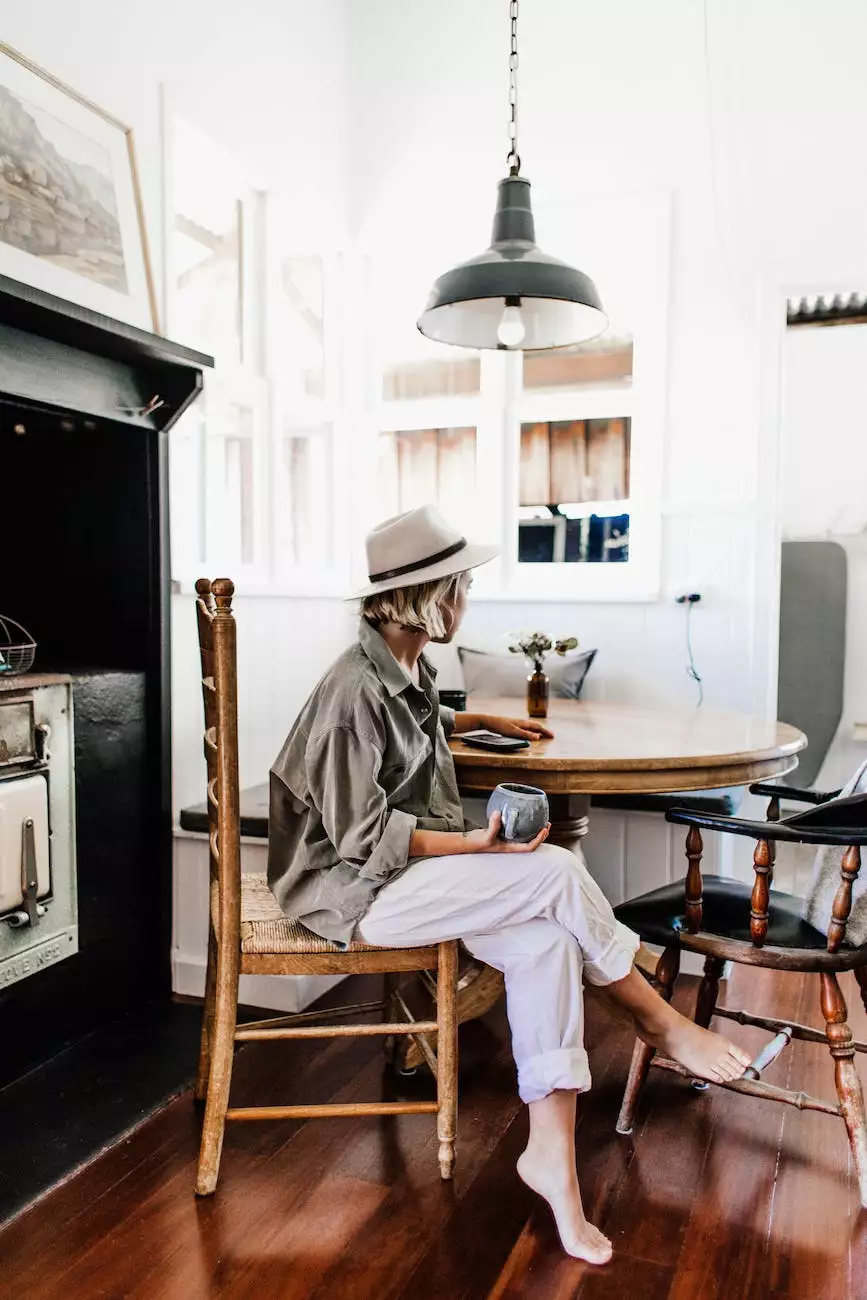 Introduction
Welcome to the world of The Kellie Kitchen Branding, where Think Epic brings you exceptional consulting and analytical services tailored to businesses in the food industry. We understand the importance of effective branding and are committed to helping you establish a strong presence in the market.
Our Expertise
At Think Epic, we specialize in providing high-end branding solutions to aspiring food businesses. With our extensive knowledge and experience in the industry, we can guide you through the intricacies of establishing and maintaining a successful brand.
Strategic Brand Development
Our strategic approach to brand development ensures that your business stands out amidst the competition. We analyze market trends, target audience preferences, and industry insights to create a solid foundation for your brand. By aligning your business goals with consumer demands, we help you craft a unique brand identity that resonates with your target market.
Comprehensive Market Research
Thorough market research is the key to understanding your industry and target audience. At Think Epic, we go the extra mile to gather valuable insights through extensive market research. We analyze consumer behavior, competitor strategies, and emerging trends to identify opportunities that will strengthen your brand's positioning in the market.
Brand Strategy Execution
Executing a well-defined brand strategy is crucial for gaining a competitive edge. Our team of experts at Think Epic will work closely with you to implement a tailored brand strategy that aligns with your unique goals. We focus on delivering consistent messaging, visuals, and experiences across all touchpoints to create a cohesive and memorable brand presence.
Visual Identity Design
A visually captivating brand identity has the power to leave a lasting impression. Our talented designers at Think Epic will create a visually stunning brand identity that reflects your business values and appeals to your target audience. From logo design to color palettes and typography, we ensure that every visual element speaks volumes about your brand image.
Messaging and Content Creation
The way you communicate your brand message can make or break your success. At Think Epic, we believe in the power of compelling content that resonates with your audience. Our skilled copywriters will craft engaging and persuasive content that effectively communicates your brand story, values, and offerings. Through well-crafted messaging, we help you establish a strong emotional connection with your target market.
Why Choose Think Epic?
When it comes to branding, choosing Think Epic as your strategic partner ensures numerous advantages that set us apart from the competition. Here's why you should choose us:
Expert Insights
Our team consists of industry experts who possess in-depth knowledge of branding and marketing in the food industry. We continually stay updated with the latest trends and developments to provide you with unparalleled insights and strategies for success.
A Data-driven Approach
At Think Epic, we believe that data forms the foundation of effective branding. We back every decision and recommendation with extensive research and analysis, ensuring that your brand strategy is based on solid data-driven insights.
Customized Solutions
Every business is unique, and we understand the importance of tailoring our services to meet your specific goals. We take the time to understand your business, industry, and vision, allowing us to create customized branding solutions that cater to your exact requirements.
Exceptional Customer Service
We prioritize exceptional customer service and foster strong client relationships. When you choose Think Epic, you can expect open communication, transparency, and a dedicated team that is committed to your success every step of the way.
Proven Track Record
Think Epic has a proven track record of success in helping businesses establish and grow their brands. Our satisfied clients and their success stories speak volumes about our expertise and effectiveness as a branding partner.
Conclusion
Think Epic, with its extensive experience and expertise in the food industry, is the ideal partner for your branding needs. We offer comprehensive consulting and analytical services that ensure your brand stands out in the market. Let us help you create a distinctive brand identity that captivates your target audience and drives long-term success.