EDGE Theory
Jul 23, 2022
Blog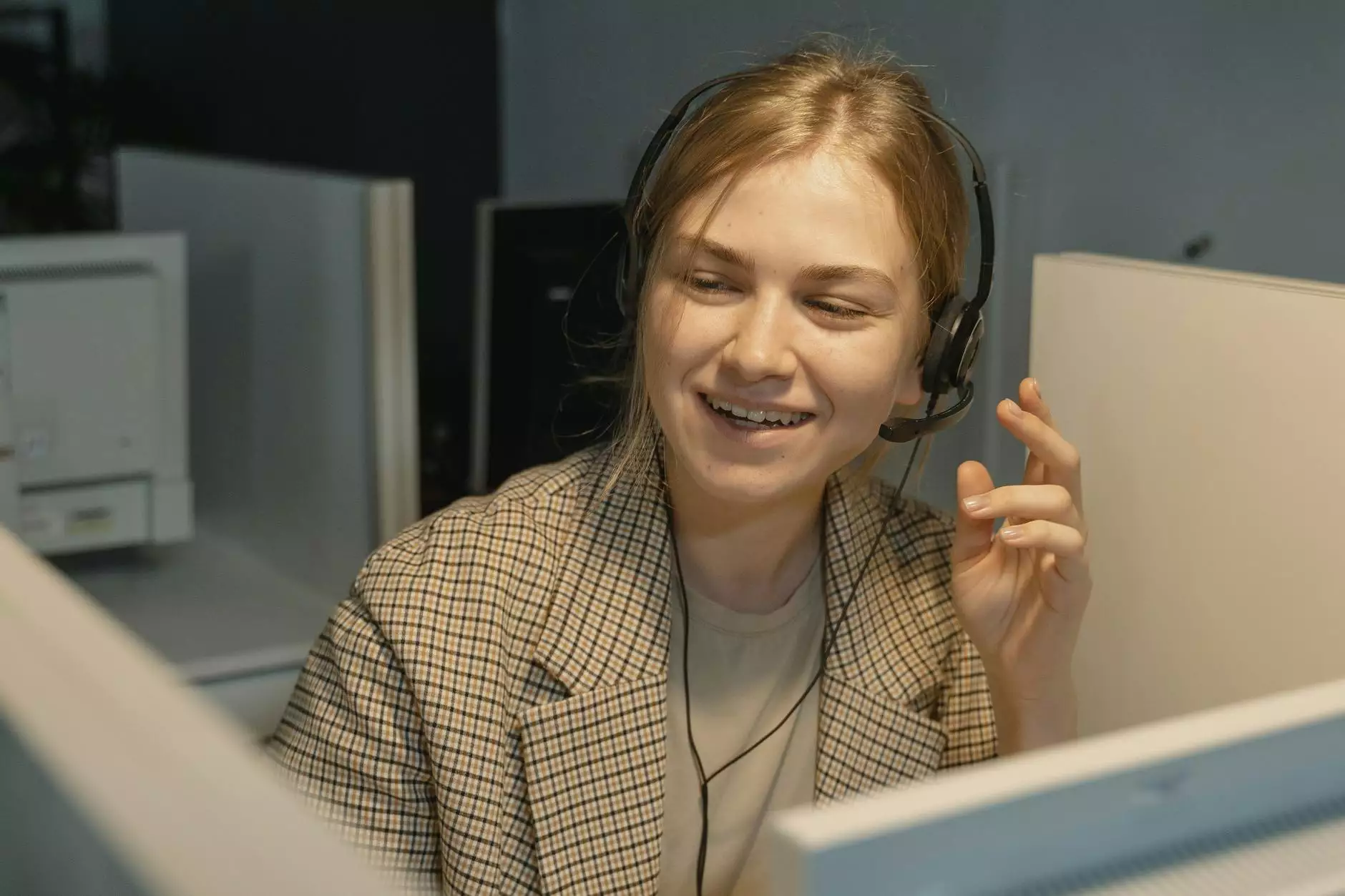 Introduction to EDGE Theory
Think Epic is a leading provider of Business and Consumer Services, specializing in Consulting & Analytical services. Through our innovative EDGE Theory approach, we help our clients gain a competitive edge in the market. Our team of experts combines data-driven insights with strategic methodologies to deliver actionable solutions that drive growth and maximize efficiency.
Understanding the EDGE Theory
The EDGE Theory is a powerful framework developed by Think Epic to analyze, strategize, and optimize business operations. It stands for:
Evaluate
Our first step is to thoroughly evaluate your existing business processes, market dynamics, and competitive landscape. Through in-depth research and analysis, we identify areas of improvement, untapped opportunities, and potential risks.
Discover
Next, we delve deep into understanding your target audience, their needs, and expectations. By uncovering valuable insights through market research, customer surveys, and data analysis, we discover unique ways to engage with your customers and enhance their experience with your brand.
Generate
Based on the insights gathered, we generate innovative ideas and strategies tailored to your business. Our team of experienced consultants work closely with you to develop customized plans that align with your goals and objectives, while addressing the challenges identified during the evaluation phase.
Execute
With a well-defined strategy in place, we execute the plans with precision and efficiency. Our team provides hands-on support, guiding you through the implementation process. We monitor progress, make necessary adjustments, and ensure that the desired outcomes are achieved.
The Benefits of EDGE Theory
By embracing the EDGE Theory approach, businesses can expect the following benefits:
Enhanced Decision-Making: The data-driven insights provided by EDGE Theory enable informed decision-making, reducing the risks associated with uncertainty.
Improved Competitive Advantage: Through comprehensive evaluation and tailored strategies, EDGE Theory helps businesses outperform competitors in the market.
Increased Customer Satisfaction: By understanding your target audience and their expectations, EDGE Theory assists in enhancing the customer experience, leading to higher satisfaction levels.
Optimized Efficiency: Identifying and addressing inefficiencies in your business processes leads to improved productivity and cost savings.
Accelerated Growth: The strategic implementation of customized plans boosts business growth and opens doors to new opportunities.
Experience the EDGE Theory Advantage
Think Epic has a proven track record of successfully implementing the EDGE Theory approach across a wide range of industries. Our team's expertise and wealth of experience allow us to tailor the methodology to meet the unique needs of each client.
Whether you're a small start-up or a large established enterprise, we have the tools and knowledge to provide you with a competitive edge in the ever-evolving business landscape.
Contact Think Epic today and let us help you discover the power of EDGE Theory for your business!