Integrated Real Estate PR & Marketing - Enabling Businesses to Reach New Heights
Jul 17, 2020
Services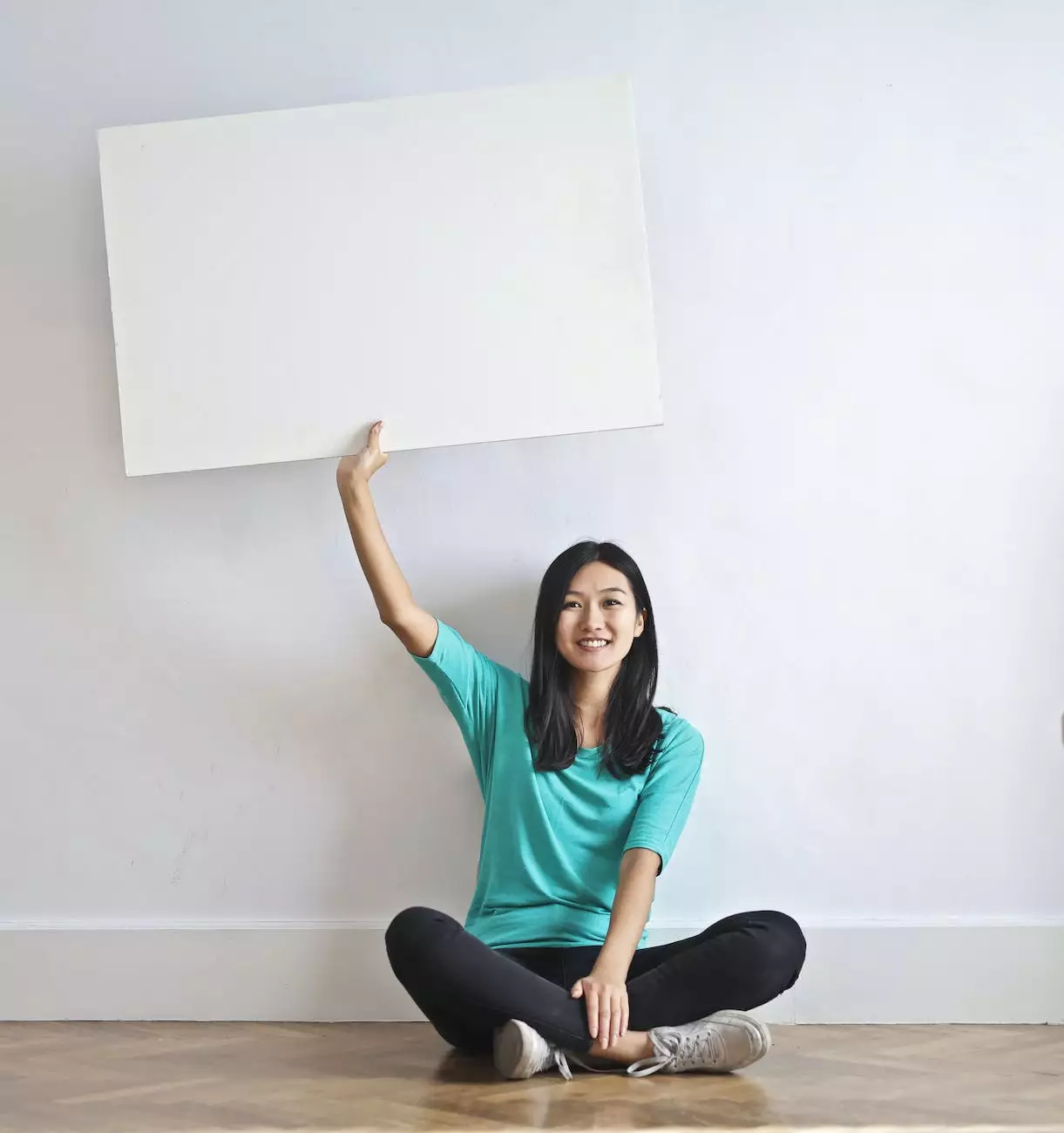 Elevating Your Real Estate Business with Think Epic
Welcome to Think Epic, your trusted partner for integrated Real Estate PR & Marketing solutions. We specialize in providing comprehensive consulting and analytical services to businesses in the real estate industry, helping them achieve remarkable growth and success.
Why Choose Think Epic for Your Real Estate PR & Marketing Needs?
1. Expertise in the Real Estate Industry
With years of experience in the real estate sector, our team of professionals understands the unique challenges and opportunities that exist within the industry. We have in-depth knowledge of the market trends, consumer behavior, and effective strategies to ensure your business stands out from the competition.
2. Tailored PR & Marketing Solutions
At Think Epic, we recognize that each real estate business is unique. That's why we develop customized PR & Marketing solutions that align with your specific goals and target audience. Our comprehensive approach covers all aspects, including branding, content creation, online and offline marketing, social media, and more.
3. Strategic Audience Targeting
One of our key strengths lies in our ability to effectively target your desired audience. Utilizing advanced market research and analytics, we identify the key demographics, interests, and online behavior of your potential clients. This enables us to create highly targeted campaigns that generate leads and drive real estate sales.
4. Amplifying Brand Visibility
Our integrated PR & Marketing services are designed to enhance your brand visibility and establish your real estate business as a trusted authority. We utilize various channels, such as media relations, influencer partnerships, content marketing, and search engine optimization (SEO), to ensure your brand is consistently in the spotlight.
5. Realizing Sales Growth
Ultimately, our primary focus is to drive real estate sales for your business. Through our result-oriented strategies, we help you capture the attention of potential buyers or investors, turning them into loyal customers. Our proven track record of delivering exceptional results speaks for itself.
Comprehensive Services Tailored to Your Needs
1. Brand Development and Positioning
Your brand is the cornerstone of your real estate business. We work closely with you to develop a strong brand identity, ensuring it aligns with your core values and resonates with your target audience. From logo design to brand messaging, we create a powerful brand that sets you apart.
2. Content Creation and Marketing
Compelling content is essential in establishing thought leadership and capturing the interest of potential clients. Our expert copywriters and content creators craft engaging articles, blog posts, whitepapers, and web copy that showcase your expertise and leave a lasting impression on your audience.
3. Online and Offline Marketing
Our integrated approach combines online and offline marketing strategies to ensure maximum reach and impact. From search engine optimization (SEO) to social media advertising, print materials, and events, we leverage a diverse range of channels to attract, engage, and convert leads.
4. Media Relations and Publicity
Gaining media coverage and positive publicity can significantly enhance your real estate business's credibility and visibility. Our PR experts establish strong relationships with journalists and media outlets, ensuring your brand gets the attention it deserves through press releases, media interviews, and strategic media campaigns.
5. Social Media Management and Advertising
With the increasing importance of social media in the real estate industry, we help you navigate and dominate various platforms. Our social media experts formulate effective strategies to engage your target audience, build a loyal following, and generate leads through targeted advertising and engaging content.
6. Search Engine Optimization (SEO)
Appearing at the top of search engine results is crucial for driving organic traffic and increasing brand visibility. Our SEO specialists employ proven techniques to optimize your website, content, and online presence, ensuring your real estate business ranks highly on relevant search queries.
7. Analytics and Performance Tracking
We believe in data-driven decision-making. That's why we provide comprehensive analytics and performance tracking services to give you actionable insights into your Real Estate PR & Marketing campaigns. Our detailed reports enable you to measure the effectiveness of your strategies and make informed adjustments to maximize your ROI.
Contact Think Epic Today for Unparalleled Real Estate PR & Marketing Solutions
When it comes to integrated Real Estate PR & Marketing services, Think Epic is the partner you can trust. Our dedicated team of professionals is ready to empower your real estate business with innovative strategies and exceptional execution. Let us help you reach new heights and achieve unmatched success in the competitive real estate industry. Contact us today!