Loft 3Di - Consulting & Analytical Services
Oct 31, 2019
Services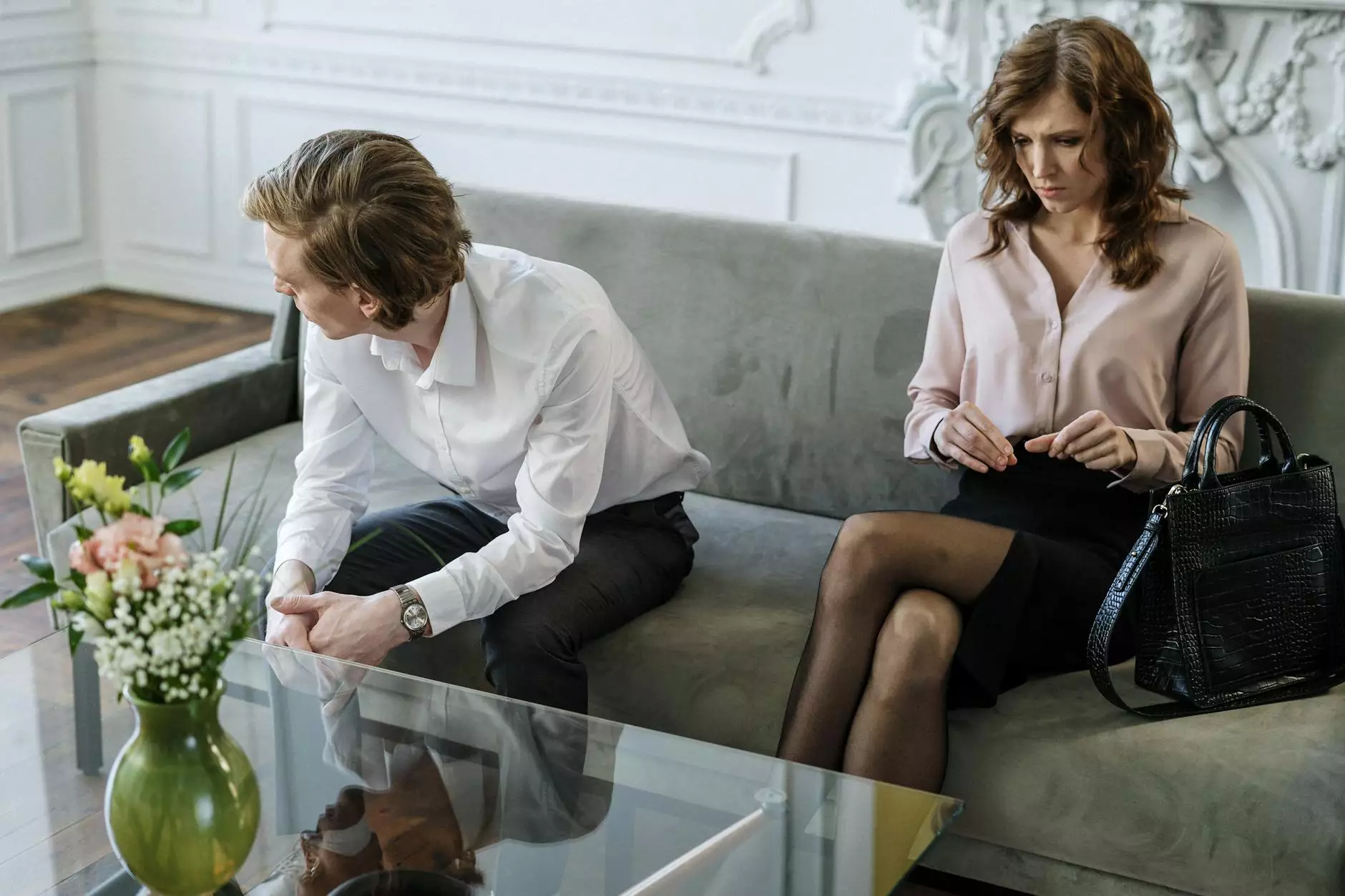 Welcome to Loft 3Di, a division of Think Epic, specializing in providing exceptional consulting and analytical services. As leaders in the industry, we strive to deliver comprehensive solutions tailored to the needs of both businesses and consumers. By combining our extensive expertise and cutting-edge technologies, we ensure that our clients achieve a competitive edge in their respective fields.
Unparalleled Consulting Expertise
At Loft 3Di, we understand the ever-evolving challenges faced by businesses across various sectors. Our team of seasoned consultants possesses deep industry knowledge, allowing us to offer invaluable insights and strategies to drive growth and success. Whether you need assistance with strategy development, process optimization, or performance enhancement, our experts will guide you every step of the way.
Highly Advanced Analytical Services
In today's data-driven world, making informed decisions is vital for businesses to thrive. Our analytical services arm you with actionable insights derived from thorough data analysis. From conducting market research and competitor analysis to identifying emerging trends and customer behavior patterns, we leverage advanced analytical tools to provide you with a comprehensive understanding of your target audience and industry landscape.
Customized Solutions for Businesses
At Think Epic, we understand that each business has unique requirements and objectives. Therefore, we offer tailor-made solutions that align with your specific needs. Our consulting services cover areas such as strategic planning, operational efficiency, risk management, and digital transformation. By collaborating closely with your team, we help drive innovation, streamline processes, and maximize profitability.
Empowering Consumers
In addition to our business-focused services, Loft 3Di also caters to individual consumers seeking personalized guidance. Whether you're looking to enhance your personal finances, explore investment opportunities, or improve your overall well-being, our experts are here to assist. We offer consulting services that encompass financial planning, career coaching, personal growth, and more.
Industry Leading Professionals
Our team is comprised of highly qualified professionals with diverse industry backgrounds. With extensive experience across multiple sectors, our consultants bring a wealth of expertise to the table. We stay up-to-date with the latest industry trends and best practices to ensure that our clients receive relevant and forward-thinking advice. When you choose Loft 3Di, you can trust that you're working with the best minds in the business.
Collaborative Approach and Excellent Customer Support
At Think Epic, we firmly believe in fostering strong relationships with our clients. We take a collaborative approach, working closely with you to fully understand your unique challenges and goals. Our consultants become an extension of your team, providing ongoing support and guidance throughout your journey. We value your success and are dedicated to helping you achieve sustainable growth and long-term excellence.
Contact Us Now
If you're ready to elevate your business or personal growth to new heights, don't hesitate to contact Loft 3Di today. Our team of experts is eager to discuss your needs and outline the best solutions for your success. Let us guide you through the complexities of the modern business landscape with our unrivaled consulting and analytical services. Reach out to us now and embark on a transformative journey with Think Epic.