CONAM - Consulting & Analytical Services by Think Epic
Apr 29, 2021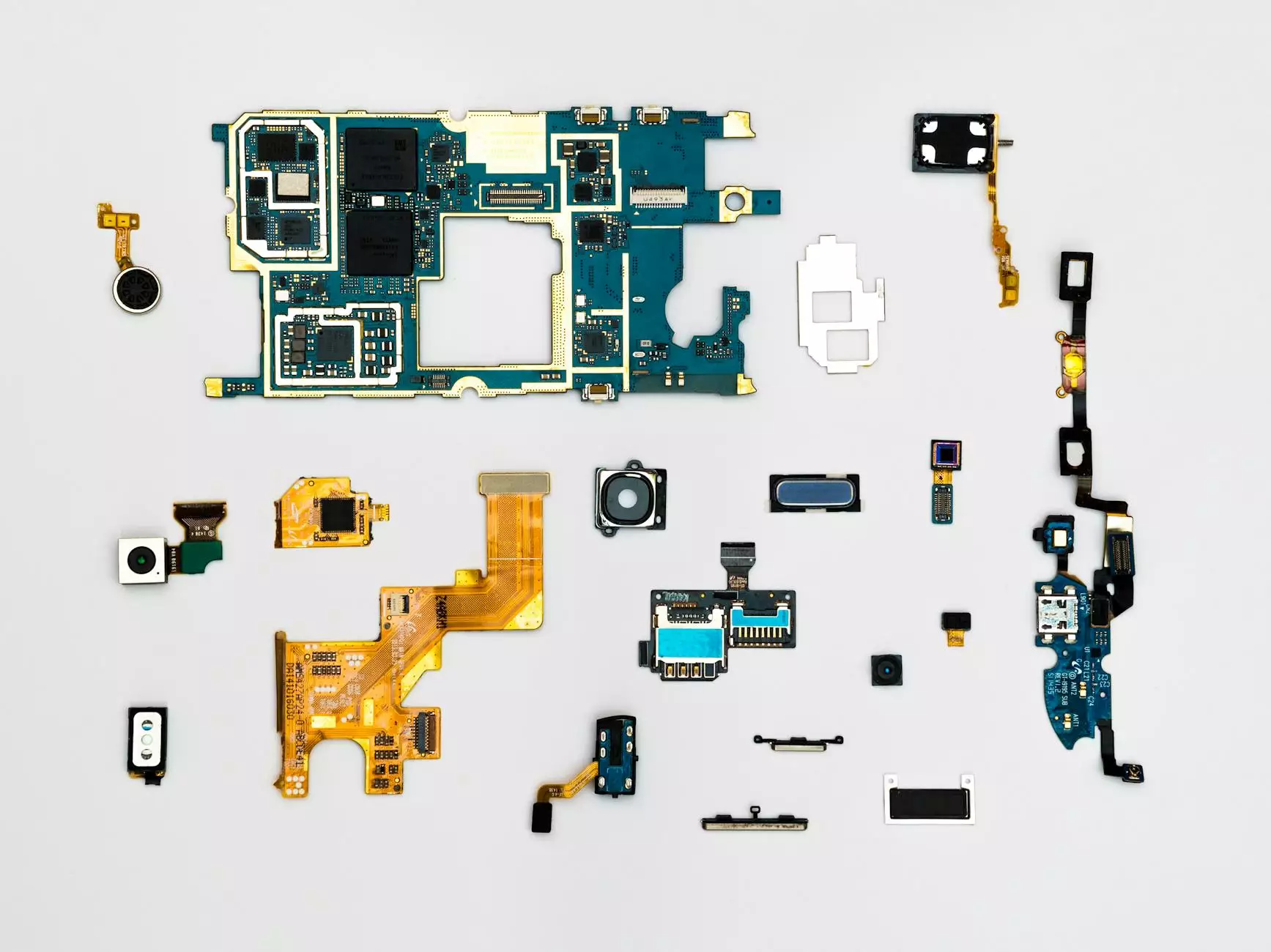 Introduction
Welcome to Think Epic's CONAM page, your trusted partner for consulting and analytical services in the business and consumer services industry. With our expertise and dedication, we provide comprehensive solutions to help your business thrive and stay ahead in today's competitive market.
Understanding Your Business Needs
At Think Epic, we believe that understanding your business needs is crucial to offering effective consulting and analytical services. Our team of experts takes the time to delve deep into your business operations, goals, and challenges. By gaining a holistic understanding, we are able to provide tailored solutions that address your specific needs.
Industry Expertise
With years of experience in the business and consumer services industry, Think Epic has developed a strong foundation of knowledge and expertise. Our team of consultants and analysts possess in-depth understanding of the industry's trends, regulations, and best practices. We believe in staying up-to-date with the latest advancements to ensure our clients receive the highest quality guidance and support.
Comprehensive Consulting Services
Think Epic offers a wide range of consulting services to help businesses optimize their operations and achieve sustainable growth. Our team specializes in:
Market research and analysis
Business strategy development
Process improvement and optimization
Financial planning and forecasting
Performance measurement and evaluation
Risk assessment and management
And much more!
Analytical Excellence
When it comes to analytics, Think Epic sets the benchmark for excellence. Our team utilizes cutting-edge tools and techniques to collect, analyze, and interpret data with precision. We leverage advanced statistical models and data visualization to provide actionable insights that drive informed decision-making. Whether you need assistance with data mining, predictive modeling, or performance analytics, we have you covered.
A Collaborative Approach
At Think Epic, we believe in fostering strong partnerships with our clients. We value collaboration and consider ourselves an extension of your team. Our consultants and analysts work closely with your key stakeholders to ensure seamless integration of our recommendations and solutions. We pride ourselves on our ability to establish trust and maintain transparent communication throughout the engagement.
Client Success Stories
We measure our success by the success of our clients. Here are a few examples of how we have helped businesses like yours:
Case Study 1: Maximizing Market Potential
In collaboration with a leading consumer goods company, we conducted extensive market research and analysis to identify untapped opportunities. By leveraging our insights, the client successfully launched a new product line, resulting in a significant increase in market share and profitability.
Case Study 2: Process Optimization
A multinational logistics company approached us for assistance in streamlining their supply chain processes. Through a detailed process analysis and redesign, we were able to identify bottlenecks and implement improvements that resulted in substantial cost savings and enhanced operational efficiency.
Case Study 3: Financial Planning & Forecasting
We partnered with a fast-growing startup to develop a comprehensive financial plan and forecast for their expansion strategy. Our accurate financial models and forecasting methodologies provided the client with confidence in securing external investments, leading to successful funding rounds and accelerated growth.
Contact Us Today
Ready to take your business to the next level? Contact Think Epic today to discuss your consulting and analytical service needs. Our dedicated team of experts is eager to assist you in achieving your goals and exceeding your expectations. Let's embark on this journey together!
© 2022 Think Epic. All rights reserved. | CONAM