Section 201 Solar Trade Case: What Just Happened?
Jan 3, 2023
Blog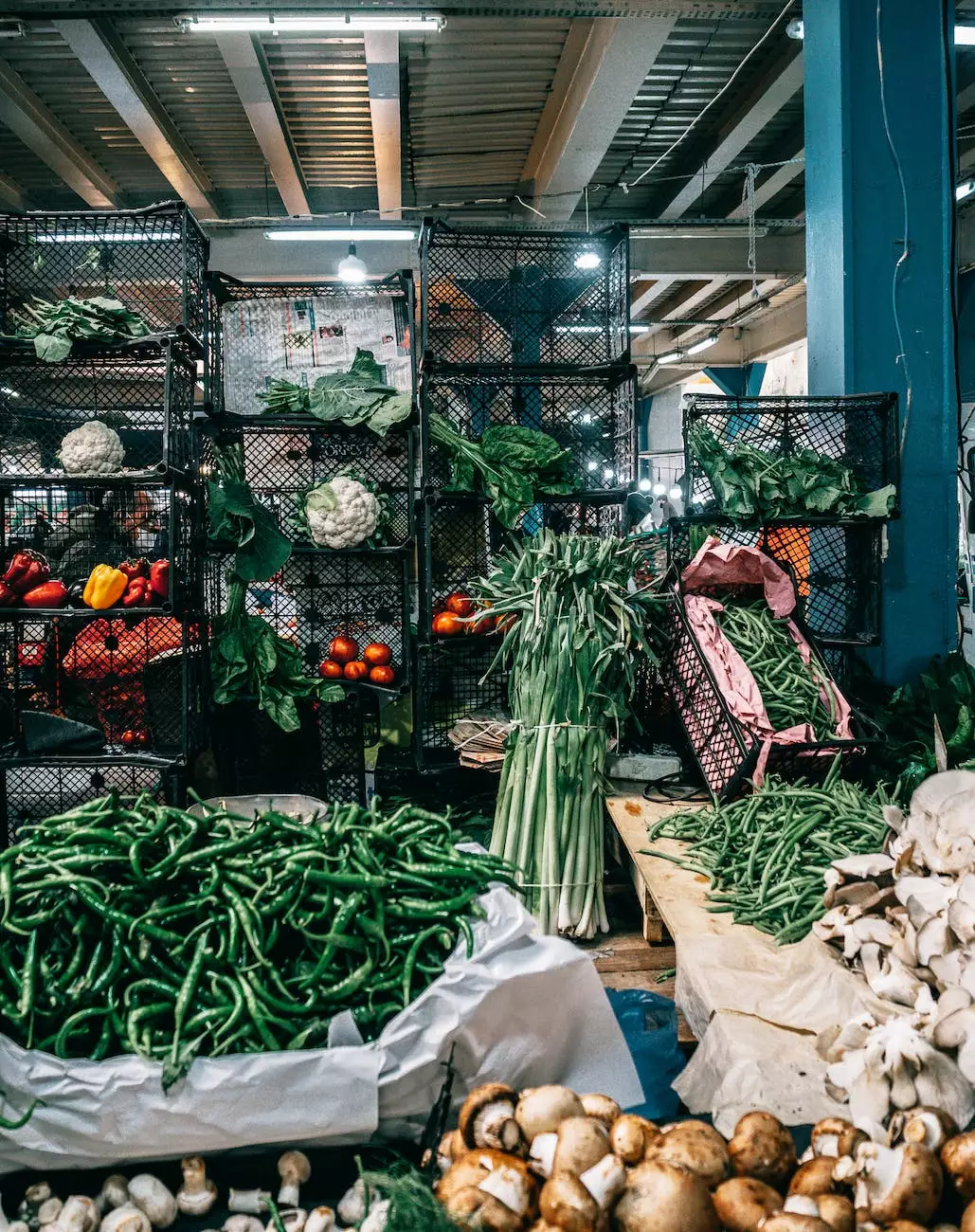 An Overview of the Section 201 Solar Trade Case
The Section 201 Solar Trade Case, also known as the Safeguard Measures on Crystalline Silicon Photovoltaic Cells and Modules, was a major trade dispute that affected the solar industry. It involved the imposition of tariffs on solar panel imports to the United States. This case was initiated by a petition filed with the U.S. International Trade Commission (ITC) by a domestic solar panel manufacturer seeking protection against import competition.
Implications for the Solar Industry
The Section 201 Solar Trade Case had significant implications for the solar industry, affecting both businesses and consumers. The imposition of tariffs on solar panel imports resulted in increased costs for solar installations, impacting the financial viability of solar projects. This move also disrupted global supply chains and hindered the growth of the solar industry.
Impact on Domestic Manufacturers
Domestic solar panel manufacturers initially anticipated growth and increased demand due to the tariffs. However, the expected benefits were not fully realized, as the overall demand for solar panels decreased due to the higher costs. Additionally, some domestic manufacturers faced challenges in scaling up production to meet the increased demand, leading to supply shortages.
Challenges for Solar Installers
Solar installers faced several challenges following the implementation of tariffs. The increased costs of solar panels put pressure on profit margins, making it more difficult for installers to offer competitive prices. This, in turn, affected the demand for solar installations, as potential customers were deterred by the higher upfront costs.
Think Epic: Expert Consulting & Analytical Services
Think Epic is a trusted provider of consulting and analytical services in the solar industry. We help businesses and consumers navigate the complexities of the Section 201 Solar Trade Case and its aftermath. Our team of experts offers valuable insights and strategies to mitigate the impact of tariffs and maximize opportunities in the evolving solar market.
Consulting Services
Our consulting services encompass a wide range of areas, including tariff analysis, market research, policy evaluation, and strategic planning. We work closely with our clients to understand their unique goals and challenges, providing tailored solutions to help them thrive in a rapidly changing solar landscape.
Analytical Services
Our analytical services leverage advanced data analytics and modeling techniques to generate actionable insights. We analyze market trends, demand-supply dynamics, and regulatory developments to empower our clients with accurate and timely information. Our data-driven approach enables businesses and consumers to make informed decisions and adapt to the changing market conditions efficiently.
Conclusion
The Section 201 Solar Trade Case had a profound impact on the solar industry, introducing challenges and uncertainties. However, businesses and consumers can navigate through these challenges with the help of Think Epic's consulting and analytical services. Our expertise and comprehensive understanding of the trade case enable us to guide our clients effectively, ensuring their long-term success in the solar market.
Contact Think Epic Today!
For expert guidance on the Section 201 Solar Trade Case and its implications, contact Think Epic today. Our team of experienced professionals is ready to assist you in making informed decisions and thriving in the dynamic solar industry.