Antenna: Careers at Think Epic
May 7, 2019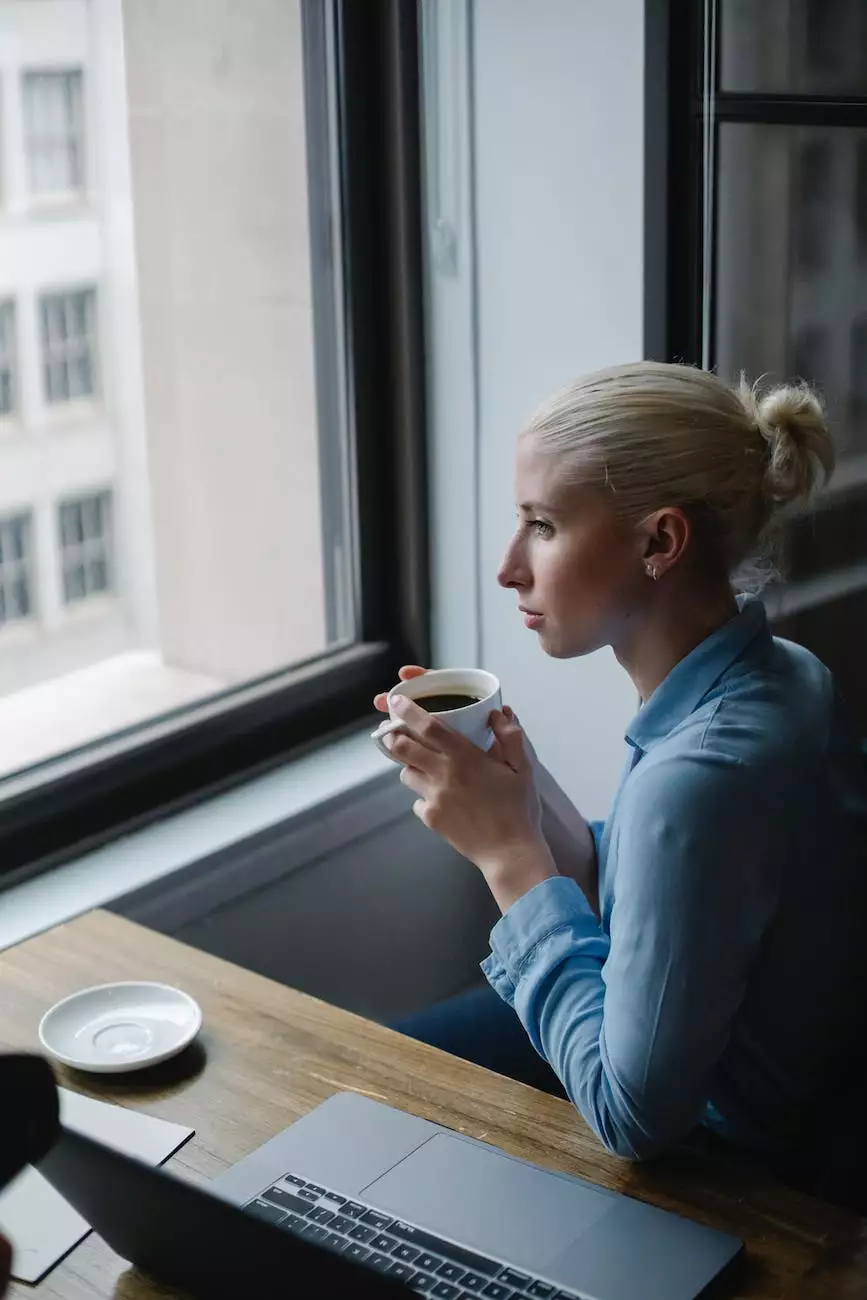 Discover Exciting Opportunities in Business and Consumer Services
Welcome to the careers page of Think Epic, a leading company in the field of business and consumer services. If you are looking for a career that combines innovation, expertise, and endless growth opportunities, you have come to the right place. At Think Epic, we value talent, dedication, and a passion for making a meaningful impact. Join our team and unlock your potential in the dynamic world of consulting and analytical services.
Join an Industry Leader
Think Epic is recognized as an industry leader in the business and consumer services sector, specifically in consulting and analytical services. Our mission is to deliver exceptional results to our clients through advanced strategies, cutting-edge technologies, and a talented team of professionals. With a dedication to excellence and a forward-thinking mindset, we strive to provide innovative solutions that drive success for our clients.
Collaborative Work Environment
At Think Epic, collaboration is at the heart of our work culture. We foster an environment that encourages teamwork, open communication, and knowledge sharing. Our team consists of diverse professionals from various backgrounds, all driven by a shared passion for achieving remarkable results. We believe that a supportive and inclusive work environment is essential for unlocking creativity and driving innovative solutions.
Continuous Learning and Development
We believe in investing in our employees' growth and development. At Think Epic, you will have access to a range of training programs, workshops, and resources that will enhance your knowledge and skills. Whether you are a seasoned professional or just starting your career, we provide opportunities for continuous learning and personal growth. Our aim is to empower our employees to reach their full potential and excel in their respective fields.
Challenging Projects and Impactful Work
As a member of our team, you will have the opportunity to work on challenging and impactful projects that make a difference. We collaborate with top-tier clients across various industries, tackling complex problems and delivering tailored solutions. Your contributions will directly impact our clients' success and help drive their business forward. Join our team and be part of a rewarding journey where your skills and expertise will be put to the test.
Competitive Compensation and Benefits
At Think Epic, we believe in recognizing and rewarding exceptional talent. We offer competitive compensation packages, including salary, benefits, and performance-based incentives. We also ensure a healthy work-life balance, providing flexible working arrangements and other initiatives to support your well-being. Your hard work and dedication will be acknowledged and valued at Think Epic.
Join Think Epic Today
If you are ready to embark on an exciting career in the field of business and consumer services, specifically consulting and analytical services, Think Epic is the place for you. Our commitment to excellence, innovation, and employee growth sets us apart as an industry leader. Join our team and become part of a supportive and dynamic work environment that encourages you to reach new heights. Explore our available positions and start your journey towards a fulfilling career at Think Epic.
Learn more about Think Epic
Discover our range of services
Contact us for further inquiries