La Eterna 3 Holofoil Print
May 27, 2021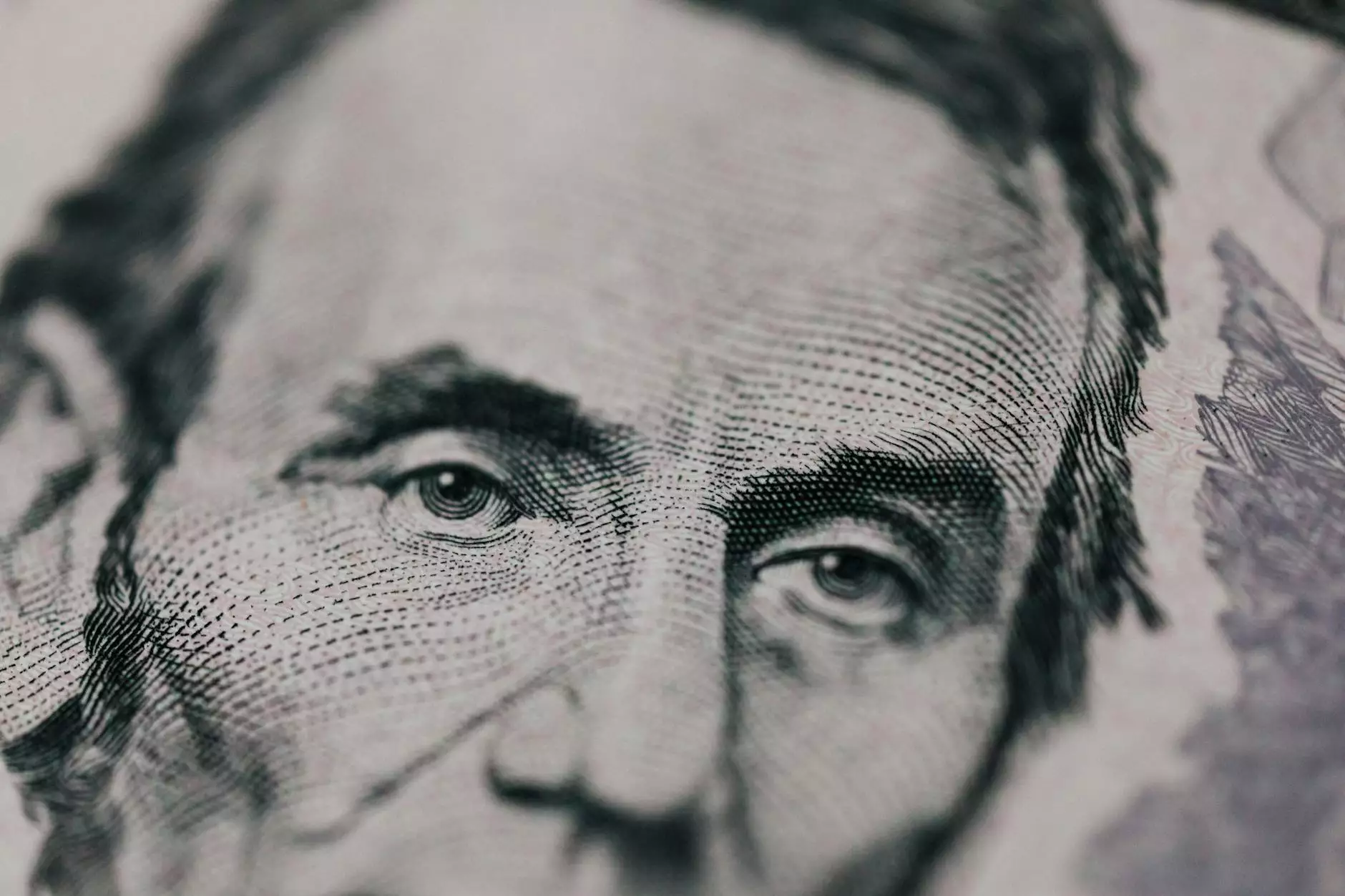 Experience the Magic of La Eterna
Welcome to Think Epic, your ultimate destination for extraordinary art prints. We are thrilled to introduce you to our exclusive masterpiece, the La Eterna 3 Holofoil Print. With its mesmerizing design and impeccable holographic finish, this artwork is bound to leave you awe-struck.
Unparalleled Design
The La Eterna 3 Holofoil Print showcases a fusion of creativity and craftsmanship. Every intricate detail has been carefully crafted to create a visually stunning piece that stands out from the crowd. The combination of vibrant colors and holographic effects creates an otherworldly experience for the viewer.
Top-Notch Quality
At Think Epic, we believe in delivering the highest standards of quality. The La Eterna 3 Holofoil Print is printed using state-of-the-art printing technology, ensuring exceptional color accuracy and sharpness. The print is made on premium archival paper, guaranteeing its longevity and durability.
Awe-Inspiring Holographic Finish
One of the standout features of the La Eterna 3 Holofoil Print is its extraordinary holographic finish. The holographic foil adds depth and dimension to the artwork, creating a captivating visual experience. As you move around the print, the holographic effects change, providing a constantly evolving display of beauty.
A Statement Piece for Any Space
Whether you want to enhance your home decor or add a touch of sophistication to your office, the La Eterna 3 Holofoil Print is the perfect choice. Its versatile design complements any space, making it a timeless addition to your art collection. This exquisite artwork is sure to spark conversations and turn heads.
Expert Consultation and Analytical Services
At Think Epic, we don't just offer exceptional products; we also provide unparalleled consulting and analytical services. Our team of experts is dedicated to helping you make informed decisions about your art investments. We offer personalized consultations, art market analysis, and valuable insights to ensure that you make the best choices for your collection.
Order Your La Eterna 3 Holofoil Print Today
Ready to bring the magic of the La Eterna 3 Holofoil Print into your life? Place your order today and indulge in a masterpiece that will mesmerize you every time you gaze upon it. Join the ranks of art enthusiasts who have discovered the beauty and allure of Think Epic's La Eterna collection.
Think Epic - Your Gateway to Extraordinary Art
Think Epic is a leading provider of exceptional art prints and consulting services. We believe that art has the power to inspire, provoke, and transform. We curate a diverse range of artworks, ensuring that every piece we offer is a testament to creativity and innovation.
Business and Consumer Services - Consulting & Analytical services
In addition to our unparalleled art prints, we also offer comprehensive consulting and analytical services. Our team of art experts, analysts, and consultants are well-versed in the art market trends and can provide valuable insights to guide your art collecting journey. From art appraisals to investment advice, we are here to empower you with knowledge and expertise.
Discover the Extraordinary
Ready to embark on a journey of artistic discovery? Explore our extensive collection of art prints and let your imagination soar. We invite you to join our community of art enthusiasts and connoisseurs who appreciate the extraordinary. Experience the magic of the La Eterna 3 Holofoil Print and let it become a cherished part of your artistic expression.