Antenna: Energy and Cleantech Podcast
Oct 30, 2020
Blog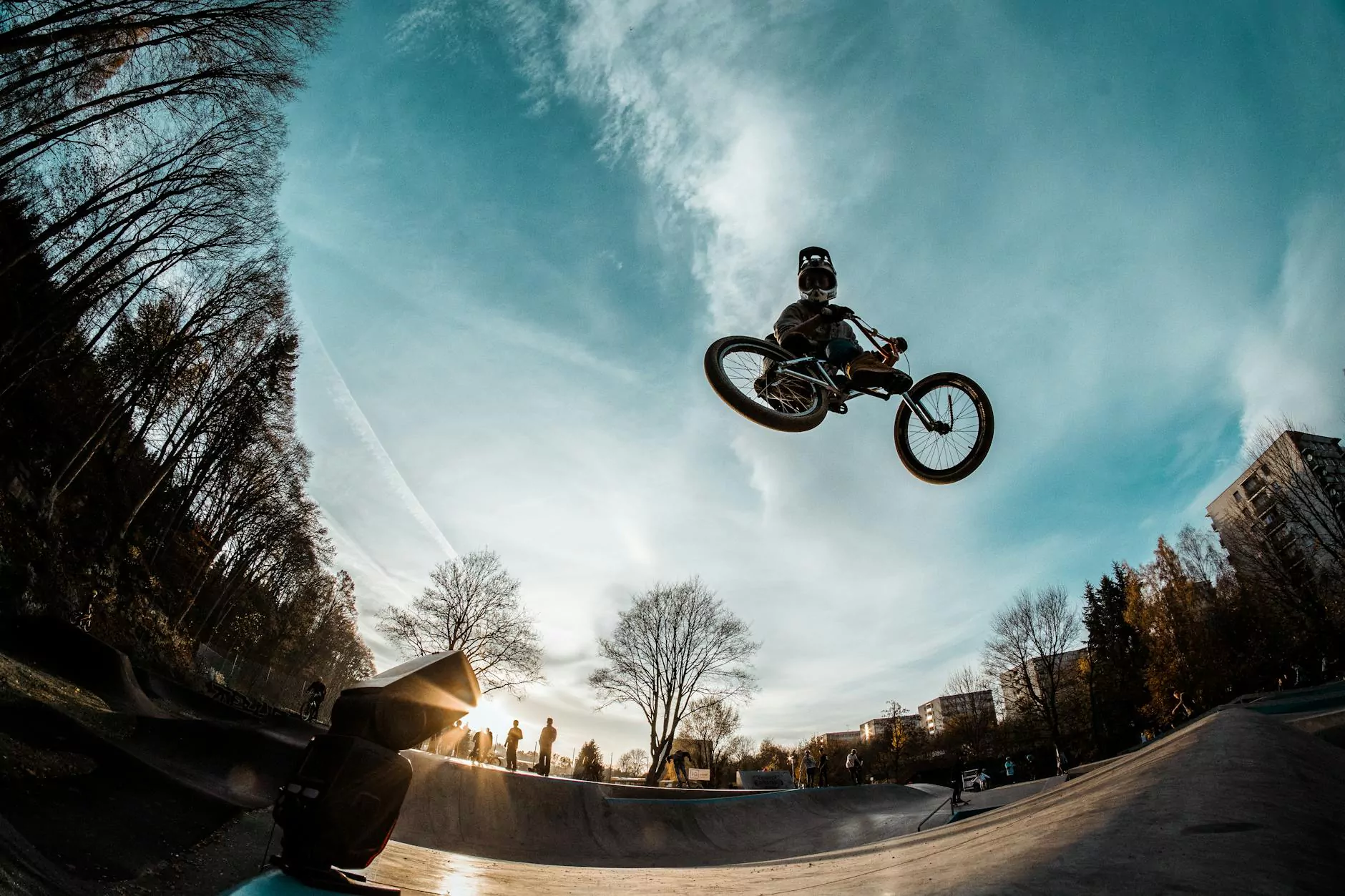 Introduction
Experience the world of energy and cleantech like never before with Antenna, the cutting-edge podcast brought to you by Think Epic. Our podcast is dedicated to providing valuable insights, expert opinions, and in-depth discussions on the latest trends and technologies in the energy and cleantech industry. Whether you are an industry professional, an aspiring entrepreneur, or simply an enthusiast, Antenna is your go-to source for staying informed and inspired.
Exploring the Energy and Cleantech Industry
At Antenna, we believe in the power of knowledge. Our team of experts and industry visionaries are committed to delivering thought-provoking content that sheds light on various aspects of the energy and cleantech industry. From renewables and sustainable energy solutions to green technologies and environmental policies, we leave no stone unturned in our quest to keep you well-informed.
The Power of Insights
Our podcast features a diverse range of guests, including leading professionals, innovators, and thought leaders in the energy and cleantech sector. We delve into their experiences, successes, and challenges in order to provide you with valuable insights that can help shape your own journey in the industry. You'll gain exclusive access to cutting-edge research, emerging trends, and practical strategies that can drive positive change in your career or business.
What Sets Antenna Apart
Antenna stands out from the crowd due to its commitment to providing comprehensive and detailed content. We go beyond surface-level discussions and delve deep into the intricacies of the energy and cleantech landscape. Our podcast episodes are carefully crafted to ensure that you receive a rich and immersive listening experience.
Episode Topics and Highlights
As part of our dedication to covering a wide range of topics, Antenna explores various aspects of the energy and cleantech industry. Some of our notable episode topics include:
1. Renewable Energy Innovations
This episode dives into the latest advancements in renewable technologies, such as solar power, wind energy, and hydroelectric power. Discover the groundbreaking innovations that are driving the transition towards a cleaner and more sustainable energy future.
2. Sustainable Transportation
Join us as we explore the world of sustainable transportation, including electric vehicles, alternative fuels, and smart mobility solutions. Learn how the transportation sector is evolving to minimize its environmental impact and enhance the overall efficiency of transportation systems.
3. Energy Storage Solutions
Discover the critical role of energy storage solutions in enabling the widespread adoption of renewable energy. Dive into the fascinating world of battery technologies, grid-scale energy storage, and emerging storage innovations that are reshaping the energy landscape.
4. Cleantech Investments and Funding
In this episode, we explore the financial side of the cleantech industry. Gain insights into investment opportunities, funding mechanisms, and the overall market dynamics of the cleantech sector. Learn how entrepreneurs and investors are driving innovation while ensuring sustainable returns.
Join the Antenna Community
At Antenna, we believe in the power of community and collaboration. Join our growing community of energy and cleantech enthusiasts, professionals, and entrepreneurs. Stay up to date with the latest episodes, engage in lively discussions, and connect with like-minded individuals who are committed to making a difference.
Conclusion
Antenna: Energy and Cleantech Podcast by Think Epic is your gateway to the world of renewable energy, sustainable technologies, and cleantech innovations. Our rich and comprehensive content, combined with expert insights and thought-provoking discussions, will equip you with the knowledge and inspiration to navigate the ever-evolving energy landscape. Join us today and be a part of the change!