Expertise in Supply Chain Marketing
Feb 11, 2019
Marketing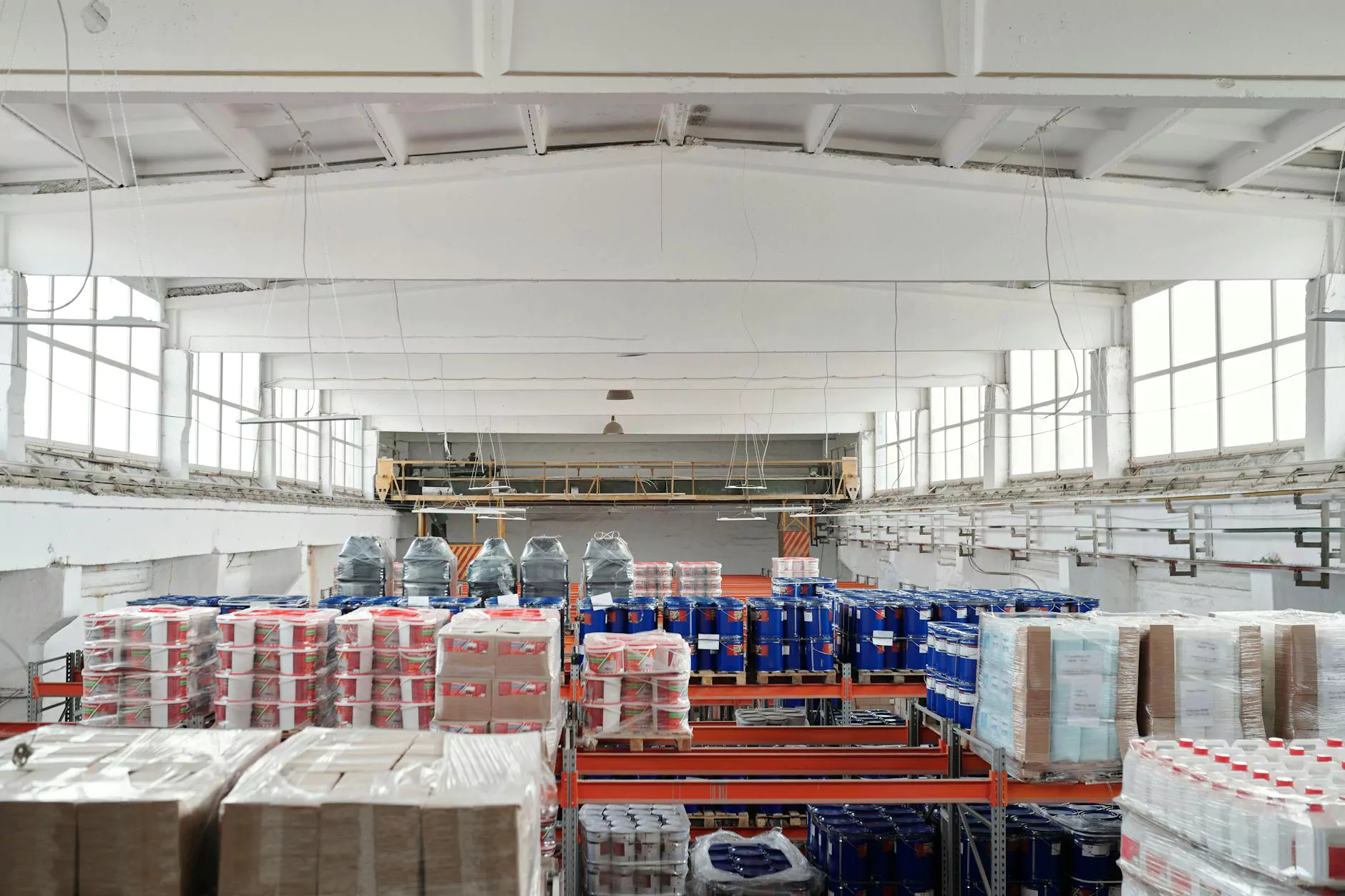 Welcome to Think Epic, your trusted partner in the world of supply chain marketing. As a leader in the business and consumer services industry, we offer exceptional consulting and analytical services that can help you optimize your supply chain and drive business growth. Our team of experts is dedicated to providing comprehensive solutions tailored to your unique business needs.
The Importance of Supply Chain Marketing
Supply chain marketing plays a pivotal role in today's competitive business landscape. It involves the strategic management and integration of various activities within the supply chain to deliver value to customers effectively. By leveraging our expertise in supply chain marketing, you can gain a competitive edge and strengthen your position in the market.
Comprehensive Consulting Services
At Think Epic, we understand the complexities and challenges that businesses face when it comes to supply chain marketing. Our consulting services are designed to address these challenges head-on and provide you with actionable strategies that yield tangible results.
Supply Chain Analysis
We conduct in-depth supply chain analyses to identify areas of inefficiency and opportunities for improvement. By examining every aspect of your supply chain, we can help you enhance operational effectiveness, reduce costs, and optimize resource allocation. Our experts employ state-of-the-art analytical tools to generate data-driven insights that drive informed decision-making.
Market Research and Segmentation
Market understanding is crucial for developing effective supply chain marketing strategies. Our team conducts extensive market research and segmentation to identify target customers, their preferences, and their buying behaviors. By aligning your supply chain with customer demands, you can increase customer satisfaction levels and gain a competitive advantage.
Supply Chain Optimization
Efficient supply chain management can significantly impact your business's performance. We work closely with you to optimize your supply chain by streamlining processes, improving inventory management, and implementing cutting-edge technologies. Our proven methodologies help minimize lead times, reduce costs, and enhance overall productivity.
Analytical Expertise for Data-Driven Insights
As a data-driven consultancy, we emphasize the importance of leveraging analytics to drive valuable insights. Our team possesses extensive analytical expertise, allowing us to provide you with actionable recommendations based on robust data analysis. By identifying patterns, trends, and correlations within your supply chain data, we can help you uncover growth opportunities and mitigate risks.
Unlock Your Competitive Advantage
By partnering with Think Epic for your supply chain marketing needs, you can unlock your business's competitive advantage. Our holistic approach and attention to detail ensure that no aspect of your supply chain goes unnoticed. We strive to help you stay ahead of the competition and achieve sustainable growth in the long run.
Contact Us
Ready to take your supply chain marketing strategies to new heights? Connect with Think Epic today to schedule a consultation with our experts. Let us help you navigate the complexities of supply chain management and drive your business towards success.