Unlocking the Potential of Cloud Computing Courses
Sep 28, 2023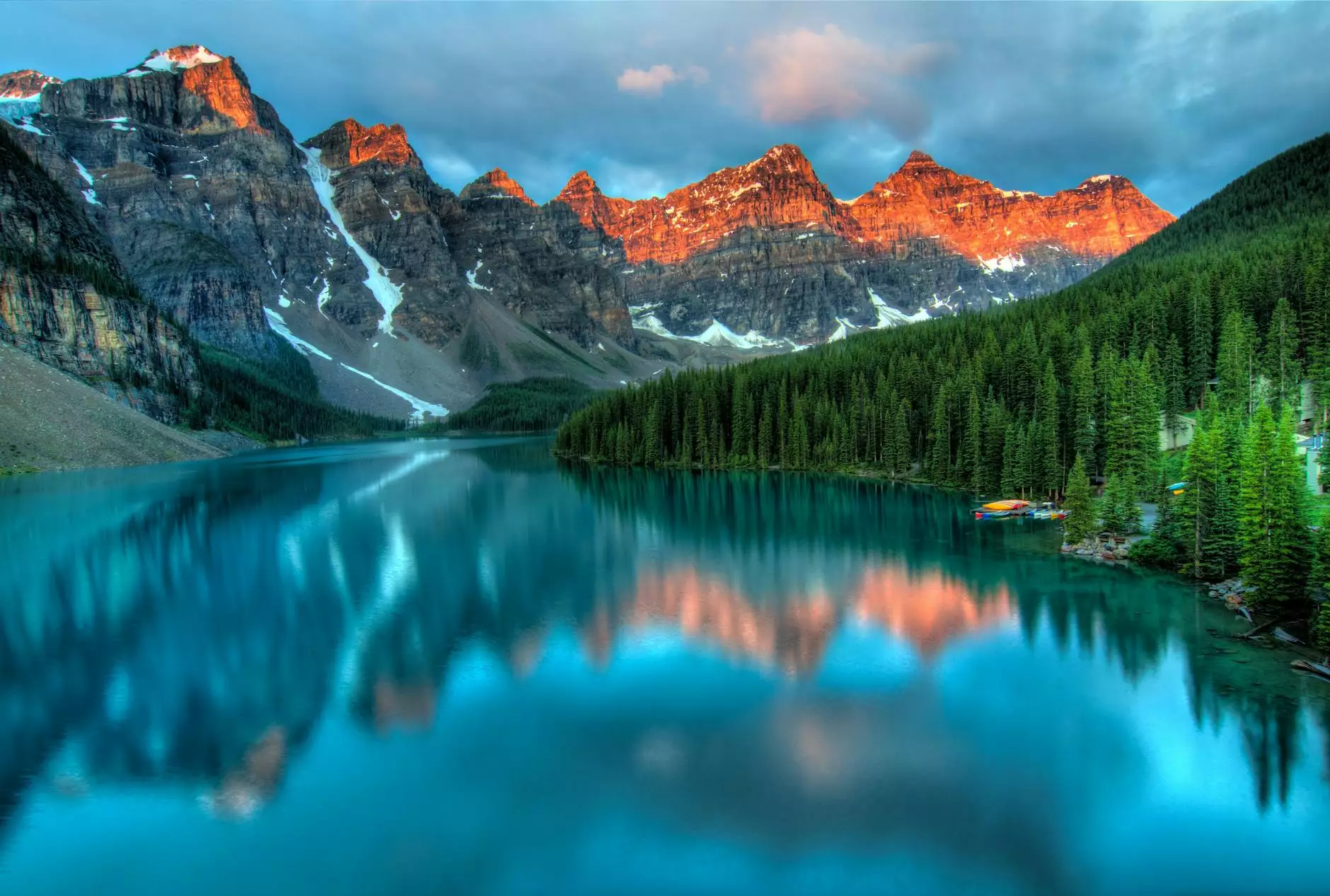 Introduction
In the ever-evolving digital landscape, cloud computing has emerged as a game-changer for various industries. Today, we delve into the immense potential of cloud computing courses within the realms of public services and government. At GovCloudNetwork, we strive to revolutionize the industry through our comprehensive offerings that equip professionals with the skills needed to excel in this dynamic field.
The Power of Cloud Computing in Public Services
Cloud computing has transformed the way public services operate, enhancing efficiency, scalability, and accessibility. With the vast amount of data and resources handled by the public sector, the need for robust cloud solutions has never been greater. Through our cloud computing courses, we empower public service professionals to optimize their operations, securely store and manage data, and streamline processes that ultimately benefit citizens.
Advantages of Cloud Computing Courses for Public Services and Government
1. Enhanced Data Security: In the era of cyber threats, data security is of paramount importance. Our courses equip individuals with the knowledge to implement robust security measures within cloud infrastructures to safeguard sensitive information.
2. Cost Efficiency: Cloud computing offers tremendous cost-saving opportunities for the public sector. By migrating to the cloud, organizations can reduce infrastructure costs, energy consumption, and overall IT expenditure.
3. Scalability and Flexibility: The ability to scale resources up or down based on demand is a significant advantage of cloud computing. Public services often experience fluctuating workloads, and our courses enable professionals to effectively manage and optimize resources as needed.
4. Collaborative Environment: Cloud computing fosters collaboration and information sharing among various agencies and departments. Our courses emphasize the importance of collaboration tools and techniques, enabling professionals to harness the full potential of cloud technology.
GovCloudNetwork's Cloud Computing Courses
Our comprehensive range of cloud computing courses is meticulously designed to cater to professionals in the public services and government sector. We believe that practical knowledge combined with theoretical understanding is the key to succeeding in this field.
1. Cloud Fundamentals
In this introductory course, participants will gain a strong foundation in cloud computing concepts, terminology, and best practices. They will explore different cloud models, understand security considerations, and learn about the benefits of cloud adoption.
2. Cloud Infrastructure and Deployment
This course dives deeper into cloud infrastructure and deployment models. Participants will gain hands-on experience in setting up cloud environments, configuring virtual machines, and understanding network architecture. They will also explore key deployment considerations specific to the public services sector.
3. Cloud Security and Governance
Security is a critical aspect of cloud computing. This course focuses on various security measures and best practices to protect data, applications, and infrastructure in the cloud. Participants will gain expertise in implementing security controls and establishing governance frameworks.
4. Cloud Migration and Integration
Cloud migration is a complex task, especially for organizations dealing with vast amounts of legacy data. In this course, participants will learn the strategies and techniques required for seamless cloud adoption and integration. They will explore migration frameworks, integration patterns, and potential challenges.
5. Cloud Management and Optimization
Managing cloud resources efficiently is crucial for cost optimization and performance improvement. This course equips professionals with the knowledge to monitor, optimize, and automate cloud operations. Participants will learn about advanced management tools, performance monitoring, and troubleshooting.
Conclusion
As the public services and government sector continue to embrace digital transformation, cloud computing courses offer an invaluable opportunity to stay ahead of the curve. GovCloudNetwork's high-end offerings empower professionals with the skills and expertise needed to navigate the complexities of the cloud computing landscape successfully.