Digital Marketing Services in California - Cheap SEO Solutions
Apr 26, 2019
Marketing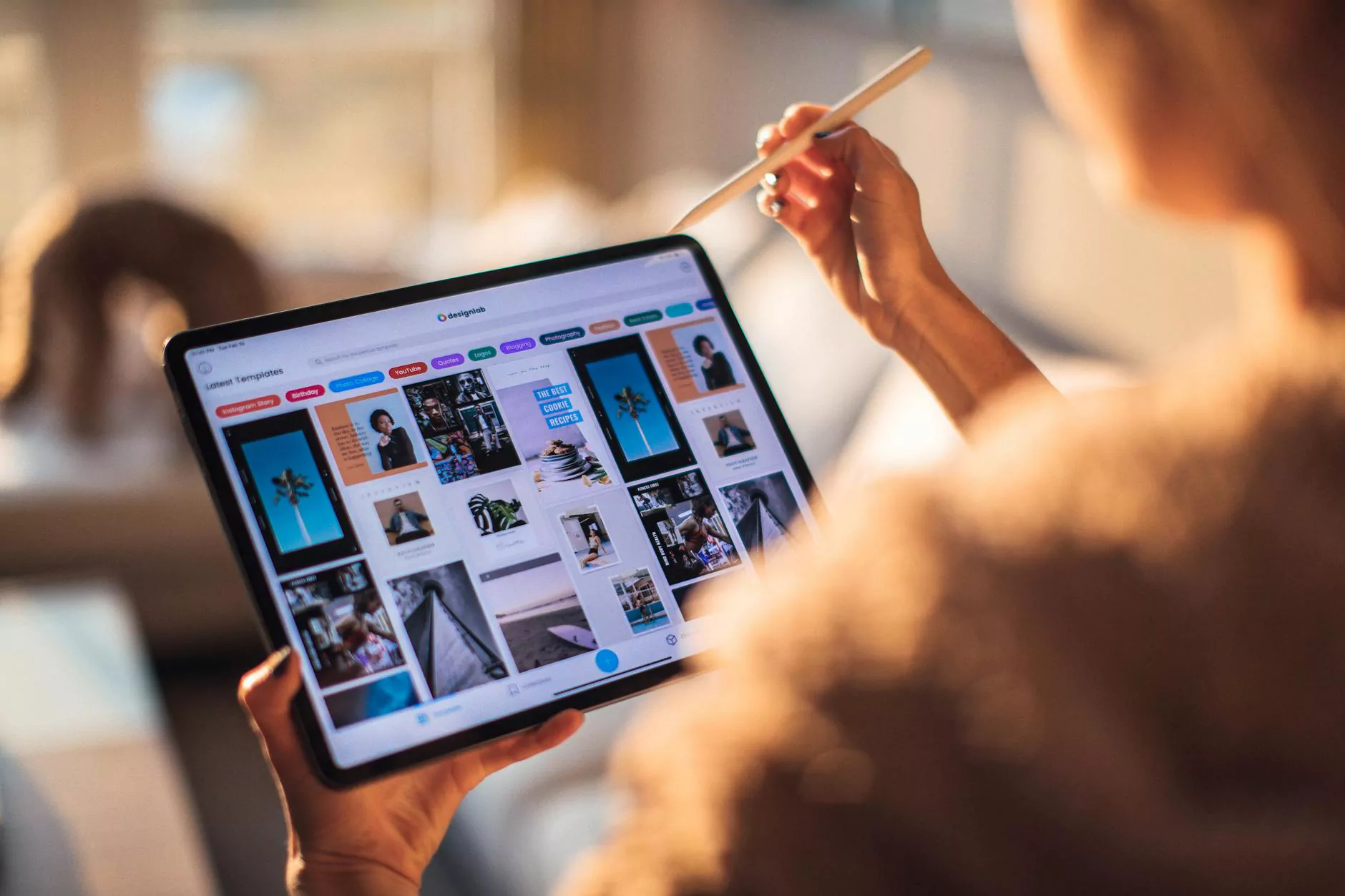 About Think Epic
Welcome to Think Epic, a leading provider of digital marketing services in California. Our mission is to help businesses like yours succeed in the ever-evolving online landscape. With our cheap SEO solutions and expert guidance, we can help your website rank higher on search engine results pages, attract more organic traffic, and ultimately drive more conversions and revenue.
Our Comprehensive Digital Marketing Services
At Think Epic, we understand that every business is unique, and it requires a customized digital marketing strategy to achieve optimal results. We offer a wide range of services tailored to your specific industry, target audience, and business objectives.
1. Search Engine Optimization (SEO)
Our SEO experts specialize in utilizing the latest SEO techniques to improve your website's visibility on search engines like Google. We conduct in-depth keyword research to identify the most relevant and high-traffic keywords for your business. By incorporating these keywords strategically throughout your website's content and optimizing various technical aspects, we can help you outrank your competitors and attract organic traffic from your target audience.
2. Content Marketing
Compelling content is the backbone of any successful digital marketing campaign. Our team of experienced content writers can create engaging blog posts, articles, infographics, and other forms of content that not only provide value to your audience but also help establish your brand as an industry authority. By consistently delivering high-quality content, we can boost your website's visibility and attract valuable backlinks, further enhancing your SEO efforts.
3. Social Media Marketing
In today's social media-driven world, having a strong presence on platforms like Facebook, Instagram, and Twitter is crucial. Our social media marketing specialists can develop a comprehensive strategy to increase your brand's visibility, engagement, and ultimately, conversions on social media. By leveraging targeted ads, engaging content, and data-driven insights, we can help you build and nurture a loyal community of followers.
4. Pay-Per-Click (PPC) Advertising
Looking for immediate results? Our PPC advertising services can put your brand at the top of search engine results pages, ensuring maximum visibility and attracting high-intent traffic. Our certified Google Ads specialists will create optimized campaigns that drive qualified leads to your website, ultimately increasing your conversion rates and ROI.
5. Website Design and Development
A well-designed and user-friendly website is essential for capturing and retaining visitors' attention. Our web design and development team will create a visually stunning and fully responsive website that not only looks great but also provides a seamless browsing experience across all devices. By optimizing your website's structure, navigation, and loading speed, we can enhance user satisfaction and improve your chances of ranking higher on search engines.
Why Choose Think Epic?
With countless digital marketing agencies out there, it can be challenging to choose the right one for your business. Here's why Think Epic stands out:
1. Results-Driven Approach
We are committed to delivering tangible results. Our strategies are data-driven, continuously monitored, and refined to ensure optimal performance and maximum return on your investment.
2. Affordable Pricing
We understand the importance of cost-effective solutions, especially for small businesses. Our cheap SEO solutions are designed to offer exceptional value without compromising on quality.
3. Industry Expertise
Our team of digital marketing experts has extensive knowledge and experience in various industries. We stay up-to-date with the latest trends, algorithms, and best practices to deliver cutting-edge solutions.
4. Personalized Service
We believe in building strong relationships with our clients. When you choose Think Epic, you'll receive personalized attention and tailored strategies that align with your unique goals and challenges.
5. Transparent Reporting
We believe in transparency and accountability. You'll receive regular reports that detail the progress of your campaigns, allowing you to track and evaluate the effectiveness of our services.
Contact Think Epic for Cheap SEO Solutions in California
Ready to take your digital marketing efforts to the next level? Contact Think Epic today for cost-effective and results-driven digital marketing services in California. Our dedicated team is ready to help your business thrive in the online world.